Hey, Listen! Check This Lady Out: Paige Morgan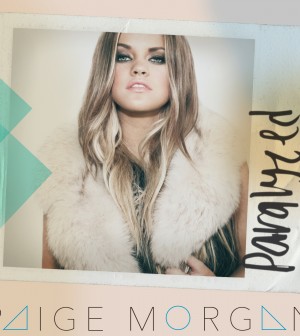 I'm so thrilled I've gotten to feature so many amazing female artists lately, and this week is keeping up with that awesome trend! This week is also a special west coast edition of Hey, Listen: Paige Morgan is an amazing pop artist from B.C., showing us that Toronto isn't the only music hub we should be keeping an eye on!
Collaborating with producer Tino Zolfo, who is behind other Canadian successes Hawksley Workman and Carly Rae Jepsen, Paige has been working to finish her debut album to be released this spring. Her dance floor anthem Never Change reminds me of early Lady Gaga (yeah, she's that good!), and also happens to have a totally badass video (directed by Emma Higgens – girl power!). Also pay attention to Paralyzed, which shows off this lady's insane vocals. Not to mention, this girl can dress – I'm absolutely obsessed with her style.
Oh, and this girl is a mere 20 years old, so add that to the list of reasons why we should be ultra impressed!
Keep an eye out for her album, which is released this spring – and keep checking her site for Toronto dates, which are in the not-too-distant future!
Website: http://www.paigemorganmusic.com
Twitter: @_paigemorgan
Facebook: https://www.facebook.com/OfficialPaigeMorgan
Youtube: https://www.youtube.com/user/paigemorgannn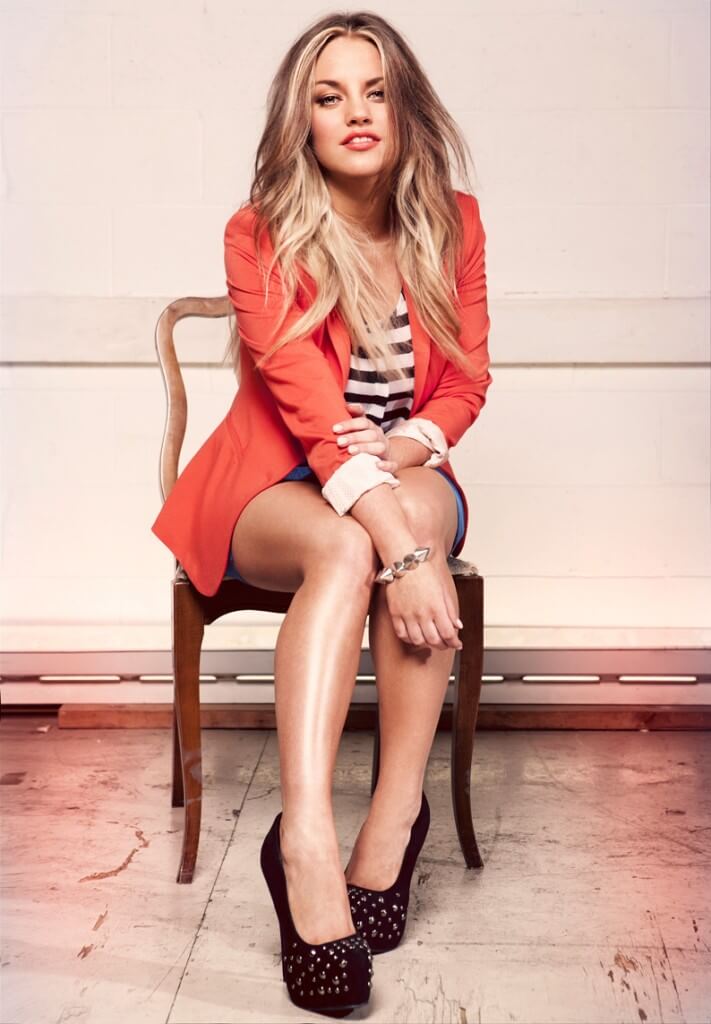 About Alex Payne
Alex Payne is a fashion student living in Toronto, and a complete pop culture junkie. She's an avid blogger, writing about beauty, fashion, dating, music and film. She's obsessed with cupcakes, Kate Spade and The Simpsons. Oh, and vodka.