Hey, Listen! Check These Guys Out: Ritual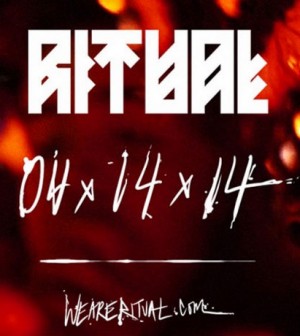 One of my favourite things is to help introduce a brand new band, so this week I'm doing just that! Ritual is the latest project from former Dead and Divine vocalist, Matt Ryan Tobin, so if you were as heartbroken as I was when Dead and Divine disbanded, you'll be equally as excited to hear what Ritual has to offer. Super heavy, bone-rattling post-hardcore jams that are looking to make your speakers bleed, Ritual certainly isn't for the faint of heart.
These guys are just getting started, and are already taking the industry for everything it's got. We're going to be seeing big things from Ritual, so strap yourself in and enjoy! Check out their video for 'Rat Queen', and pay attention to their tour dates just in case they're coming to your city, allowing you to conveniently stumble home after the show.
JUNE 5 – HAMILTON, ON – CLUB ABSINTHE
JUNE 6 – LONDON, ON – APK
JUNE 7 – ST CATHARINES, ON – DETOUR MUSIC HALL
JUNE 11 – OSHAWA, ON – WASTED SPACE
JUNE 12 – MONTREAL, ON – PIRANHA BAR
JUNE 13 – OTTAWA, ON – LUNETA CAFE
JUNE 14 – KINGSTON, ON – THE MANSION
https://www.facebook.com/weareritual
https://twitter.com/weareritualband
http://instagram.com/weareritual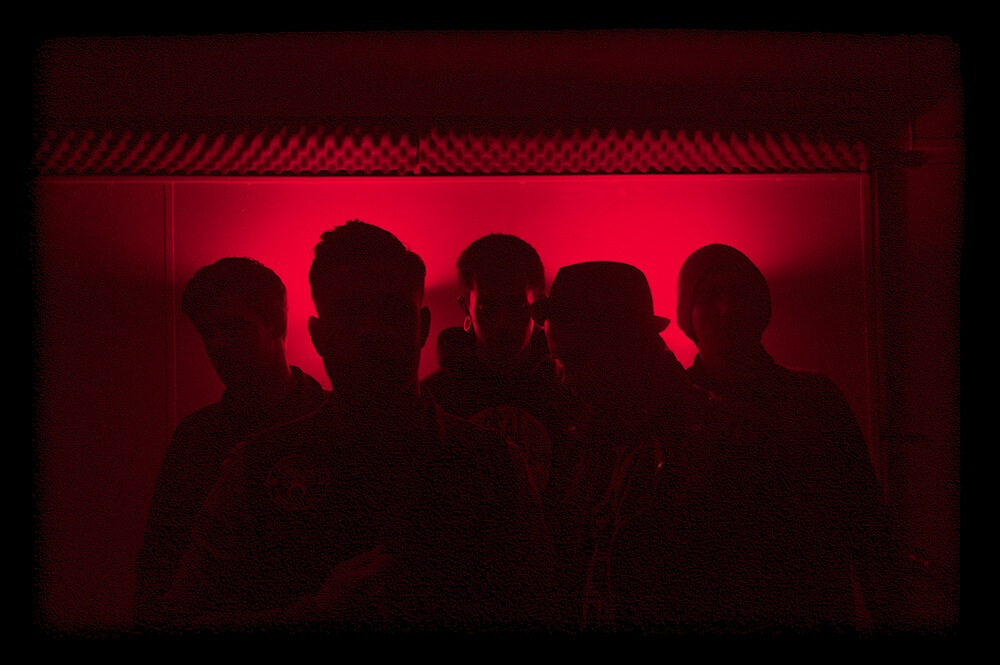 About Alex Payne
Alex Payne is a fashion student living in Toronto, and a complete pop culture junkie. She's an avid blogger, writing about beauty, fashion, dating, music and film. She's obsessed with cupcakes, Kate Spade and The Simpsons. Oh, and vodka.