Hey, Listen! Check This Lady Out: Lowell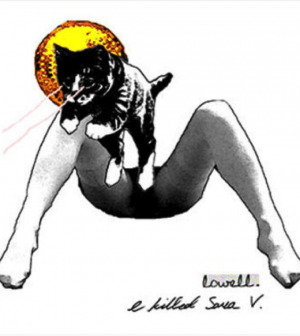 If you're into a super rad lady busting out techno pop, you should probably give Lowell a listen! This girl is basically the definition of the word fierce, and her music reflects her incredible style. Not one to stick to conventions of any kind, Lowell is blazing her own trail, both with her music and strong feminist presence.
This girl has quite the impressive repertoire in terms of her live performances and collaborators. While writing and touring in Europe, Lowell worked with producers who have backed incredible artists such as Adele, Coldplay, Lana Del Ray and Dido, just to name a few. Becoming a fixture on the music scene in both Europe and North America, Lowell is building a strong following. You need to get on board!
Her EP I Killed Sarah V. is unbelievably accessible and catchy – if I had to pick a favourite, her song Palm Trees is pretty killer, but that's only if I had to choose! The entire EP is amazing, front to back.
Check out her EP I Killed Sarah V. and keep an eye out for her full-length album We Loved Her Dearly.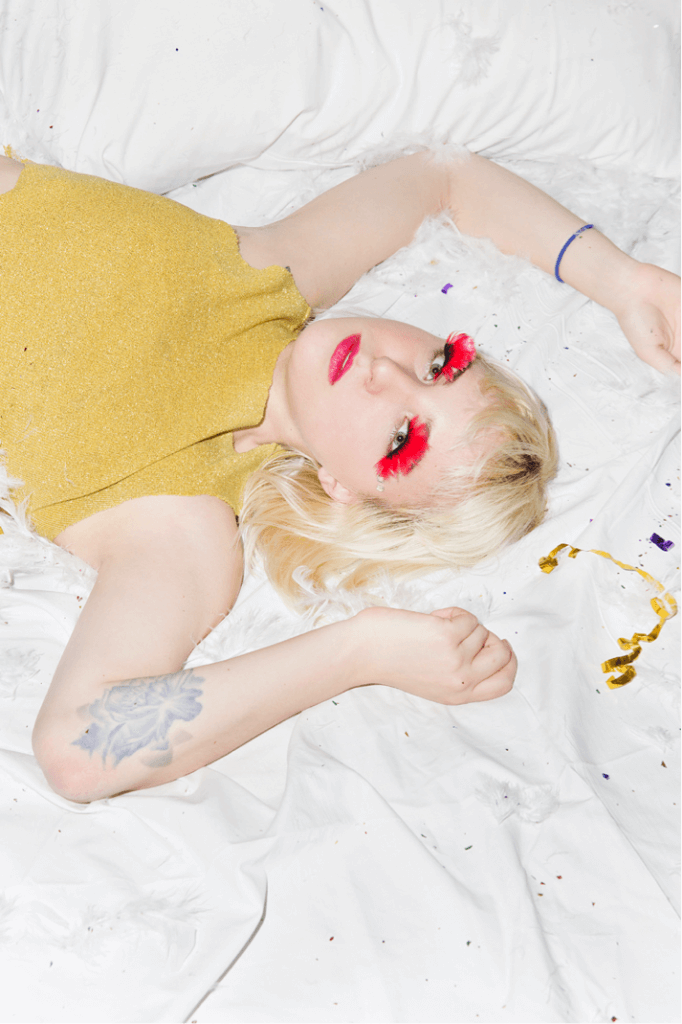 (*Photo Credit: Norman Wong)
About Alex Payne
Alex Payne is a fashion student living in Toronto, and a complete pop culture junkie. She's an avid blogger, writing about beauty, fashion, dating, music and film. She's obsessed with cupcakes, Kate Spade and The Simpsons. Oh, and vodka.