Hey, Listen! Check These Guys Out: Partycat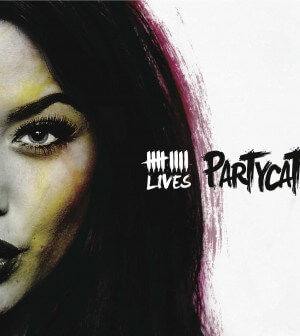 And now for something completely different!
Partycat is a super sick Toronto band, offering the ultimate PBR-fueled party-time insanity. Just watching their videos lets us know that these guys are a constant party, so you're probably (definitely) going to want to catch these guys live if you want in on it! Their brand of hardcore/metal/punk/awesome will be a little heavier for some, but will be just the right amount of pulse-pounding greatness for those who love Every Time I Die, Abandon All Ships and Protest the Hero.
May and June has Partycat turning it up all the way to the west coast on a cross-Canada tour. Chances are these dudes will be playing near you, so have a look at their tour dates here! If you would also like to help send these guys to Warped Tour (again), you can cast your vote here!
If you're looking to party with Partycat in Toronto, check them out at Parts and Labour on May 8th during CMW. It'll be loud and ridiculous!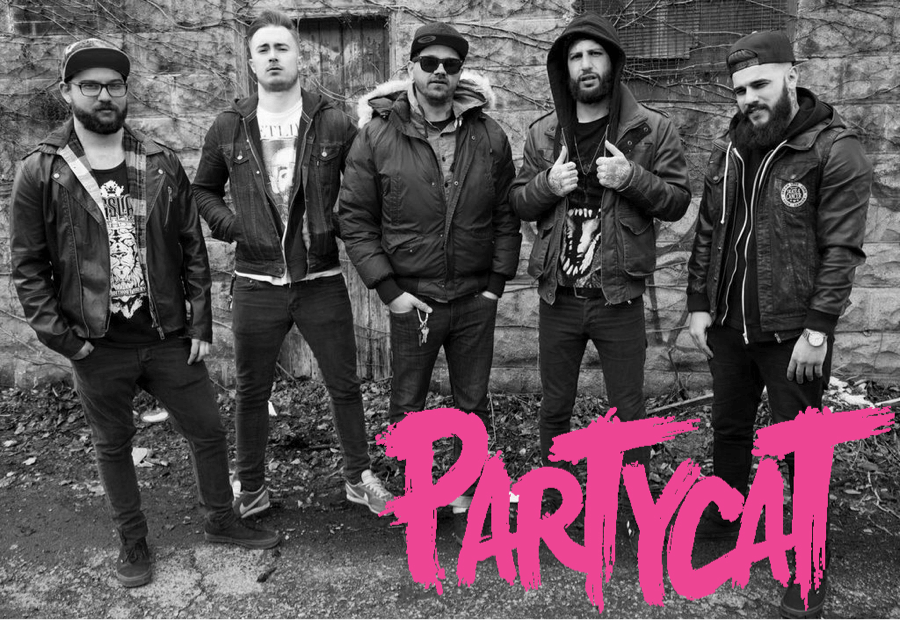 About Alex Payne
Alex Payne is a fashion student living in Toronto, and a complete pop culture junkie. She's an avid blogger, writing about beauty, fashion, dating, music and film. She's obsessed with cupcakes, Kate Spade and The Simpsons. Oh, and vodka.