Hey, Listen! Check These Guys Out: Entourage Music Group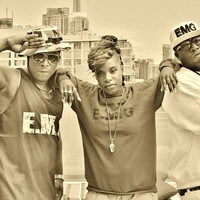 I was recently tipped off to give Entourage Music Group, a Toronto-based hip-hop group, a listen, and I couldn't be more thankful. After putting their album Past, Present, Future into my Xbox on shuffle (I mean, who has a CD player anymore? Am I right?), the first track that came on was Victory, and I was floored. My first thought: the female vocalist, Quota, immediately reminded me of Imogen Heap, a techno pop singer with an incredibly distinct voice. Quota not only has a killer voice, but it's completely unique: certainly not the run-of-the-mill hip-hop female range. This lady is badass, and has the vocal chords to prove it.
EMG was founded in 2005, and consists of Quota, Snipes and Primo Green, three siblings who demonstrate that musical ability clearly runs in the family. These three offer such a unique, distinctive sound, which immediately sets them apart from every other group in the hip-hop scene. What struck me was how accessible their music is. All three members bring something different to the table, giving every listener something to identify with, and all the while remaining entirely cohesive. Entourage Music Group is going places, so I would recommend getting acquainted now.
I'm listening to Victory on repeat, but also pay attention to So Fly and High Off Life.
Check out their site: http://www.emg-live.com
Follow them on Twitter: @Entourage_Music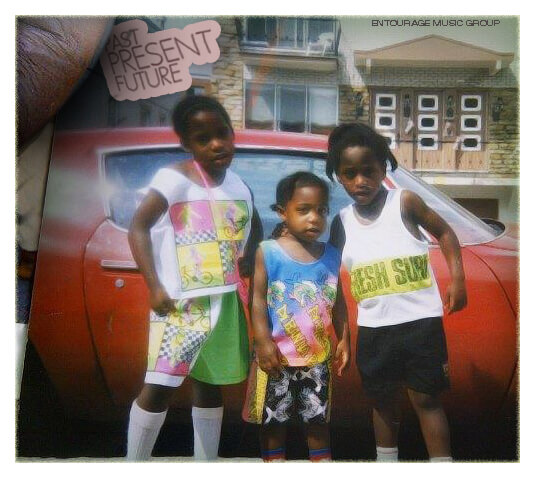 About Alex Payne
Alex Payne is a fashion student living in Toronto, and a complete pop culture junkie. She's an avid blogger, writing about beauty, fashion, dating, music and film. She's obsessed with cupcakes, Kate Spade and The Simpsons. Oh, and vodka.