Film Fashion F1 – Fashion Week Event (2011)
A few weeks ago I received an ACTUAL invitation (can you believe it?) that stated I was cordially invited to the Film Fashion F1 Fashion Week Event at the Thompson Hotel.
Aside from my excitement over any fabulous event at the Thompson, I couldn't get over the invitation! It was so unique and it truly made me want to go to this event even more. People (including myself) really need to bring this back. Especially with all of our technology these days; we're able to make the most memorable invitations.
The event took place the evening of Thursday October 20th, 2011 beginning at 9pm. After indulging in my favourite sushi in the entire city (Blowfish Restaurant), alongside stimulating conversation, my +1 and I waltzed over to the front doors of the Thompson Hotel where we found a large crowd of about 50+ people standing in front of the door trying to smooth-talk their way in.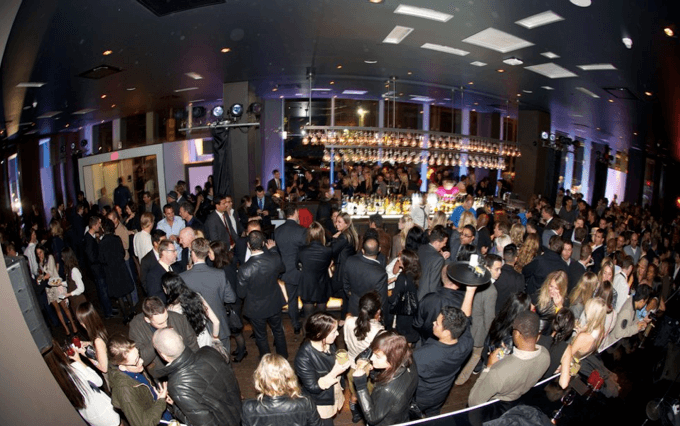 Luckily there was a VIP Guest list option with my name on it thanks to Pulp&Fiber's Daniella Gullo. Pulp&Fiber produces Film Fashion F1 3-4 times annually in both Toronto and Montreal.
All elements of this event (including the aforementioned fabulous invitations) are designed by Fiber Design, a Pulp&Fiber company, as well as all marketing initiatives being executed by P+F, also a Pulp&Fiber company.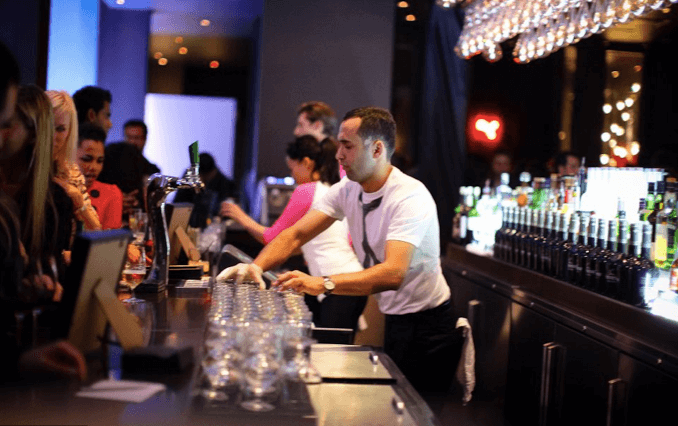 My date and I entered the venue to find a very exclusive, elegant event filled with all of the whos-who fashionistas, social scenesters, an abundance of media personnel, photographers, suits and more!
The main bar was so busy that I was relieved to see that a second bar had been set up on Scarpetta's side (which was also busy but not as bad), as well as those few tables who opted for bottle service.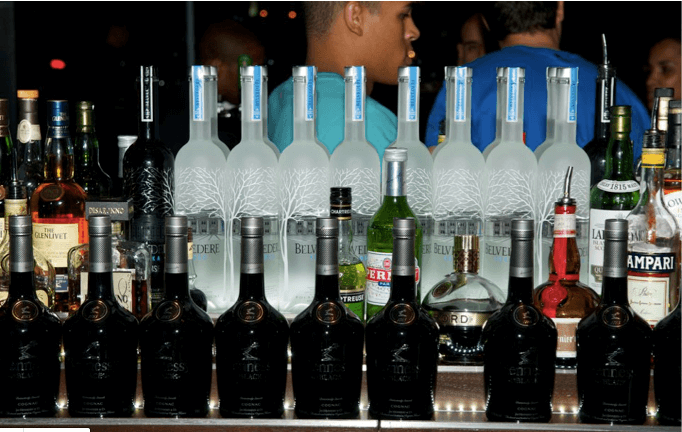 After being greeted by a handful of familiar faces (and waiting super long for a cocktail) we were finally settled in to enjoy the show that started a couple minutes after – perfect timing!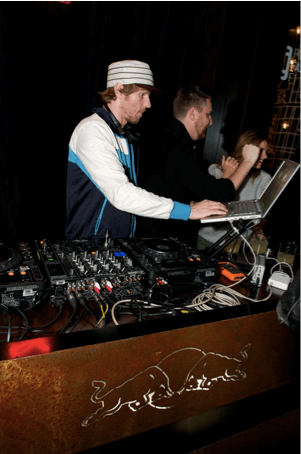 Music was provided by Dj Lazy Ray as well as the band "Crash Parallel" who played the music to accompany the struts of Elmer Olsens's models during the actual show.
The show itself (which was styled by Maha Kirstein and produced by Sean Kane) was full of energy, bright colours, beautiful models and an enthusiastic crowd. I can't wait to get my hands on some of the Puma items I personally enjoyed. Specifically the golf/tennis attire.
Information regarding the Puma collection is provided in the official release which you can find under our "Press Release" tab on the main page.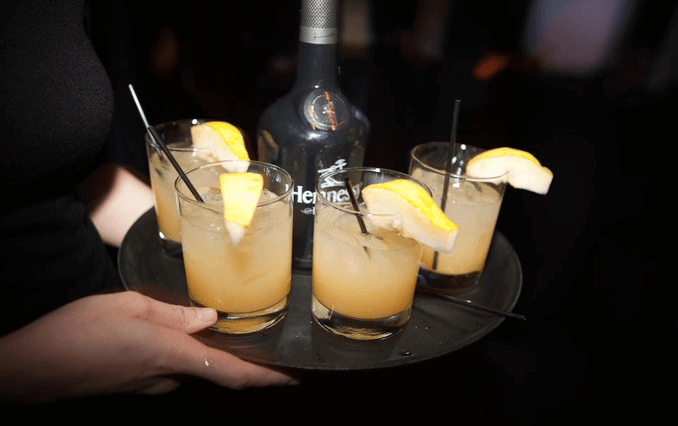 All in all, the event was exciting, refreshing and very well put together. I thoroughly enjoyed myself (especially that last call was 4am so we were able to leave the show and hop around to a few other parties) and I hope to be invited to many of Pulp&Fiber's future events.
Bravo!
Cheers.
http://pulpandfiber.com/
@pulpandfiber, @little_d33
Photo Credits: Julian Moniz and Proya Productions