Express S/S 2014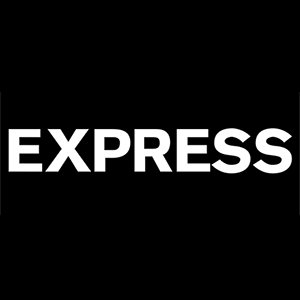 TCG attended a beautiful event at the Spoke Club last Tuesday for the preview of Express' Spring/Summer 2014 collection . We were quite impressed with both of the female and male items coming this spring!
The women's line was fun and energetic with vibrant colours. You could find anything from a well cut blazer to fun graphic sweater or tee. Our favourite pieces were these silver faux leather mini shorts that were to die for. You could dress them up with a nice blazer for a night out or pair it with a classic t- shirt for an everyday look. Love!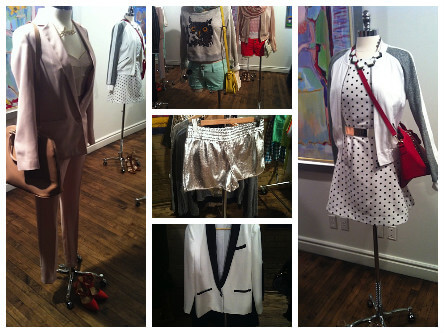 The men's line had to be the most fun. Express made the men's fashion full of colour with pin striped jackets to shirts of almost every colour. A staple for almost every males closest was the classic wind breaker. It fitted gorgeous on the models and will undoubtably be a sold-out item this spring.
TCG's favourite part about the Express Spring Preview were the accessories. Can you say fabulous? The chunky necklaces and the blinged out rings could make any outfit pop. Not to mention the shoes from this line were amazing. They offered anything from your classic sandal to a funky heels. The designer of these shoes use to design for Aldo Canada so you know they will be made with spunk and quality.
Over all TCG sends kudos to Express for their impressive Spring/Summer 2014 line that caters to all demographics, and a big thanks to Brill Communications for the lovely event. Definitely something to watch for this spring!
Visit the Express website for store locations in your area.