Top 5 NEW Things to do in the Junction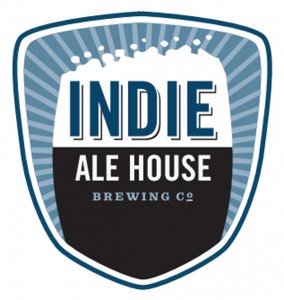 If you're new to the Junction, you're not the only one. A number of establishments are setting up shop in the west end neighbourhood, and adding to the trendy eateries, shops, and bars the city has to offer. We've compiled a list of the top 5 things Junctioners, (and neighbours) should take advantage of.
Junction Market
Start the weekend off right by taking a stroll through this farmer's market every Saturday on Pacific Avenue just South of Dundas. There's something about meeting the people behind your produce that provides comfort. The market is entirely independent with local farmers, and artisans bringing ecological, and sustainable products from locally-sourced ingredients. A ton of leafy greens await you at the market. Cheese, meat, bread, fruit, legumes, and much more, too. I am not a fan of jam, but, when bacon jam was offered to me I was intrigued. After I tasted it; I was sold. A jar of jam runs you about $10. But, it's $10 well spent. The spread bodes well on any breakfast sandwich, burger, or anything, really. The sky is the limit. Organic kale, and broccoli, which differs in shape from the non-organic options, were also in my grocery bag. Eudora's extends ethic ready-to-eat sauces from their kitchen to yours. (The Spicy Green Curry was yummy. I'm looking forward to trying the butter chicken I bought too.) The inauguration day was Saturday, June 2nd, and the market will be returning from 8:30 a.m. to 12:30 p.m. each Saturday until October 13th.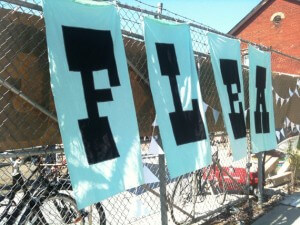 Flea Market
I looked forward to trips to the flea market with my grandmother when visiting her in Florida. Partly because of the incredible pizza vendor, but also because I always found the coolest trinkets, and clothes. When my boyfriend told me about the high end flea market opening just down the road from us, I was thrilled. It wasn't the famed pizza from Florida, but I did purchase a piece of home-made focaccia from one of the vendors. Doughy goodness ensued. Asian fried chicken, and ginger limeade from a 2nd vendor were alternatively satisfying, and refreshing. There were plenty of items to choose from, both new, and old. Rows, and rows of vintage artwork, clothing, collector's items, crafts, decor and dinnerware are just some of what you'll find at the urban flea. The market makes its way to the Junction on the 2nd Sunday of each month. June 10th marked the inception of the flea on the corner of Dundas West, just east of Keele. Aside from food, my only purchase was a tank top from 1% talent. (insert link: http://www.1percenttalent.com/product/elephant-king)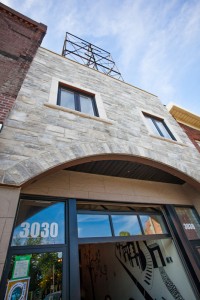 3030
The address of this bar, is also its name. 3030 opened in May, and has been busy ever since. The lack of signage on the outside reflects the limitless possibilities the bar has on the inside. The spacious establishment is not your run of the mill bar. 3030 welcomes, or openly invites local, national and international artists to grace the stage for live concerts, art openings, theatre presentations, fashion shows, etc. It's also a wonderful place to unwind; play with the vintage pinball tables, and board games. Kick back, pop in a VHS tape, and watch it play on an old TV. The kitchen serves up a selection of snacks, and the menu changes on the daily. Beer, also varies from day to day. Weekend brunch is now available.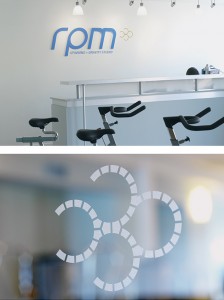 RPM
The Junction cares about the well being of its neighbourhood, and the well being of themselves. RPM will make the latter easy to do. RPM Spinning + Gravity Studio, has spinning (duh!) and gravity training (a lesser known form of exercise; at least to me). The Gravity Training System (GTS) utilizes resistance training equipment for full body strength training, incorporating core stability, stretching and intervals of low-intensity cardiovascular training. Get your butt into gear with their "Get Tough" Bootcamp (pre-registration only). What is interesting about RPM is their no membership, no fees, no hassle policy! Customers get an RPM Card. Pricing is based on "RPM Points", and different classes require a different number of points. The more RPM Points that are prepaid for, the bigger the discounted rate. Talk about an incentive! Their motto goes "you will come for the workout, but will return for the experience." Challenge accepted.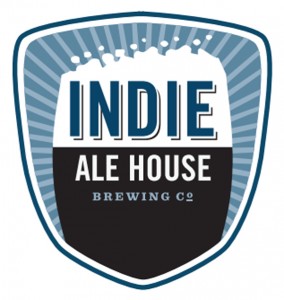 Indie Alehouse
Move over Steam Whistle, time to share the spotlight; another Toronto brewery is destined for greatness. The Indie Alehouse is being eagerly anticipated by beer enthusiasts. Indie believes you should have the opportunity to taste, enjoy and choose a better beer. Indie is also open to suggestions. At Indie Alehouse, small batches of beer are brewed with only the best ingredients to make bold craft beer. Brunch, Lunch and Dinner menus will feature a small selection of upscale classics with a variety of specials to mix things up. Not into beer? Indie hopes to host soirees like Intro to Craft Beer for "I don't Like Beer" People, and more!
(Note to reader: Once Indie is up and running, 3030 will be serving some of Indie's fine selection.) Stay tuned.