#WorkItWednesday – Harry Styles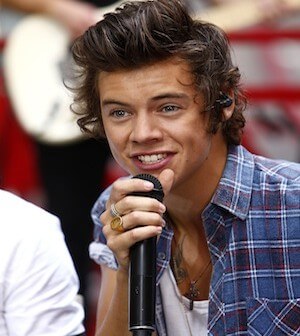 If you are a fan of boy bands, fashion or maybe both than Harry Styles is at the top of your radar. Harry has had much success within his band –One Direction, but he has also been recognized as a Fashion Inspiration for men.
For this #WorkItWednesday, it is for the man. If you are fashion and personal style obsessed, than Mr. Styles is one to watch. I imagine his price limit when shopping is… non-existent. But, for this weeks #WorkItWednesday; it can all be purchased at Old Navy.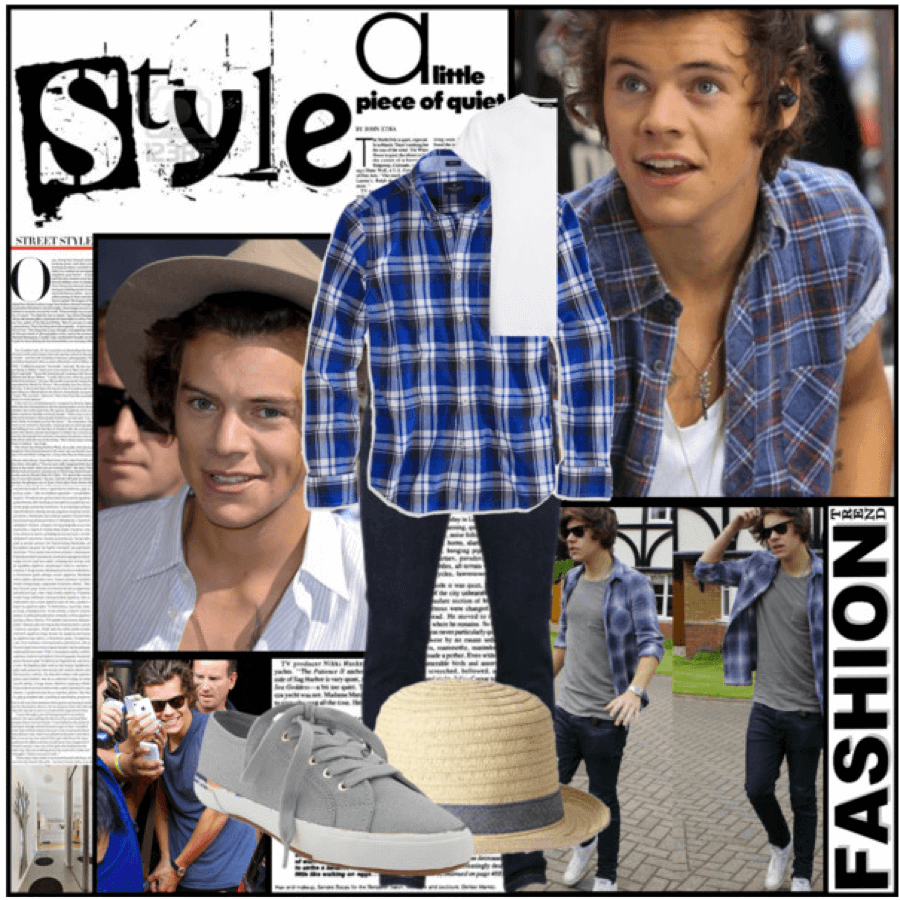 Ladies, if you feel the need for a relaxed, grunge look than take notes from Harry Styles. I personally feel like I could rock this look, why not!
XO,
Andrea McDonald
About Andrea McDonald
My true love in life is the wonderful world of fashion. As a self proclaimed optimist, activist for all and fashion fanatic, I am delighted to bring you everything you need to know about the Toronto fashion scene. I've got big dreams baby. @lifeof_andrea