#WorkItWednesday – Chiara Ferragni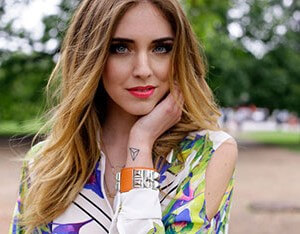 Chiara Ferragni is an appreciated fashion blogger who has created a large fan base and career for herself which all started with theblondesalad.com. I idolize the relations she has made working along side Nike, Tiffany & Co and many more fabulous companies. I aspire to have not only her jaw-dropping wardrobe and purse collection but also her jetsetter lifestyle, to idolize and be inspired check out her blog.
Here I show you her designer outfit on a budget for once again another #WorkItWednesday!
Total: $130 or less!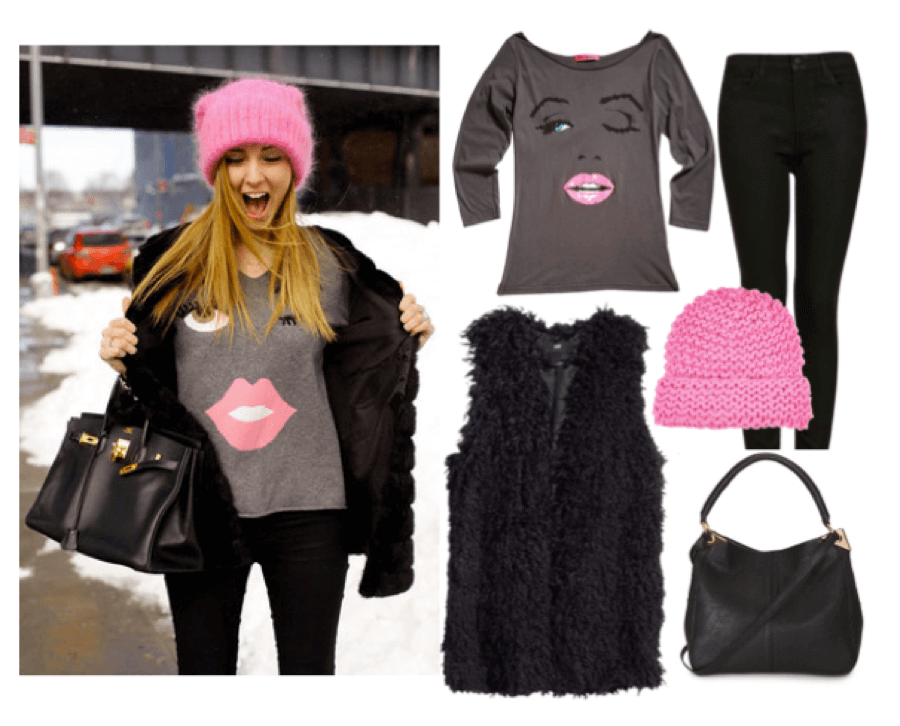 (Top: Betsey Johnson, Pants: F21, Hat: River Island, Purse & Vest: TopShop)
I am on the hunt for a black fur vest! Do my fellow fashion fanatics have any suggestions? Let me know @TOCityGossip. Chiara's outfit is fabulous and Miley's was just as trendy last week, who do you want to see next? Tweet me.
Also keep an eye out for an exciting contest -Coming Soon!!
XO,
Andrea McDonald
@TOCityGossip
@lifeof_andrea
About Andrea McDonald
My true love in life is the wonderful world of fashion. As a self proclaimed optimist, activist for all and fashion fanatic, I am delighted to bring you everything you need to know about the Toronto fashion scene. I've got big dreams baby. @lifeof_andrea