#WorkItWednesday – Ashley Olsen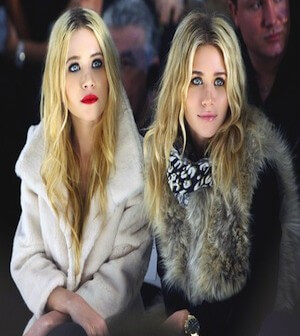 Once again it is #WorkItWednesday and we are featuring the always-fabulous Ashley Olsen. This fashionista has made her way from television star to being a respected designer in the fashion industry, alongside her twin sister Mary-Kate. The twins are known for their bohemian chic style but here Ashley shows that she knows how to dress up to look sophisticated and stylish.
Obviously this trendsetting diva loves to dress in all high-end designer clothing, so here I will show you how to get her look for less. I am obsessed with anything pink, pretty and pastel! Check out this #TrendyTuesday to see even more fabulous blush pieces
Outfit Cost: $250 MAX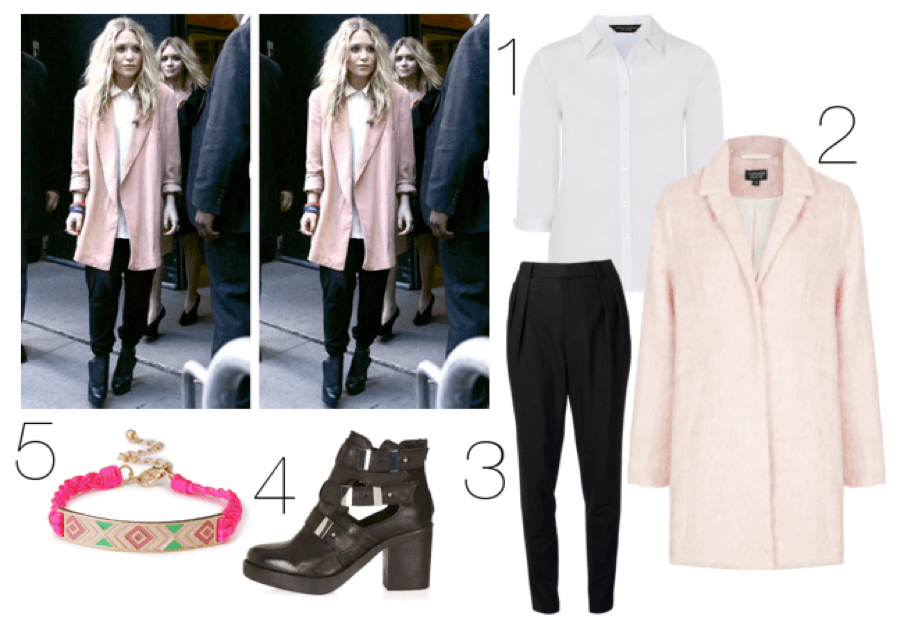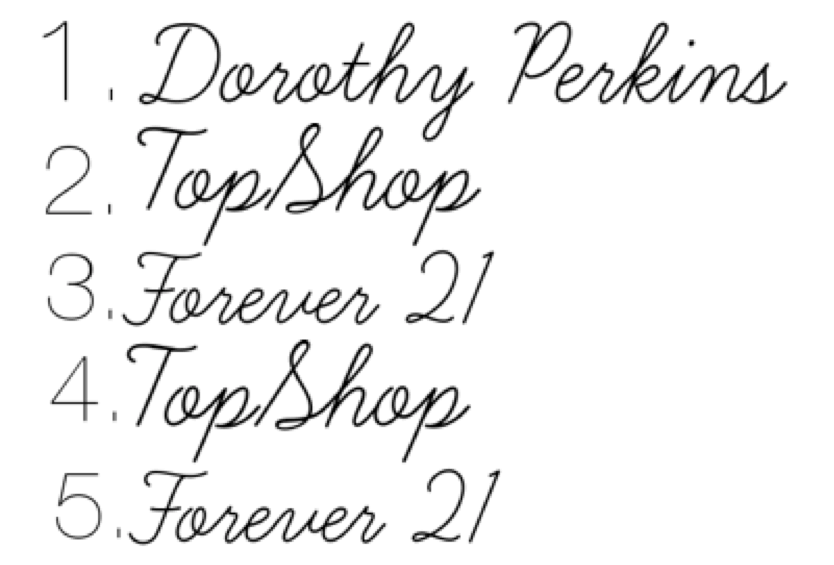 As always we are happy to hear what you have to say, and would love feedback! Tweet me @TOCityGossip
Happy #WorkItWednesday!
XO,
Andrea McDonald
About Andrea McDonald
My true love in life is the wonderful world of fashion. As a self proclaimed optimist, activist for all and fashion fanatic, I am delighted to bring you everything you need to know about the Toronto fashion scene. I've got big dreams baby. @lifeof_andrea