#WineWednesday – 2007 Auxerrois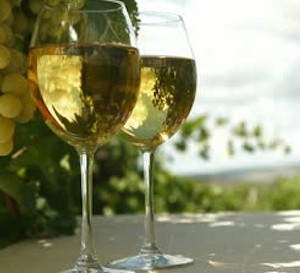 2007 Auxerrois 'Rotleibel de Rorschwihr' Rolly Gassmann
Alsace, France
The Auxerrois grape is sibling of Chardonnay and is grown mostly in the Alsace region of France, but also in certain areas of Germany; and, this is the finest example of it I have tasted so far; full – weight and luscious with honeyed apricot and peaches, underlying bee's wax, summer hay and dried spring flowers nuances; 7 years young due to lively, still, acidities and a long, smooth, off dry – ish finish; I had it with "székely gulyás", a traditional Transylvanian dish, cabbage used instead potato, and it was absolutely delicious, although I also see it work very well with ethnic cuisines, Thai and Indian, and even Mexican, pork and poultry, will handle spicy elements well; it is currently on "bin end sale" @lcbo Summerhill (and possibly other locations) for the mere $15; do not make the mistake of not checking it out; santé !!
Zoltan Szabo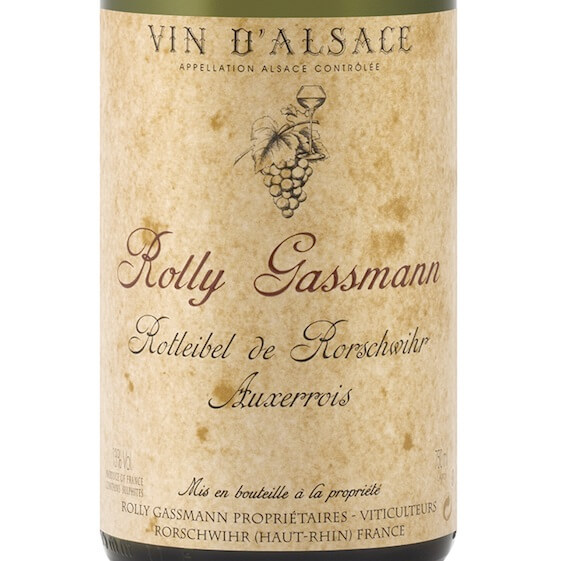 Event: St. Clair UnCorked *The Grape Escape* June 28th 2014
We invite you to sample the wines of the world and Ontario's best on St. Clair West.
Stop at a cafe for an appetizer and a Shiraz,
stay at a restaurant for a food and wine pairing experience,
sample and compare a Hungarian tokaji and a Niagara Icewine at a condo showroom.
experience Japanese and Ontario sake with sushi
Peruse suits and shirts while enjoying an Italian Amarone
watch the World Cup at the pub with a Picton Pinot Noir
etc.
Enjoy the world on one street and taste thoughtful combinations of food and wine. Brought to you by the fine establishments of Hillcrest Village and renowned sommelier Zoltan Szabo. Our doors are open and bottles uncorked.
About Zoltan Szabo
Zoltan Szabo is one of the most recognizable personalities of the Canadian Sommelier scene. For over twenty years in the industry and three continents – wide resume, he has garnered international recognition. Clients include the Tokaj Renaissance, Wine Council of Ontario, Skyline Boutique Hotels & Resorts and Trump International Hotel, just to mention a few. With TV, radio and video blog appearances by the dozen throughout the years, Szabo had become a mainstay character of the global wine trade. He consults, writes, educates and judges for some of the most elite organizations, competitions and media forums. Member of the Canadian Wine Writers' Circle, Zoltan also voices his opinion about wine and the finer aspects of life over social media outlets @zoltanszabo