#TrendyTuesday – Yellow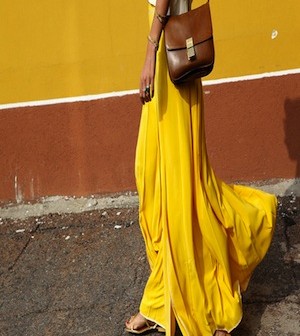 Hello fabulous ladies & welcome to this weeks #TrendyTuesday. We have all been that tween who is overly obsessed with neon colours but most of us now look back with confusion. Although, contrary to what some of you may believe you can make a neon pop of colour look sophisticated and extremely fashion forward.
Whether you are shopping at Holt Renfrew or H&M, yellow will be in the storefront and all over the mannequins. This colour is taking over and I am ready! I have fully indulged into the black on black trend, that can be read about more here (thanks Kanye) but it's a new year, so lets brighten it up and have some fun.
Here are my top seven yellow pieces for this weeks #TrendyTuesday!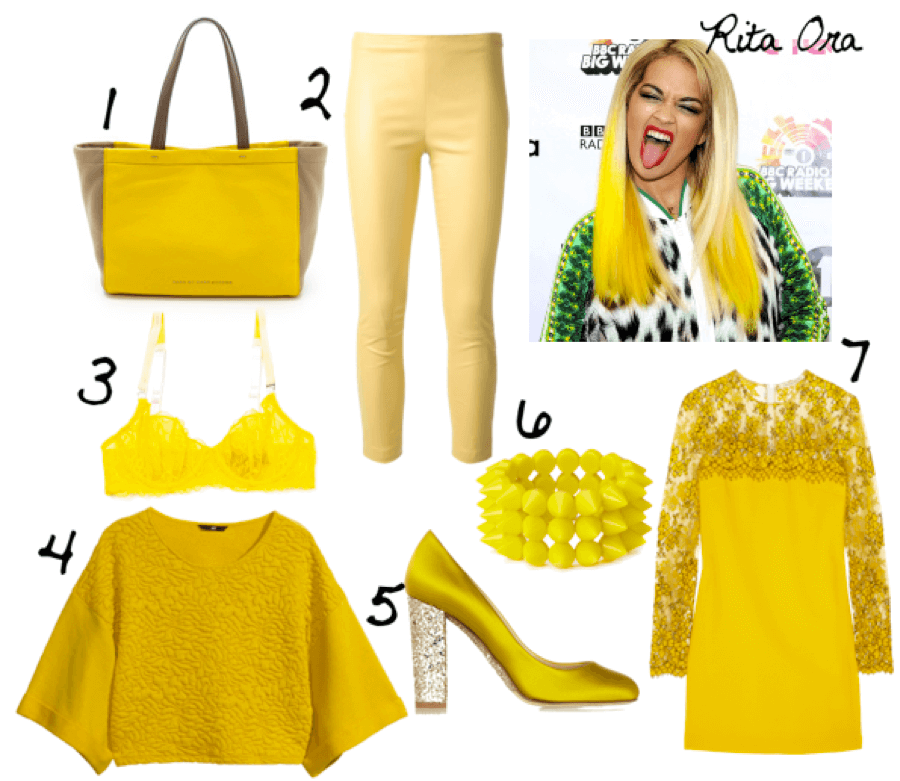 1. Marc By Marc Jacobs
2. The Row
3. Stella McCartney
4. H&M
5. J. Crew
6. Forever21
7. Christopher Kane
& If you are a little more daring, rock the yellow dip dyed hair like Rita Ora.
XO,
Andrea McDonald
About Andrea McDonald
My true love in life is the wonderful world of fashion. As a self proclaimed optimist, activist for all and fashion fanatic, I am delighted to bring you everything you need to know about the Toronto fashion scene. I've got big dreams baby. @lifeof_andrea