#TrendyTuesday – Poncho
If you are like me you and are in denial about this freezing cold Toronto weather and refuse to wear a bulky winter jacket everyday, poncho's are the trend for you. I do not like putting together a stylish outfit just to ruin it with a winter jacket. When I am heading to a holiday party or fashion event and will only be outside for a mere 10 minutes; I can put on my poncho and tuck away my winter jacket.
Not only are poncho's warm and trendy, but also available at nearly all retailers and come in multiple styles. Now when you put together a fabulous outfit you no longer have to worry about hiding it behind a bulky winter jacket. #TrendyTuesday is here for you, and here are my top three.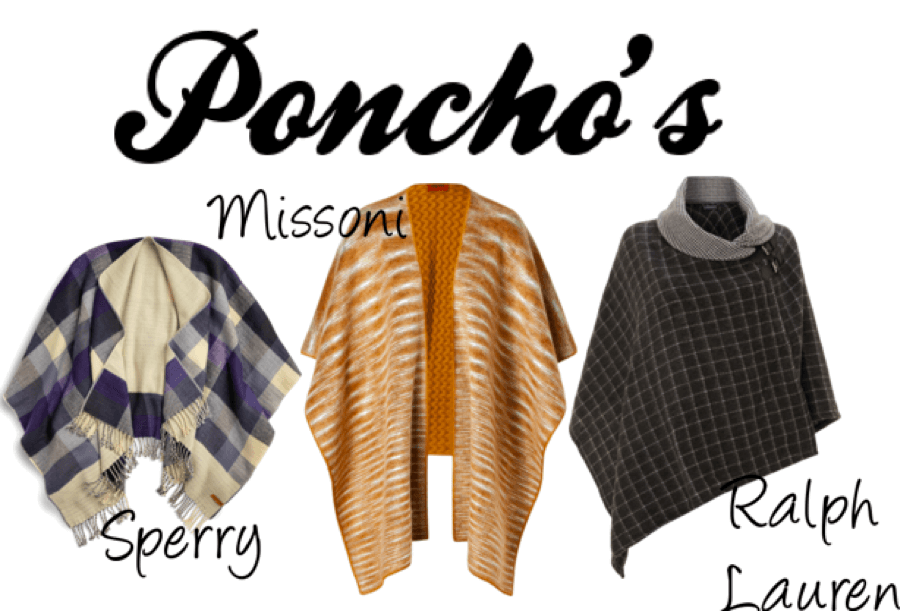 I want to see how you style your Poncho. Which is your favourite? Let's talk fashion. @TOCityGossip & @lifeof_andrea
XO,
Andrea McDonald
About Andrea McDonald
My true love in life is the wonderful world of fashion. As a self proclaimed optimist, activist for all and fashion fanatic, I am delighted to bring you everything you need to know about the Toronto fashion scene. I've got big dreams baby. @lifeof_andrea