#TrendyTuesday – Men's Shoes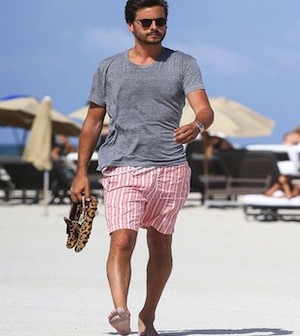 We have all obsessed over men's blazers and socks in the past few seasons, but most recently, it is shoes that have all the attention in men's fashion. You are probably most familiar with your standard black patent or brown crocodile loafer. These days' men are rocking shoes and boots, with wild patterns and I am digging it.
What a fabulous way to spice up any outfit, it does not take much time to grab a pair of shoes from you wardrobe and get ready to tackle your day. Although it may be a little difficult, when you are shopping for the perfect shoe. That's why I am here, to show you the hottest shoes of the season.
Get ready guys! It's your day for this #TrendyTuesday. Check out my top 7 favourite shoes.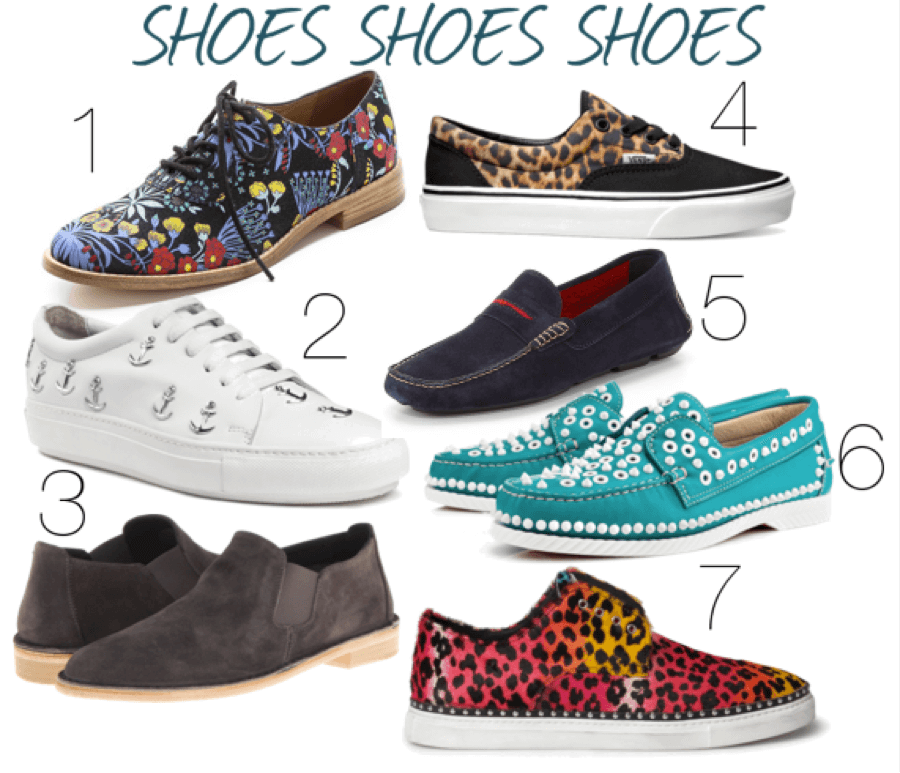 1. Marc Jacobs
2. Acne
3. Vince Mia
4. Vans
5. Manolo Blahnik
6. Christian Louboutin
7. DSquared
No matter your style, there is a wild shoe for you.
XO,
Andrea McDonald
@TOCityGossip
@lifeof_andrea
About Andrea McDonald
My true love in life is the wonderful world of fashion. As a self proclaimed optimist, activist for all and fashion fanatic, I am delighted to bring you everything you need to know about the Toronto fashion scene. I've got big dreams baby. @lifeof_andrea