#TrendyTuesday – Feathers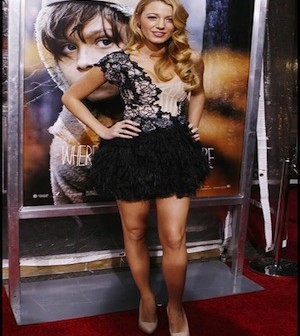 It's #TrendyTuesday & this may be the best trend yet. We've all been there, obsessing over leather or fur (faux of course). But this upcoming season, I am predicting an introduction of the fierce trend of feathers. Don't worry; you won't be strutting around looking like a bird, more like the one who directs the flock to the hottest trends.
If you have not already caught on, I am not talking about a feather graphic or pattern –more like a furry, fringe piece. Whether it is trimming or an entire mini dress, it is all so gorgeous.
Here are my top feather pieces! What is your fav?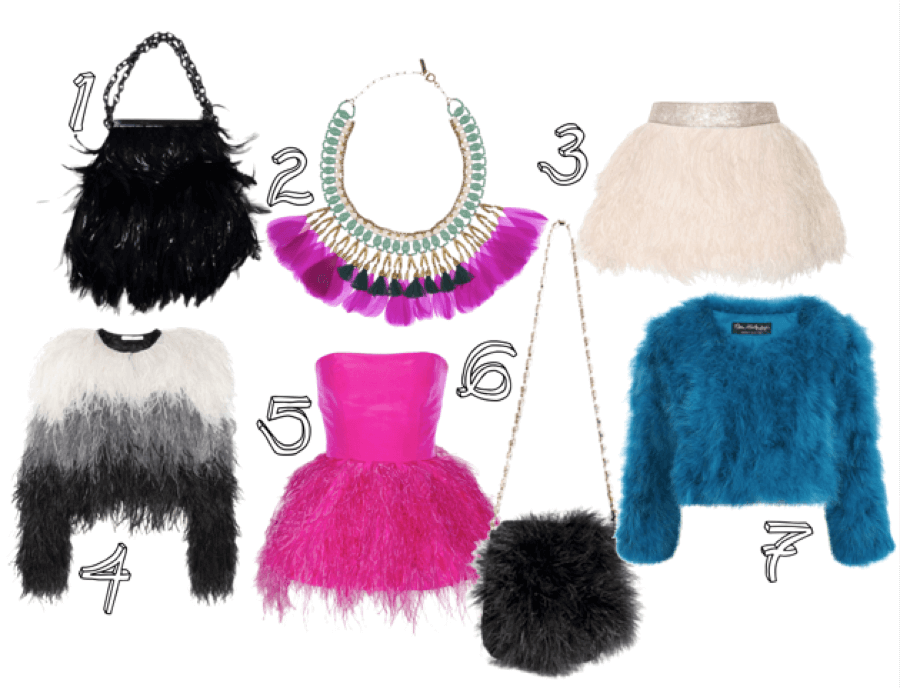 1. Tom Ford
2. Isabel Marant
3. Balmain
4. Givenchy
5. Oscar De La Renta
6. H&M
7. TopShop
Do you wish to see a Look Book inspired by this trend? Tweet @Mel13Marchand
XO,
Andrea McDonald
@TOCityGossip
@lifeof_andrea
About Andrea McDonald
My true love in life is the wonderful world of fashion. As a self proclaimed optimist, activist for all and fashion fanatic, I am delighted to bring you everything you need to know about the Toronto fashion scene. I've got big dreams baby. @lifeof_andrea