#TrendyTuesday – Backpacks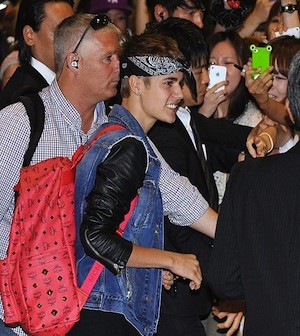 You probably think that backpacks are just for students with little to no style. Well, you are all wrong and having a stylish backpack is a must for any fashion fanatic old or young. All clothing distributers are selling fabulous backpacks. It is easy to find yourself a perfect backpack for this season or any other.
A backpack is great for nearly any outing or event. Whether you are heading to a preview or a meeting, a backpack is a perfect touch to your already stylish outfit. Not only is it extremely trendy but also perfect for a fashionista whom carries around everything but the kitchen sink on a busy day.
Here are some of my favourite backpacks!!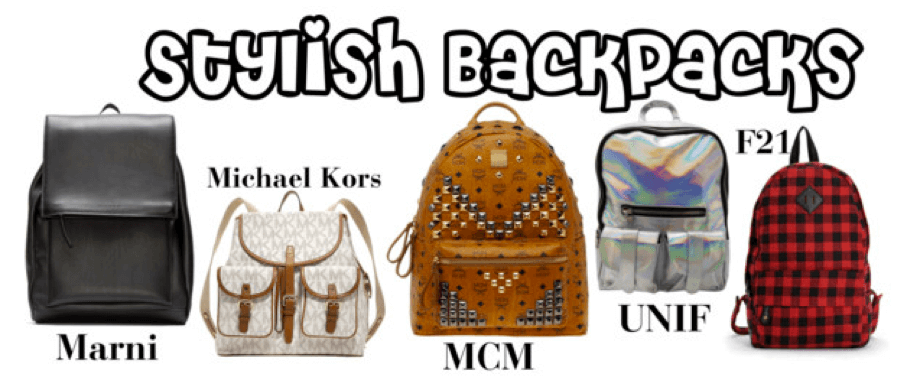 How great are these bags? I am most obsessed with the Marni, so classic and perfect for any outfit. Don't want to break the bank on designer? Check out a thrift store or Forever 21.
Which is your fav? Let me know!! @TOCityGossip
XO,
Andrea McDonald
About Andrea McDonald
My true love in life is the wonderful world of fashion. As a self proclaimed optimist, activist for all and fashion fanatic, I am delighted to bring you everything you need to know about the Toronto fashion scene. I've got big dreams baby. @lifeof_andrea