#TrendyTuesday – Midi Skirts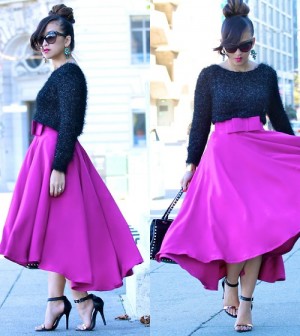 Happy #TrendyTuesday!
Time to tuck aside the mini skirts and introduce the trendy new midi skirt. I am obsessed with this skirt that sits just a little past tea length and is perfect for this time of year. It can even be transitioned into warmer weather with tights underneath. I love this trend and am thrilled that all designers, high end and lower end are designing their twist on the trend.
Here are my four favourite skirts!! Make sure you check out the Canadian designer DSquared. They have fabulous midi skirts; this one is my all time favourite.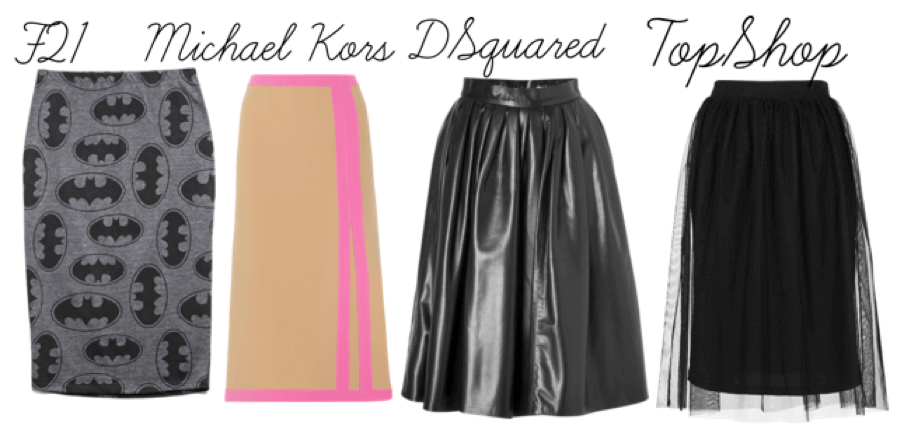 Tweet me a picture of your favourite midi skirt! @TOCityGossip
XO,
Andrea McDonald
About Andrea McDonald
My true love in life is the wonderful world of fashion. As a self proclaimed optimist, activist for all and fashion fanatic, I am delighted to bring you everything you need to know about the Toronto fashion scene. I've got big dreams baby. @lifeof_andrea