Top 5 Weirdest Beauty Treatments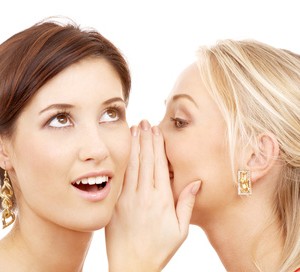 If you are anything like me, you will go to the extreme to make sure you are looking top notch. Think about it for a moment, how often have you told your boyfriend you're meeting your girlfriend for lunch when really you're going to get your eyebrows threaded. Or you told him today isn't a good day to come over because you 'weren't feeling well' — when really you're applying a green face mask that would terrify anyone from your boyfriend to your dog.
That's ok, because those are the secrets that make our hair bigger and our skin smoother. Let me hand you some other secrets – DIY beauty treatments you can apply yourself that will cost you a fraction of what you would pay to have it done professionally.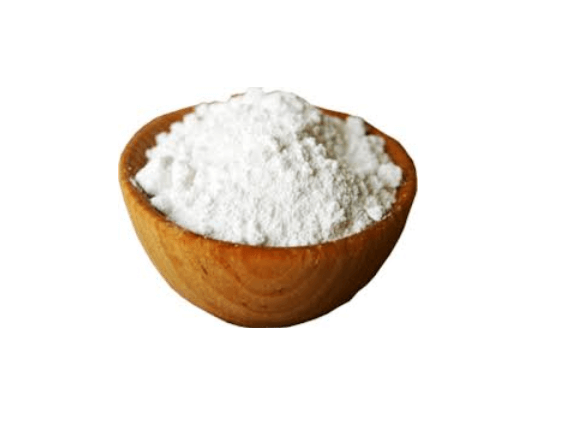 1. Microdermabrasion is expensive. But it does a great job of ridding your skin of tiny wrinkles minor imperfections on the first layer of your skin. Instead of paying for it, make one yourself! Take two parts baking soda, one crushed Aspirin, and one and a half parts white or chocolate milk and create a paste. Spread it all over your face and then do something productive like clean your room. When you're finished cleaning, wash warm water over your face and gently rub the solution with your fingertips as you would an exfoliator. Rinse it off and you have yourself one smooth clean face!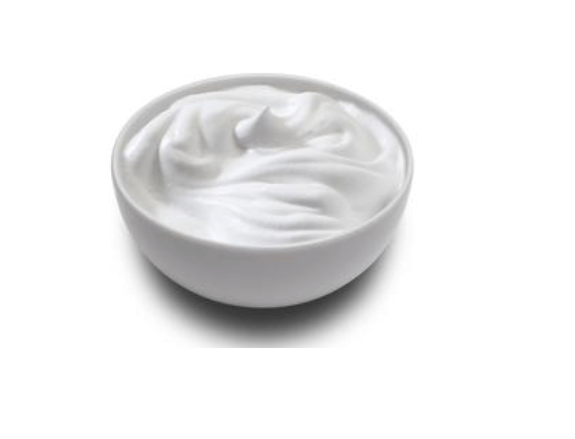 2. In the winter my skin dries easily and I get breakouts. It's painful and looks horrible. Instead of venturing into the cold for a facial, I was recommended by my aesthetician to apply full fat plain yogurt to my face as a mask. The container of yogurt cost me $2 and made a great snack (not the portion that was on my face) while I let it sit on my face. As odd as it was to sit in front of the t.v with yogurt slathered all over my face, it actually worked! My skin cleared up and was nice and smooth.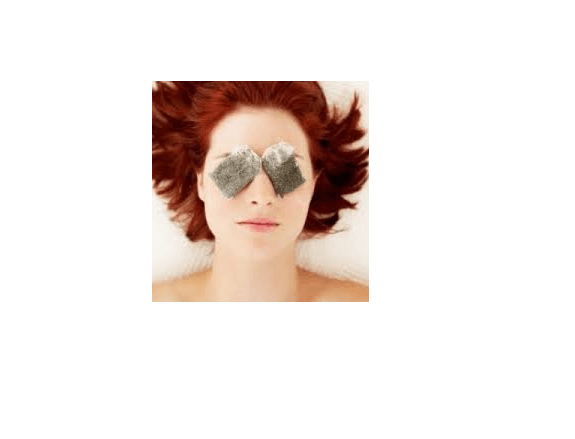 3. If you're not already weirded out, here is one for your eyes. Take two green tea bags. Soak them in cool water and place one on each eye to treat puffy eyes and dark circles. This is my favourite if I've had a late night out and I have some where to be – like my parents' for dinner. I lay down for a bit and play a little easy listening while the tea bags work their magic.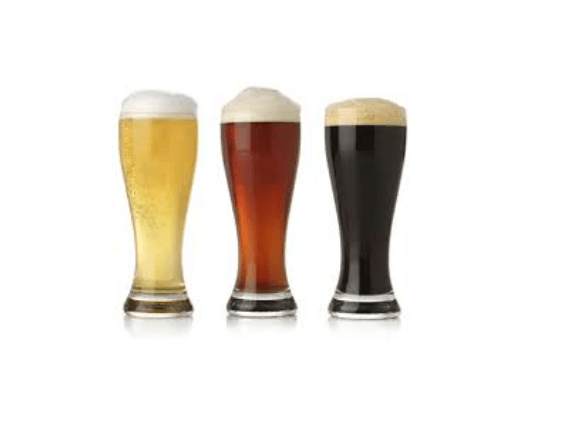 4. Now we're really going to get crazy. When I wake up in the morning from an amazing night out and I see that I have one bottle of Alexander Keith's beer left, I take a shower and bring the bottle of beer with me. After showering, I crack the bottle open (I'm still in the shower) and then pour the contents of the bottle on my hair. Before I receive comments of complaints regarding the waste of that beer let me tell you the purpose of this ritual. The beer will strip your hair of product build up – which happens to a lot of us (think greasy hair). It also makes your hair super shiny! Don't leave it on too long and rinse with cool water. Also, light beers like Coors Light and Corona are not good choices.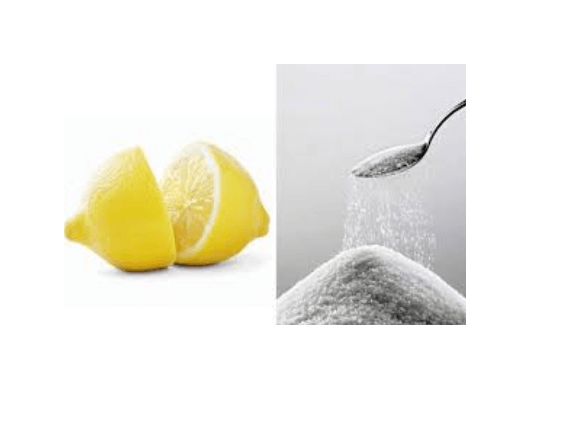 5. Your elbows and the heels of your feet are the areas that get really dry to a point that it's noticeable to others. Before getting yourself into an awkward situation where you overhear someone talking about how gross your feet are try this before your shower: cut a lemon in half and sprinkle some white or brown sugar on the top. Dig your heels or elbows into the lemon to exfoliate. It feels amazing during the process and even more amazing after. Jump into the shower to rinse off the sticky juice and when you get out and dry off you will notice a difference….smooth skin!
Some of these secrets might make you feel uncomfortable and weird. I don't recommend bringing these up on a first date, or discussing them over dinner with friends. Keep them to yourself and let everyone believe you paid a pretty penny for some trendy beauty service. It will be our little secret.
About Caitlin Melvin
Caitlin is a fashionista and beauty lover who enjoys keeping up with the latest trends and products. She is passionate about social media and marketing and enjoys blogging in her spare time. On the weekends you will find her socializing with friends, dressed up and ready for a night on the town! Visit Caitlins' site http://www.socialbutterflyblog.com and follow her on twitter @CaitlinAM