Top 5 Ways to Moisturize This Winter
Between gulps of coffee, meetings at work and sipping on cocktails with girlfriends – it is so hard to find time to remember to moisturize regularly. And I don't just mean your legs. Girlfriends, we neglect ourselves and remain ignorant to the feeling of smooth anything on our bodies for probably the same reason Sweet Brown disagreed with getting bronchitis. 'Ain't nobody got time for that!
The holidays are your time to relax. Put that downtime to good use and take care of your dry skin! As Canadians, we have the pleasure of dealing with cold weather which takes a toll on skin and hair. So take the holidays as an opportunity to prep your skin and your hair for the chilly upcoming months!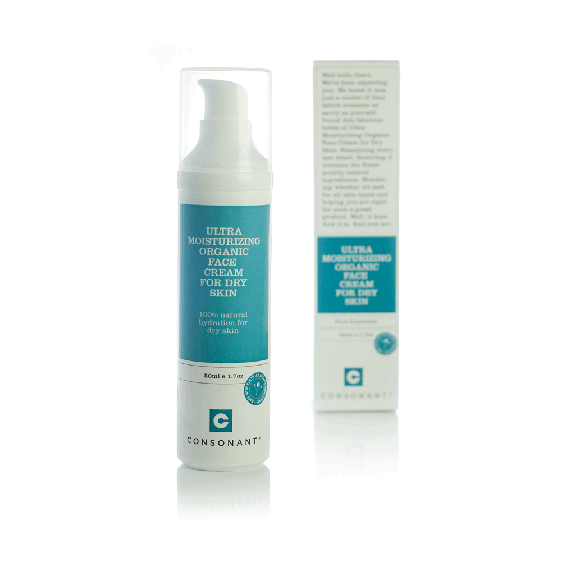 Let's put your face first: After washing your face, apply an intense moisturizer that will cure your current dryness, like Consonant's Ultra Moisturizing Organic Face Cream for Dry Skin. This organic moisturizer goes on light but does a heavy-duty job that hydrates your skin. Use it in the morning and at night to make sure your face is getting the hydration it needs.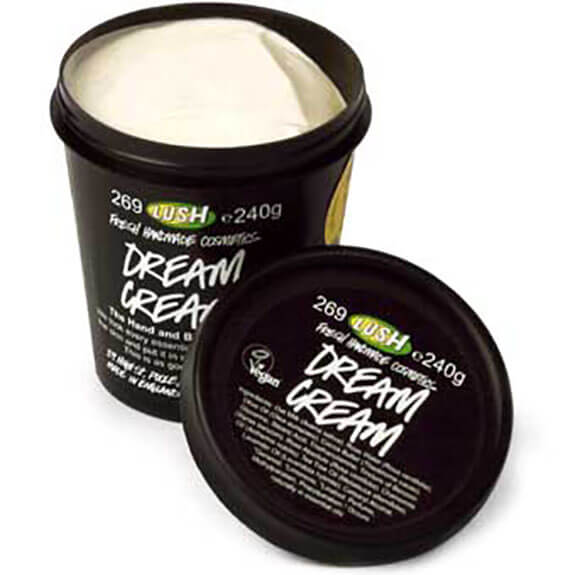 I can't think of too many things worse than showing off your gams in the middle of winter and realizing they are a scaly mess of dry skin. Maybe I'm having a grade 10 flashback of myself sitting beside my high school crush in gym class while wearing shorts and realizing I had the most horrible dry skin – but let me tell you, it won't happen again. Dream Cream from Lush will keep you from getting into a situation like mine. This heavenly body cream will keep your legs and arms summery smooth all winter.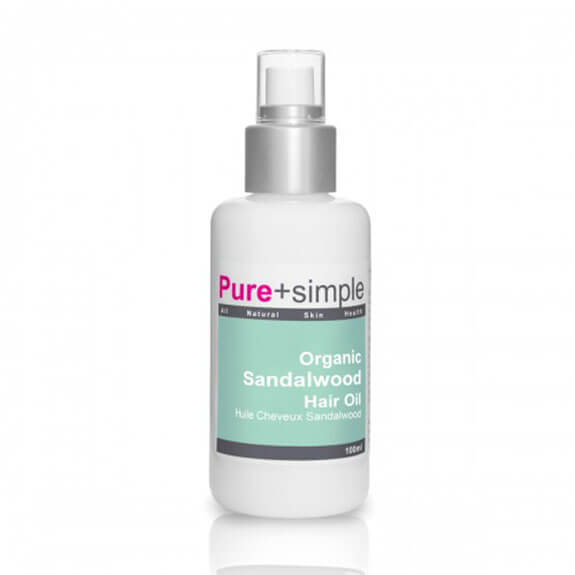 The cold weather also affects your hair and scalp. You know exactly what this entails: dry ends, dry scalp, and static-infused hair that can't be controlled. While hats can be cute, you don't want to wear your hats indoors. Pure+Simple's Organic Sandalwood Hair Oil is a great hair oil that help with dry hair and scalp irritations. Use this about once – to twice a week and your luscious locks will dodge the side effects of winter!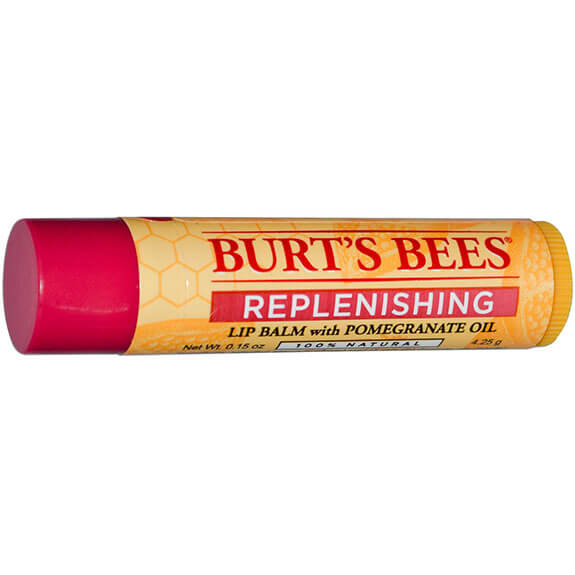 Chapped lips are painful, and make it nearly impossible to wear red lipstick. To keep chapped lips from preventing me from my favourite lipsticks, I obsessively apply Burt's Bees Replenishing Lip Balm with Pomegranate Oil. This is a lip balm that really works, and keeps your lips smooth and protected from icy winds and the sun's glare.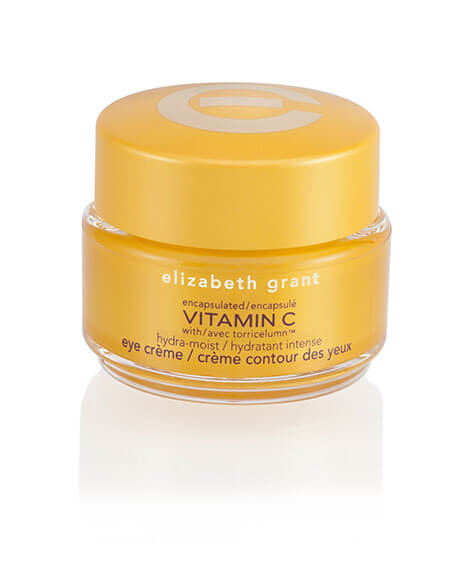 Don't leave out your peepers! Your eyes are super sensitive and susceptible to aging. Keeping your eyes moisturized plays a key role is preventing aging. Elizabeth Grant has an amazing eye cream that will keep the dryness away from your bright eyes! Vitamin C Hydra-Moist Eye Crème is a delicately light cream that you can use day and night to keep your eyes nice and smooth.
It's tough to get into the routine of applying moisturizers daily. The best time to start is when you have free time. It's like meeting your friends for drinks on the weekend – if you missed a night out, you might get FOMO (fear of missing out). So create that kind of urgency around moisturizing and you will never miss a day!
About Caitlin Melvin
Caitlin is a fashionista and beauty lover who enjoys keeping up with the latest trends and products. She is passionate about social media and marketing and enjoys blogging in her spare time. On the weekends you will find her socializing with friends, dressed up and ready for a night on the town! Visit Caitlins' site http://www.socialbutterflyblog.com and follow her on twitter @CaitlinAM