The Civilized Bride Show (2011)
The Canadian Wedding Industry generates over 4 BILLION dollars in sales every year! Of the hundreds of thousands of couples who take the plunge every year, the majority of them make it an event to remember. Gowns, cakes, photographers, music, seating, food; where does a bride-to-be even begin?! How about a wedding show? Sure, you could be one of the 5000+ people at the Mega-Wedding Show in a huge convention centre, or, you could get to know your potential vendors in an intimate, classy, comfortable setting. Which would you prefer?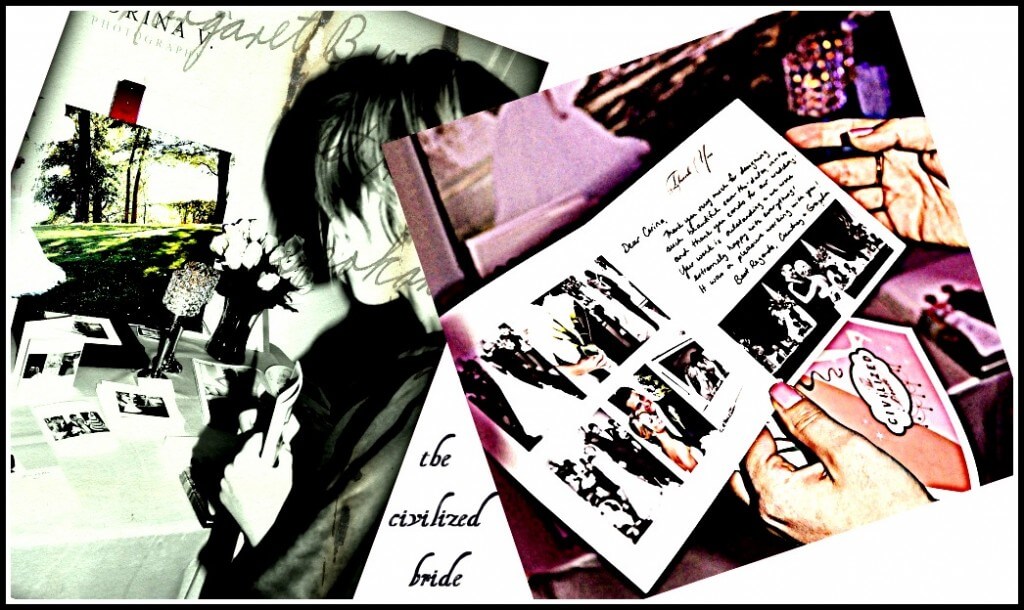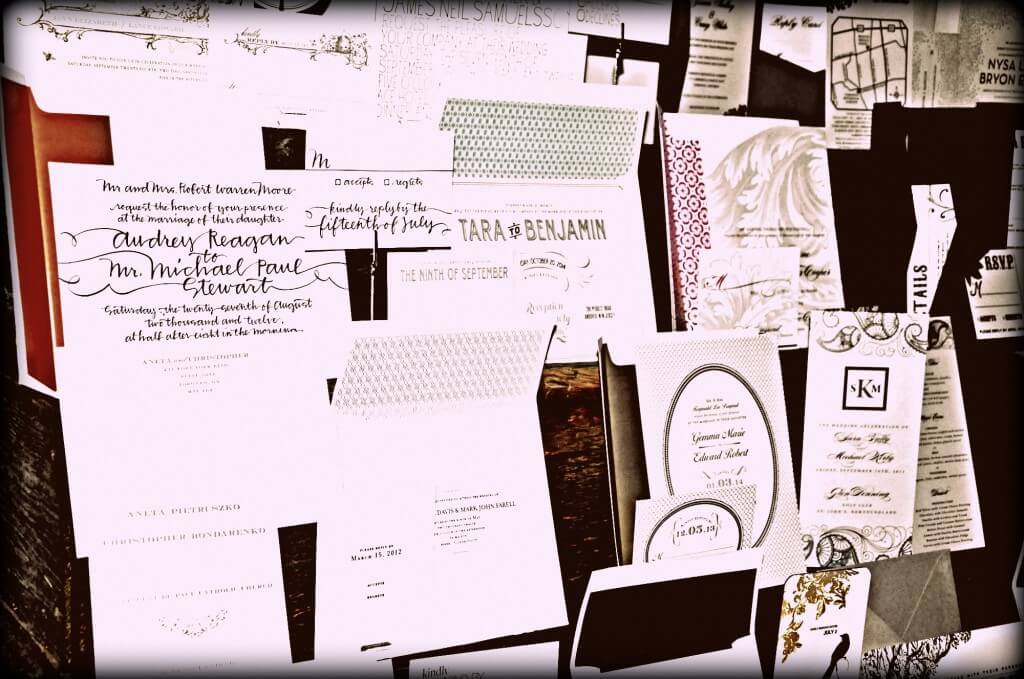 Enter the Civilized Bride Show. Organized by the gals of Perfectionista Events, it gathers Toronto's best boutique vendors, ready to show off their stuff, while removing the crowded, pushy vibe of the "other" bridal shows. This Fall's event was held at Airship37. Never heard of them? Me neither. Tucked beside the Distillery District on Parliament Street, this venue was perfect for a wedding show, an art exhibit, or heck, even a wedding itself! My guest Lexi of LexingtonTO.com and I walked along the red carpet to the entrance, where we were greeted by one of the lovely organizers. Our coats were kindly placed in the complimentary coat check, and in we went.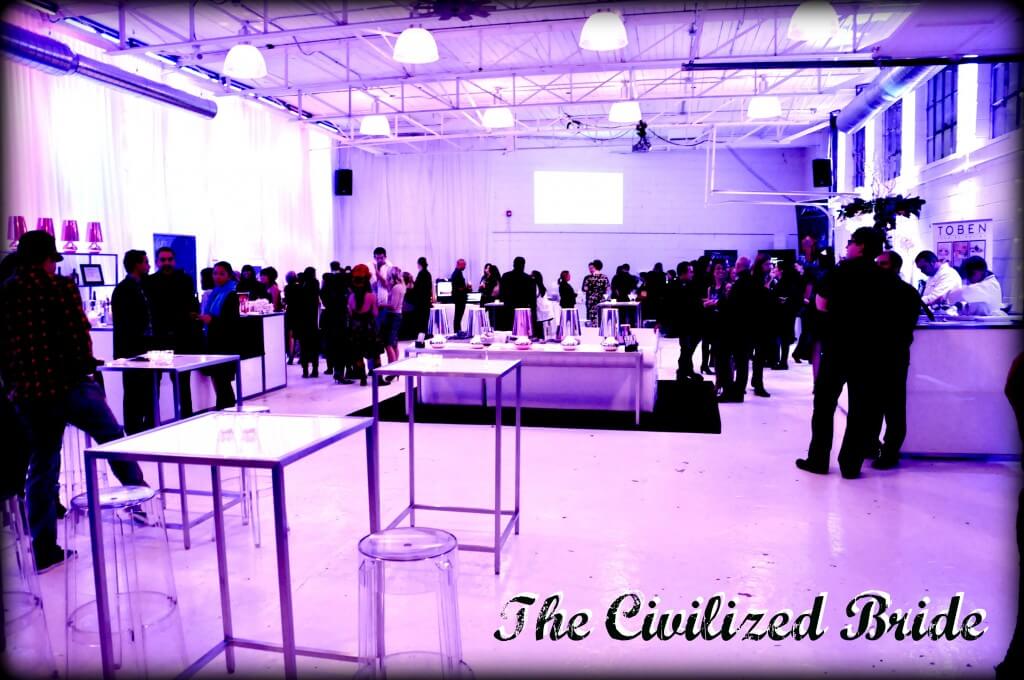 The room looked fabulous! Crisp white walls, soft feminine lighting, and just the right volume of music. We felt like we'd entered a chic, girls only party. We perused the different vendors displays. Some of our favourites included Paper & Poste stationary studio, with their whimsical invitations, and Blair Nadeau, whose fascinators rival any of the Royals.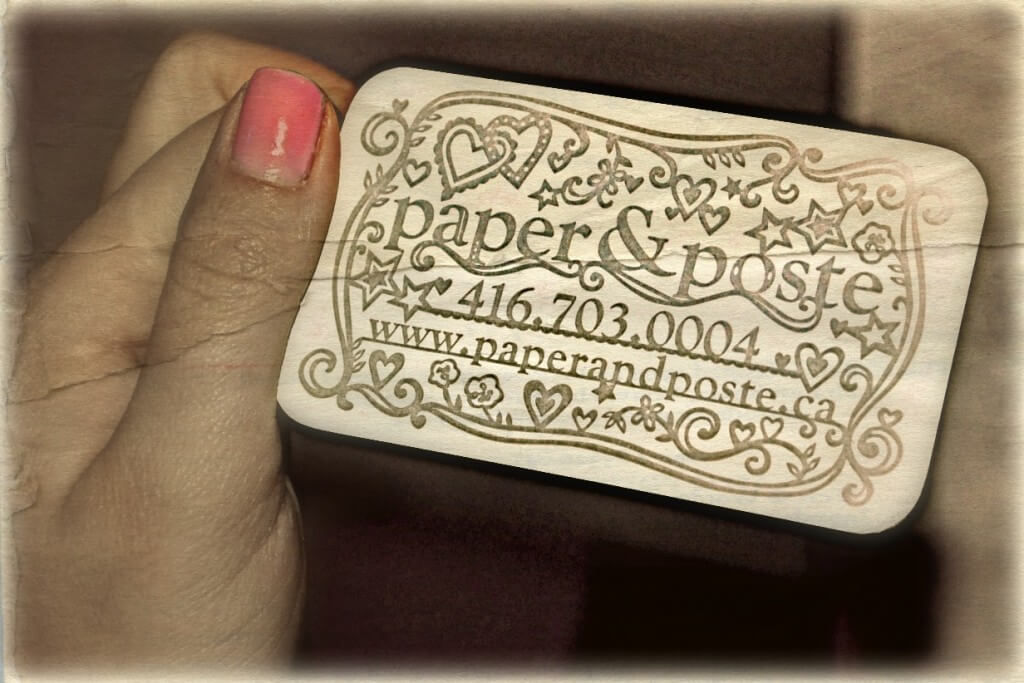 My absolute favourite part of the Civilized Bride show had to be the complimentary henna tattoos! Nisreen and Zainab from Fresh Inc Mehndi were creating beautiful designs for any guest that wanted one. I've had henna done before, but it looked nothing like this! Of course it had the traditional red henna base, but once the design was laid out, the ladies filled them in with glitter and jewels! How fabulous! I thought my henna looked almost like an Indian Sari dress. Maybe that was the inspiration. Nisreen and Zainab were so lovely to chat with. They filled us in on the history and cultural significance of henna, and we chatted about different types of parties they do. Baby Showers, Birthdays, Bat Mitzvahs, all could use a little glitter


Toben Food by Design served us some delicious snacks, my favourite of all looked like a mini ice cream cone. But this was certainly not a dessert! It was a salmon tartar, served with an avocado mousse. Mmmm! Select Wines was on hand providing some teeny, tiny samples. Their wines were quite tasty, so we asked if we could purchase a larger pour, however we were told it was not an option. The pours were literally two sips, so if I wanted another, I had to continuously ask for one. I was told that they "were a vendor like everyone else", which to me sounded like, "it's free, so you get what you get". I simply wanted to enjoy a glass, and if that meant paying for it, then that was fine by me. Perhaps that is something they will consider for next year.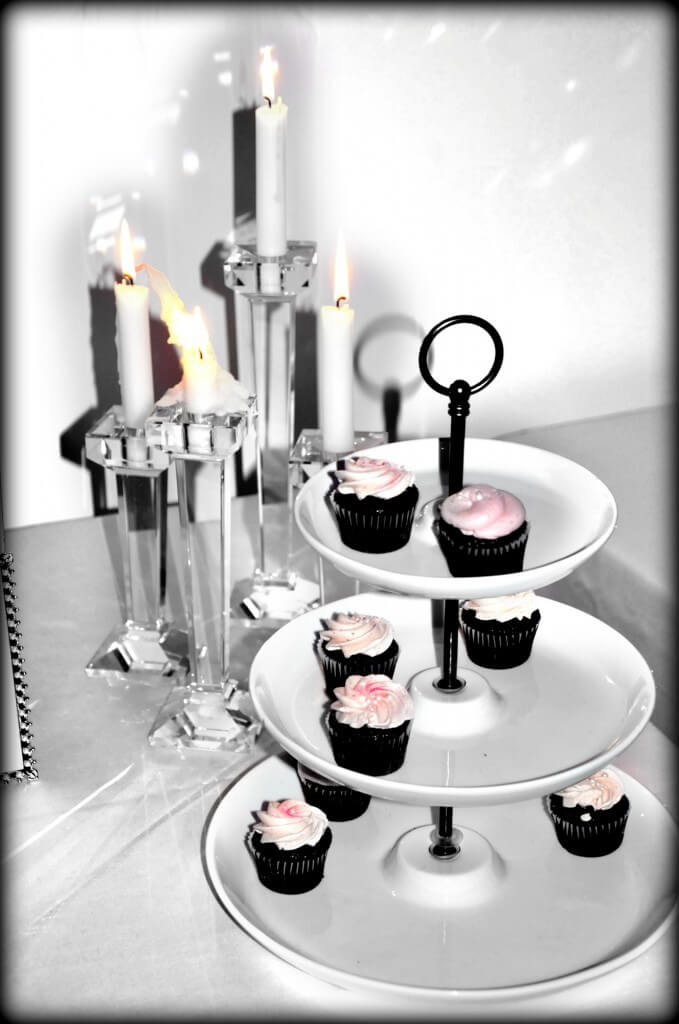 Off to the side of the vendors area was a Consultation Lounge, where Brides and Vendors could get more in to detail about their specific visions and how they might work together to achieve that. On our way out, we were handed a pretty pink gift bag. I couldn't believe it! Filled with little treats and samples from some of the vendors, it was a generous way to say goodbye and thank you for attending.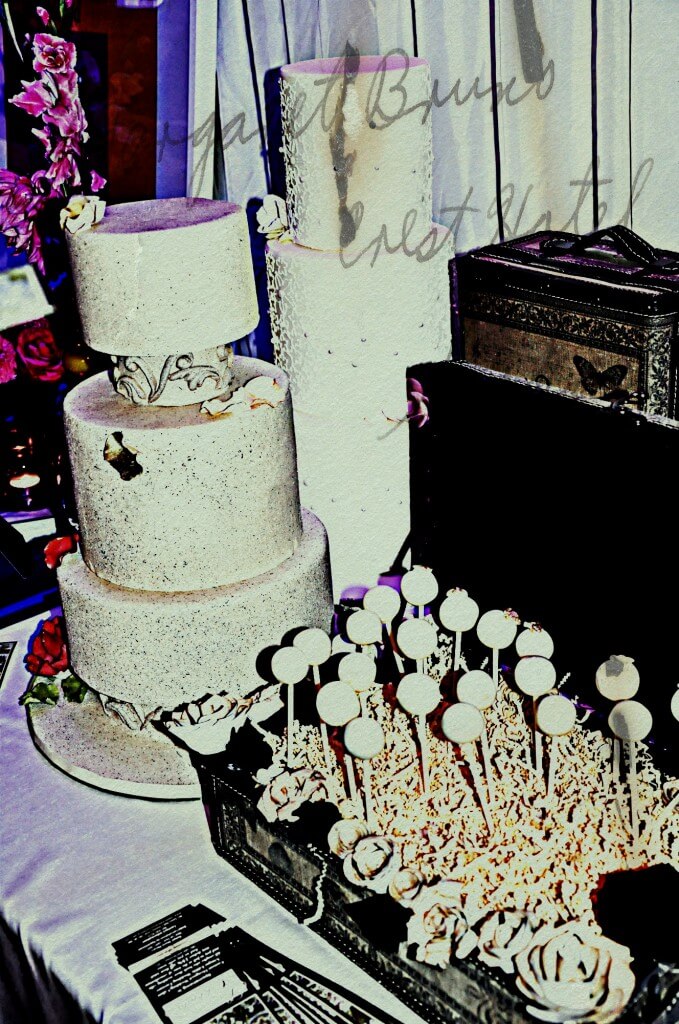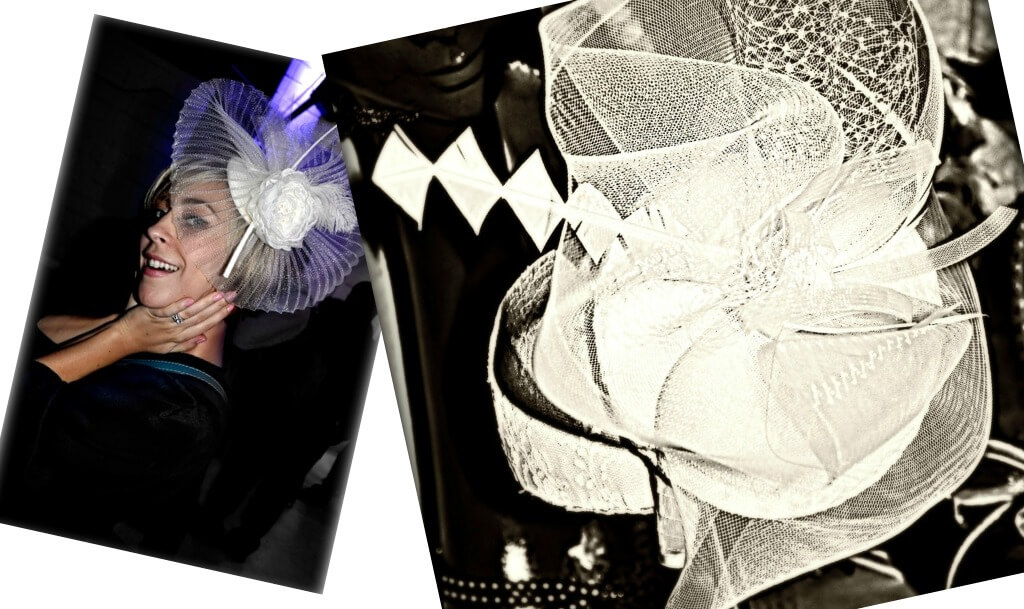 Overall the Civilized Bride show seemed to go off without a hitch. All the organizers and vendors I spoke with were happy and cheerful, the room looked fabulous, there was plenty of seating for the guests to browse over info and enjoy a light snack. And the adorable male servers were a nice touch too

You can find out more about the next show by following them on twitter @CivilizedBride.
http://www.civilizedbride.ca/