Scents For Summer – Which One Are You?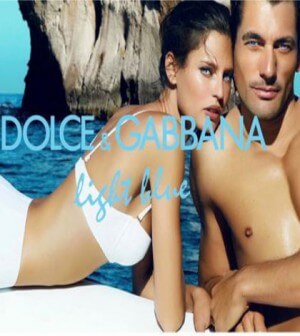 There are only 32 days left until the first day of summer. 32 days until the sun stays around for long hours and the beach calls your name everyday. If you are thinking about changing up your spring fragrance to something for beachy and full of sun, then look no further! Here are some awesome summer fragrance options for both women and men! Summer is all about light fragrances that last through the heat. I like citrus-based scents or something with a floral twist. I even like a little musk or vanilla in my summer fragrance, especially at night!
Classic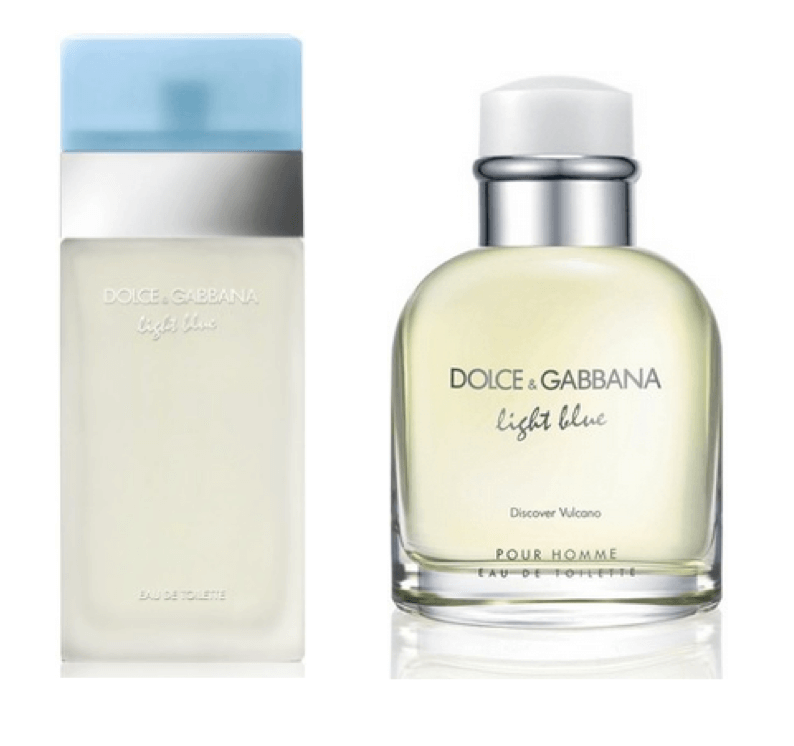 Light Blue by Dolce & Gabbana is a classic summer fragrance. It has hints of Sicilian Citron, Bluebell and Granny Smith Apple with a hidden musk. It's fresh and long lasting and juicy— just what you need in a summer perfume. (1.6oz $85 at Sephora)
The counter part to the Light Blue perfume is Light Blue Pour Homme. It has sweet citrusy aspects but at the heart it's full of spice. (1.3oz $56 at Sephora)
Exotic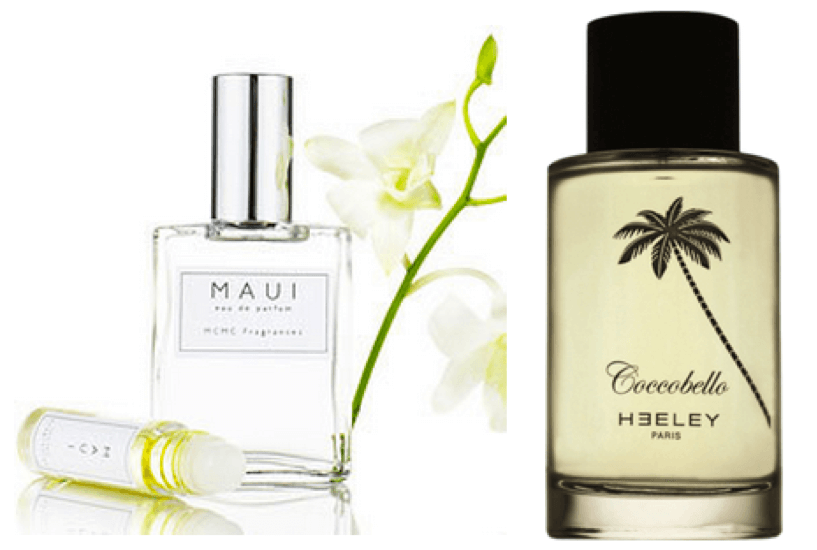 MCMC Fragrances are boutique brand form New York and their perfumes are divine. Maui is the perfect summer perfume with ginger, anise, tuberose and green bamboo. MCMC describe it as "the essence of freedom with a laid-back vibe." (40ml $95 on MCMC website)
Heeley's Coccobello is the ideal choice all you men who are dreaming of an island escape. This cologne is woodsy and tropical and even a little sweet. (100ml $180 at LuckyScent.com)
Exotic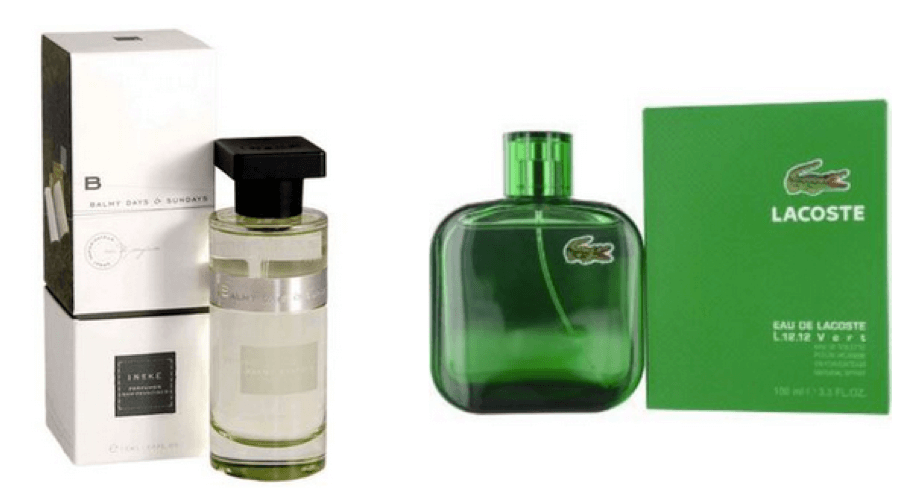 When you hear the word summer do you automatically picture a lazy-day picnic with a book, and a sparkling beverage? If so, then Balmy Days & Sundays by Ineke is your summer perfume. Described as a green floral it has notes of freesia, grass, honeysuckle and little splash of musk. (2.5oz at Ineke.com and sometimes Anthropologie)
Lacoste always has amazing colognes that are chic and fresh at the same time. The Eau de Lacoste L1212 Vert is no different. It's a sporty summer cologne with hints of bamboo grass, teak and iced melon. (100ml $81 at the Bay)
Mysterious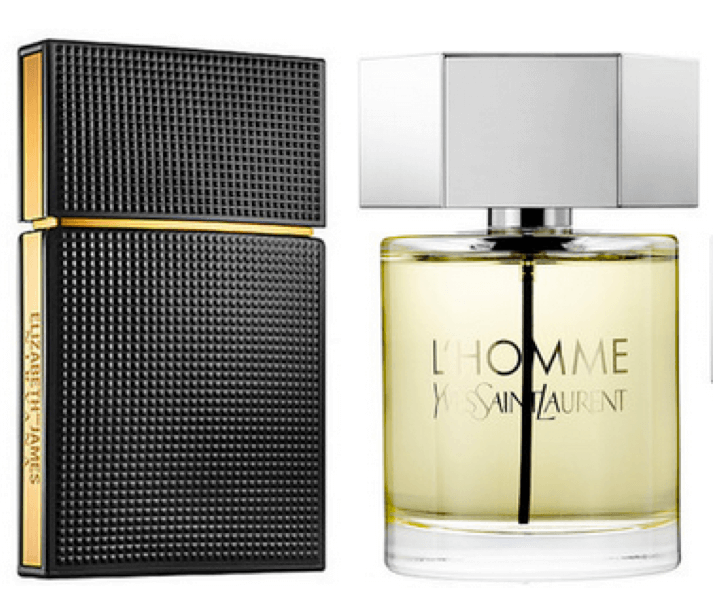 I usually switch my perfume at night and in the summer I want something floral with a woodsy seductive thread that sits just under the surface. Sometimes I might opt a fragrance that hovers in between masculine and feminine like Nirvana Black by Elizabeth and James. It's slightly floral because of the violet notes but fades into a warm blanket of sandalwood and vanilla. Perfect for a Friday out when the city cools down. (1oz $66 at Sephora)
Yves Saint Laurent's L'Homme is one of my favorite colognes. It's really good for any season but perfect for a hot summer night. Notes of bergamot and cedar, basil pepper and violet leaves. (2oz $78 at Sephora)
I hope this little summer scent list gave you some ideas. There are a lot of stores in Toronto that carry some of those unique fragrances listed above, just Google the name of the perfume plus Toronto! Be brave with your summer fragrance and try things you might not normally reach for. Try it on first because you never know how it might smell on your skin. Something can smell not-so-great in the bottle but divine once it mixes with you! What summer fragrances are your favorites? Any tips on picking out a summer scent? Let us know! @TOCityGossip @lkewolves
Also, visit our post on "How To Choose Your Scent" for further direction if needed here.
About Moira O'Connell
Moira is a writer & makeup-lover based in Toronto. She has a background in archiving, coffee slinging & relocating (also signing Iggy Pop a little too loud). She's pretty sure she was born in the wrong decade, maybe even century. Swears by: red lipstick, bell bottoms & selkies. You can check out her lifestyle blog at http://lkewolves.blogspot.ca or follow her on Twitter @lkwolves