What Fragrance Are You?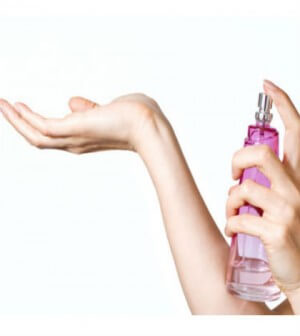 Are you tired of your current fragrance? Looking for something that can become your new signature, a scent that you are known for? Try the quiz below to find out what scent is perfect for you!
1. How would you spend your ideal day off?
a. Sipping coffee in a cafe and shopping with girlfriends
b. Cycling around town and stopping for a picnic in the park
c. Hiking in the local trails and lounging in the sun
2. Where do you keep your signature scent?
a. In a vintage glass spritzer on your nightstand (but you always carry a rollerball for on-the-go applications)
b. In your gym bag and beside your shower for a pick-me-up
c. On your dresser for a quick application before you leave for the day
3. What is your go-to outfit?
a. A bright, floral sundress, perfect for any occasion
b. A classic pair of jeans and a white tee
c. Lots of layers, and all vintage
4. If you could travel to any destination, where would you choose?
a. Paris; romantic and historic
b. Bali; peaceful and tropical
c. Switzerland; beautiful scenery and countrysides
5. What is your daily makeup regime?
a. Blushed cheeks and a pink lip
b. Just a bit of mascara
c. Winged eyes and a bold lip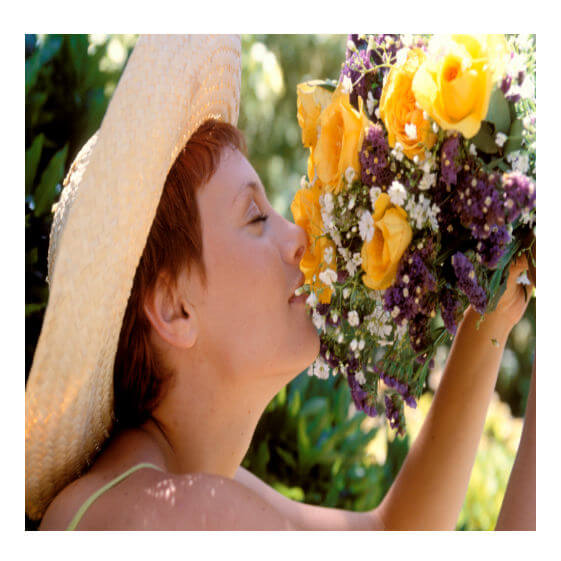 Mostly a's…
You are flirty, fun, and feminine, so a floral fragrance is perfect for you! Some of my recommendations include Roses de Chloe, Marc Jacobs Daisy, or Philosophy Loveswept.
Mostly b's….
You live a healthy, fast-paced life, so a fresh fragrance is just right! If you're looking for a new scent, try Fresh Life, Dolce & Gabbana Light Blue, or Maison Martin Margiela Replica Beach Walk.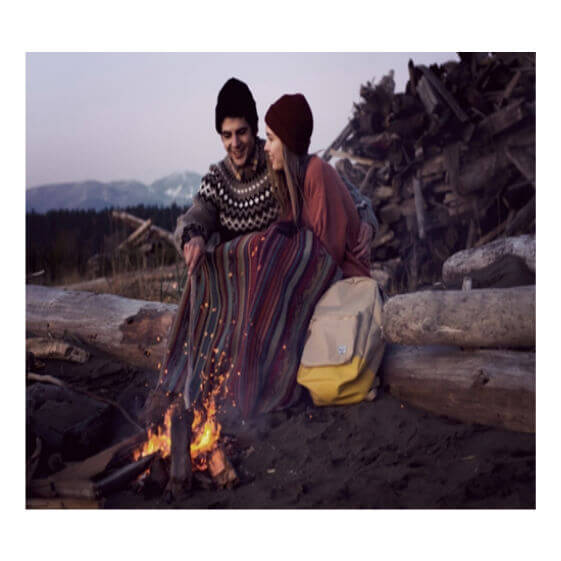 Mostly c's…
You are bold and eclectic, so your perfect fragrance is something musky! Bored of your current fragrance? Why not try Tom Ford Black Orchid, Juicy Couture Viva la Juicy, or Dior Pure Poison.

About Megan Dussin
Megan is a marketing student living in Toronto, working in fashion merchandising. She spends her time scouring thrift stores and flea markets for the perfect vintage pieces, sipping coffee on her balcony with friends, and exploring the city on foot. Obsessions include anything black, leather, or shiny. Follow her on Instagram at @megadeexo