#LustMust – Ryan Storer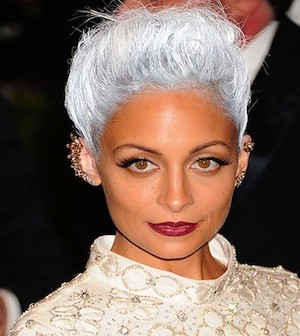 Summer is approaching and we are ditching the scarves and bulky necklaces, as we all anticipate a long hot summer. As we replenish our accessories and decide on our staple piece for the season, there is a battle between picking up a few fabulous pieces or dropping all the cash on the hottest designer piece. Believe it or not (but you should), with this iconic comparison you can strut around in the best accessories and fool all the ladies by the pool because they will certainly think it is designer. What am I talking about? The hottest accessories for the summer, Ryan Storer ear cuffs.
Once again Lust or Must is here to solve all your fashion struggles, with this designer piece at a fraction of the cost. Maybe even pick up a few for this price.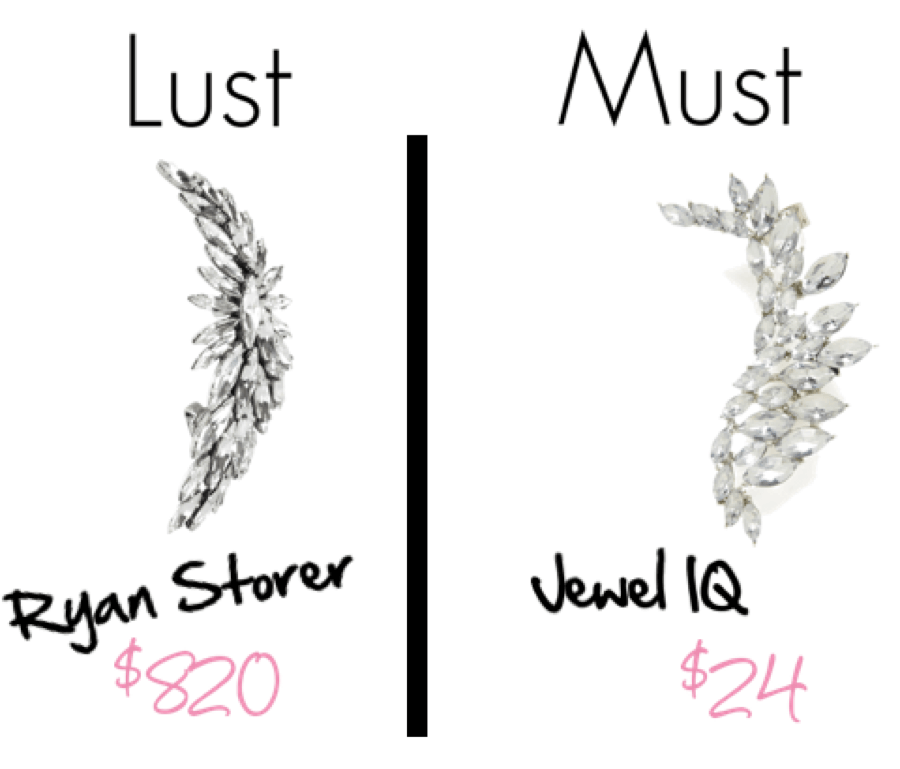 XO,
Andrea McDonald
About Andrea McDonald
My true love in life is the wonderful world of fashion. As a self proclaimed optimist, activist for all and fashion fanatic, I am delighted to bring you everything you need to know about the Toronto fashion scene. I've got big dreams baby. @lifeof_andrea