#LustMust – Maxime Simoens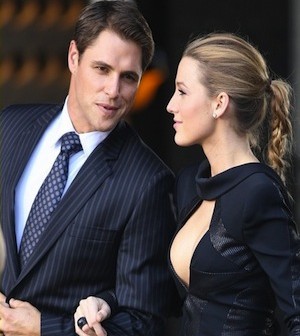 Welcome to the beginning of another fashionable and fabulous week. In tune with yesterdays Look Book, let's talk about fur. Each season we are obsessing over a new trend and a new look. This season at #WMCFW we saw fur at nearly every fashion show. A fur jacket is essential when strutting around Toronto in the depths of winter and as we transition into spring during this Canadian weather, fur is a great piece. I lust over the weather that is suitable for an oversized fur jacket and cut off shorts.
When looking for the hottest and trendiest fur, it is ideal to have no budget. As you know, Melissa shared with us the best ways to wear fur in yesterdays Look Book and I am sure this Maxime Simoens is your favourite. The price tag is crazy but pick up this Tory Burch for a small fraction of the price. This Tory Burch jacket will make a statement, get you noticed and maybe you will be the next Toronto fashion icon!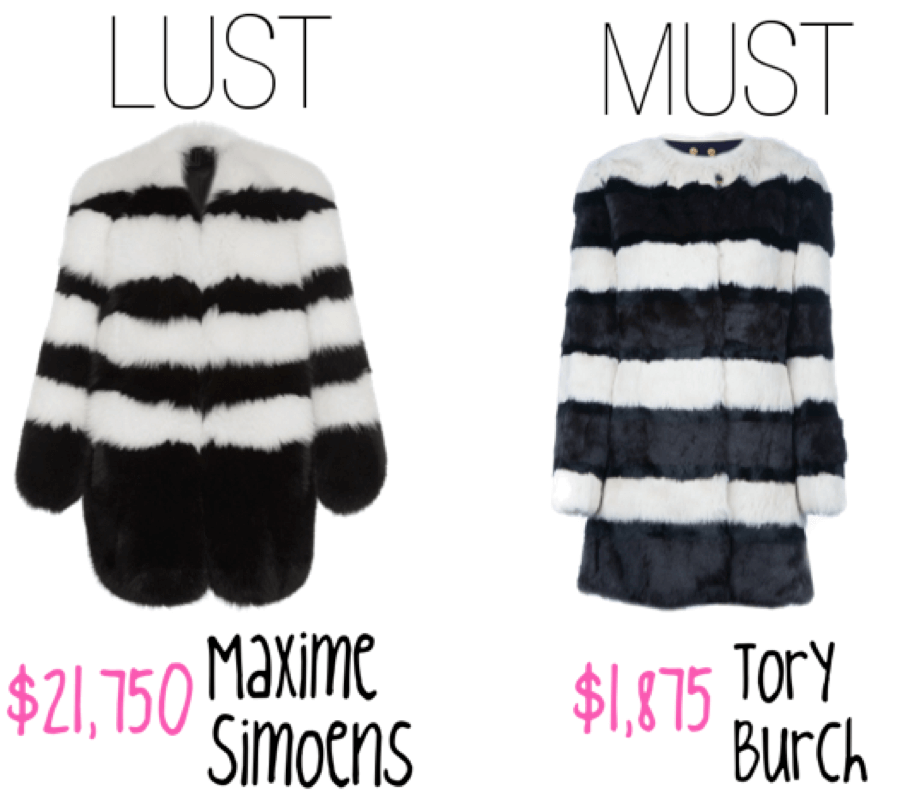 Happy Lust – Must!
XO,
Andrea McDonald
About Andrea McDonald
My true love in life is the wonderful world of fashion. As a self proclaimed optimist, activist for all and fashion fanatic, I am delighted to bring you everything you need to know about the Toronto fashion scene. I've got big dreams baby. @lifeof_andrea