Lust – Must
If you are anything like me you are having Haute Couture fashion week withdrawals and counting down the days until the wonderful week of fashion is in our city! The week of fabulousness is almost a month away and with anticipation, let's dedicate this weeks #LustMust to Chanel and reminisce of their fabulous runner.
We were all a little shocked when we saw these unique athletic footwear paired with every outfit sent down the runway. Each shoe was specifically made for the look and will cost a very pretty penny to own. Mr. Lagerfeld deserves a round of applause for making yet another fashion moment that will be in the history books and making us all wish we had a pair of couture Chanel runners.
Here it is! A way that you can be strutting around in a brilliant runner!!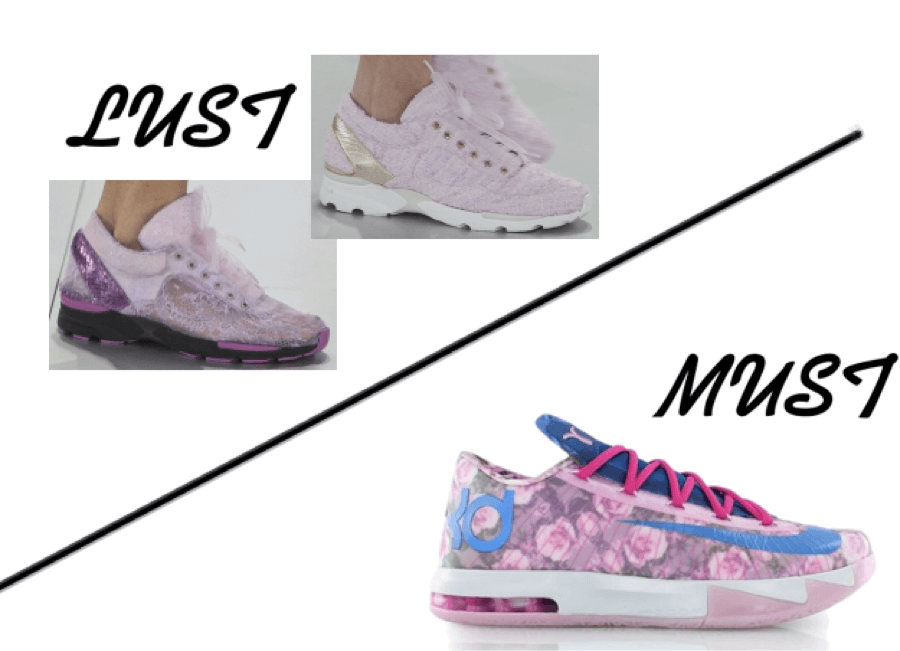 Clearly these are not Chanel, but if you want your personal style to show when you are hitting the gym or maybe you are looking for a comfy shoe to style with trendy outfits. Either way, this Nike is the perfect fit. The largest difference is the Nike runners are $150 and the Chanel's are rumoured to cost $6,000 but are only available with the entire couture look.
XO,
Andrea McDonald
About Andrea McDonald
My true love in life is the wonderful world of fashion. As a self proclaimed optimist, activist for all and fashion fanatic, I am delighted to bring you everything you need to know about the Toronto fashion scene. I've got big dreams baby. @lifeof_andrea