Lust – Must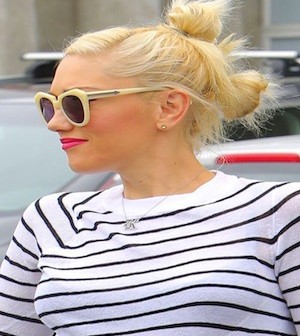 Happy Monday lovely people!
The past couple days in our lovely city, the sun has been shining – oh the joy of breaking out the Ray Bans. It is about time we all got a little vitamin D and enjoy the sunlight even if winter jackets are still necessary. I am obsessed with wearing some extravagant eyewear: colourful Ray Bans, Prada Baroque or some fabulous Karen Walker's.
For this weeks Lust – Must we are prepping for spring and embracing the sunny winter, as I show you how to achieve the designer eyewear look on a budget. Let's do this, embrace the bargain and look fabulous. Karen Walker is a fantastic international designer and known through the fashion and celebrity scene as a top eyewear designer. With that said, imagine the hefty price –no longer an issue, I have the solution for you for these shades.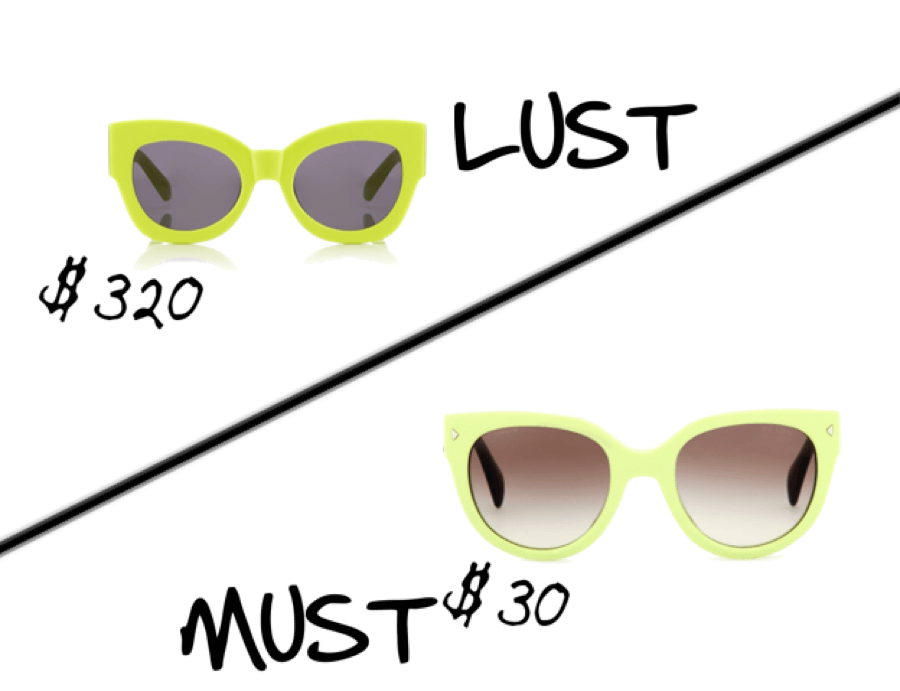 The top is obviously Karen Walker and the bottom shades which are nearly the same, can be purchased at TopShop for a great price.
How fabulous? What would you like to see next Monday? @TOCityGossip
XO,
Andrea McDonald
About Andrea McDonald
My true love in life is the wonderful world of fashion. As a self proclaimed optimist, activist for all and fashion fanatic, I am delighted to bring you everything you need to know about the Toronto fashion scene. I've got big dreams baby. @lifeof_andrea