Lust – Must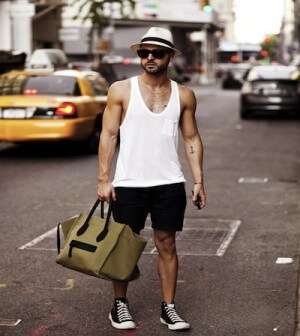 Whether you are heading to work or hitting the trendiest Toronto pubs, this is a must. Do you really want to be reassuring yourself every 5 minutes that you have your keys, wallet or phone by grabbing your butt (pockets)? Does everything you need even fit in your pockets? I know these days we all carry around a phone charger for moments of need and a water bottle for the warmer days.
Here I am to solve your problems and assure that you can carry everything, maybe even the kitchen sink on your day to day antics. No matter your gender, I see no harm or judgement in a handbag. This may not be understood by every male. Let's say if you are accepting of the man crop-top, this is probably also on your rector.
No need to break the bank on the hottest bag, when you can fool the others with this fabulous and cheaper alternative.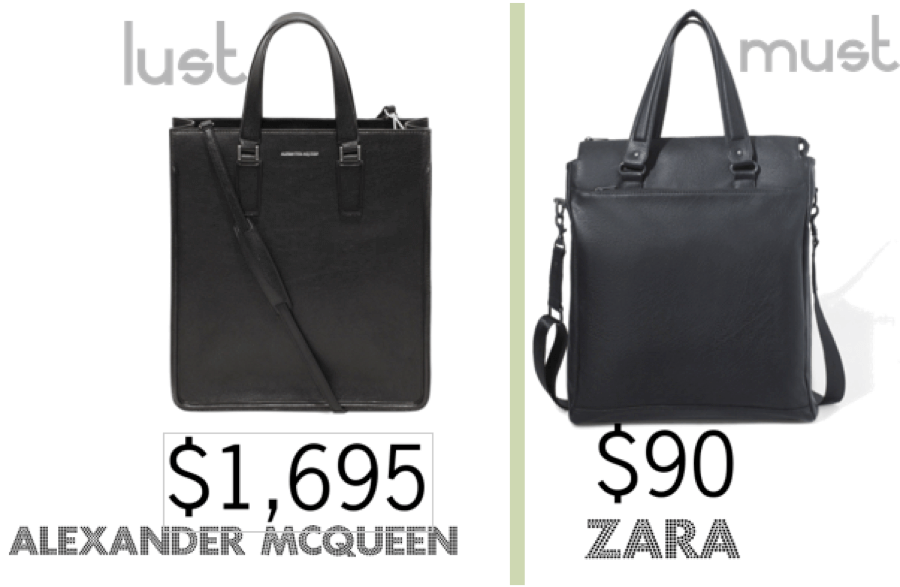 XO,
Andrea McDonald
About Andrea McDonald
My true love in life is the wonderful world of fashion. As a self proclaimed optimist, activist for all and fashion fanatic, I am delighted to bring you everything you need to know about the Toronto fashion scene. I've got big dreams baby. @lifeof_andrea