Fierce or Fail? The Man Crop Top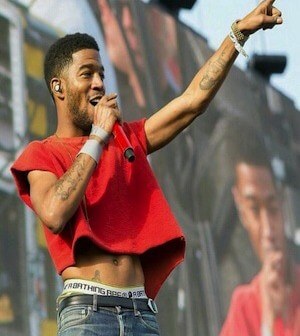 The trend that continues to evolve for women from season to season is the crop top. Whether it is thrown on for a casual or evening look, the compliments will always be continuous. Never in my wildest trend-forecasting dreams, did I think that men would be wild enough to bare their mid drift. Crop tops for men have been raising controversy on the runway in past seasons, and as it was further introduced during this seasons musical festivals –we are undoubtedly going to be seeing more of it.
What do you think? Is this totally fierce and you want your boyfriend to rock it? Or do you think this is horrid and an extreme fail? Not only are the daring street style fashion fanatics rocking these tops, but also the respected Kid Cudi has been spotted performing in one and our favourite designers are sending them down the runway.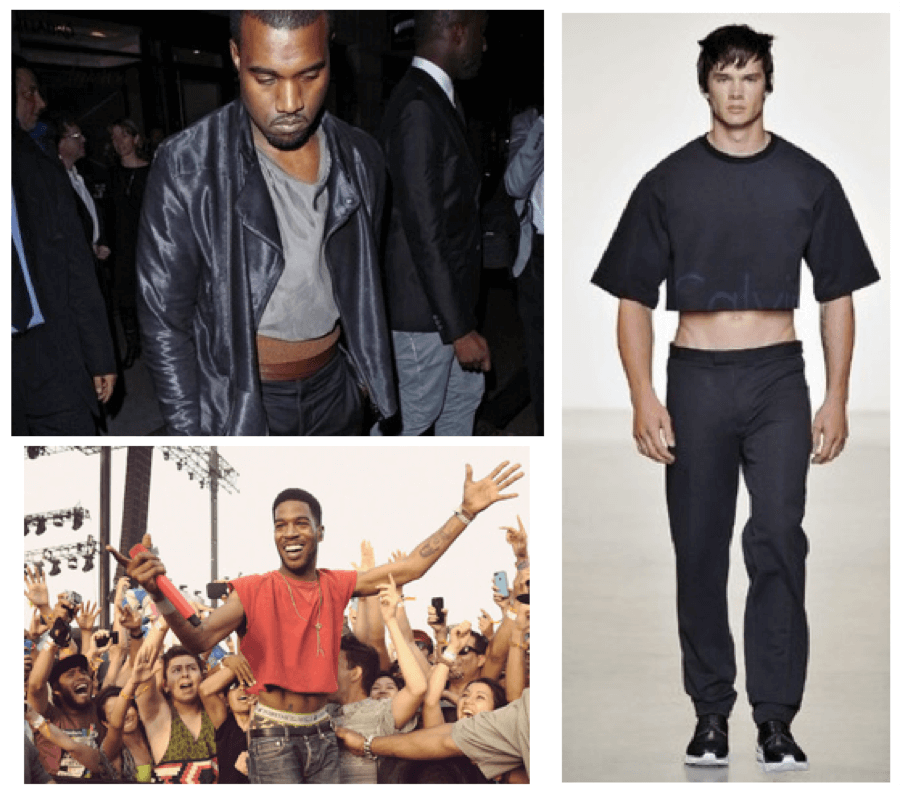 Personally, I love. I think this trend has leaped over the societal norm and has lots of people in confusion, but I am totally into it. I hope to see this trend rocked all summer in the streets of Toronto.
Tweet me your thoughts on the man crop top! @lifeof_andrea
XO,
Andrea McDonald
About Andrea McDonald
My true love in life is the wonderful world of fashion. As a self proclaimed optimist, activist for all and fashion fanatic, I am delighted to bring you everything you need to know about the Toronto fashion scene. I've got big dreams baby. @lifeof_andrea