Lust – Must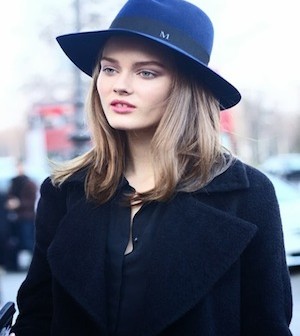 This weather we are having is fabulous! Am I right? As we embrace the sunshine with very open arms and wave goodbye to our long and cold winter, there is one accessory that is still an essential –a hat. But luckily, it is not a hair ruining wool beanie. It is all about a fun, colourful floppy hat. We have been seeing these everywhere lately, from the streets of Toronto to the runways in Milan. It is obviously a trend we need to be apart of.
When you see the hat on the runways or the streets of Yorkville, you are probably hesitant about having this item in your closet. Don't worry about spending lots of money honey, it's #LustMust so get ready for another designer piece for an amazing and affordable price.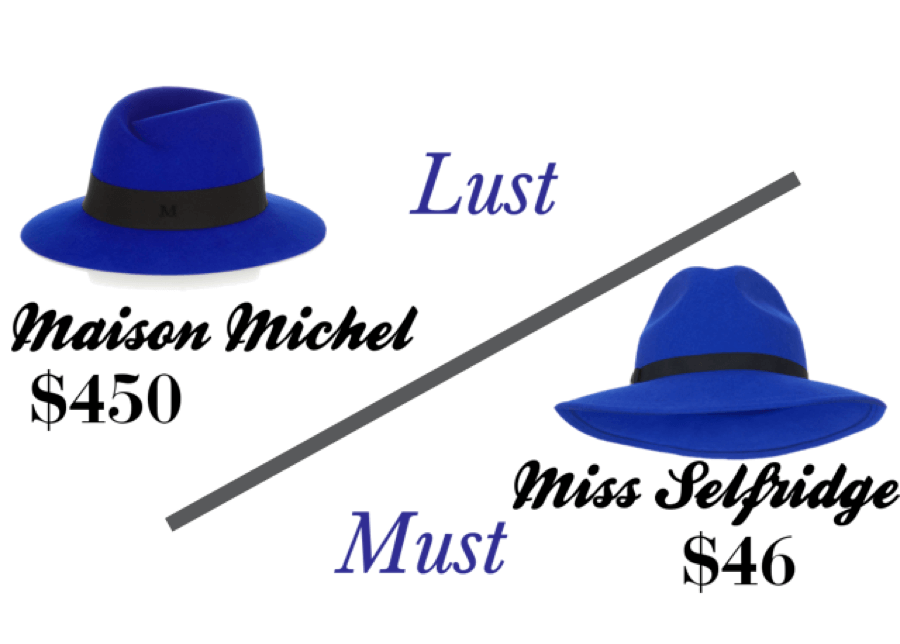 Are you obsessing over this colour as much as I am? It is different than the regular black. It serves as a great way to stand out and be the most stylish one at work, school, an event or in Yorkville.
XO,
Andrea McDonald
About Andrea McDonald
My true love in life is the wonderful world of fashion. As a self proclaimed optimist, activist for all and fashion fanatic, I am delighted to bring you everything you need to know about the Toronto fashion scene. I've got big dreams baby. @lifeof_andrea