Lust – Must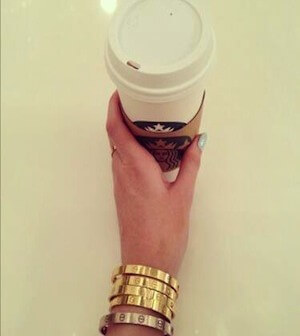 Both designers, both fabulous, both do not have the same price. Happy Lust Must! Today, I am sharing how we can all achieve the Cartier Love bracelet look and at a fraction of the cost. I'm sure you are all aware of the latest craze. All the celebs are wearing these extravagant bracelets –whether it is one with an Oscar gown or seven stacked for a coffee date. Old and young, men and women –they seem to be the bracelet that everyone is lusting over.
You know, I would love to head over to Cartier and spend nearly $7,000 on a singular bracelet or like the Jenner sisters, wear 5 plus at the same time. Everywhere you look in Hollywood or even Toronto, everyone is either wearing a Cartier Love bracelet or what looks like one.
No need to be without and no need to purchase a knock off, this must will suffice. Not only is this bracelet a fraction of the price, it is still designer.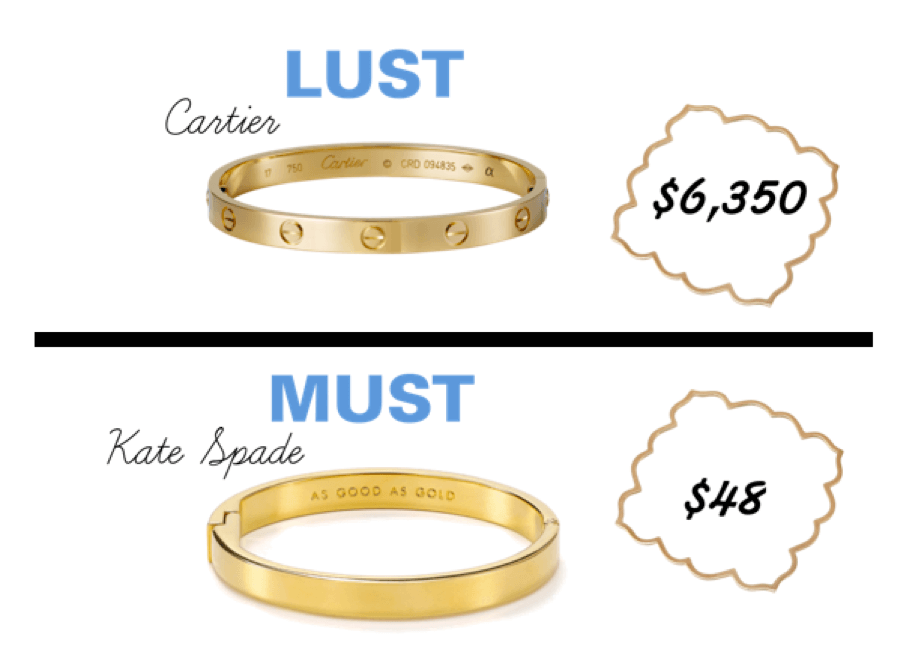 Love it? Must have it? Tweet me! @lifeof_andrea
XO,
Andrea McDonald
About Andrea McDonald
My true love in life is the wonderful world of fashion. As a self proclaimed optimist, activist for all and fashion fanatic, I am delighted to bring you everything you need to know about the Toronto fashion scene. I've got big dreams baby. @lifeof_andrea