Low-Maintenance Hairstyles for Spring Break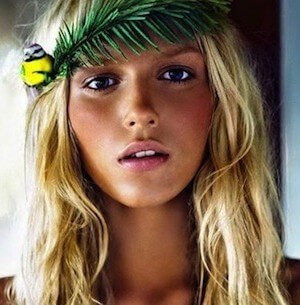 Hitting the beach for a week, but don't want it to be frizz-fest 2014? There are definitely some super easy styles and helpful products that will tame any hair related insanity. That way you can flirt by the pool without trying to check your reflection in his sunglasses.
Gorgeous Beach Waves
Want those stunning Gisele-worthy waves? (Hey, we can dream, can't we!) Luckily this style is a lot easier than you think.
Step one: skip a few washes! Your hair's natural oil and grit make it far easier to hold styles, and the sea salt in the air and water do wonders for your skin and hair. It is also essential that you acquire two very important products: dry shampoo and sea salt spray. The dry shampoo will absorb any excess oil and make it easier to skip a wash, while the sea salt spray will give your hair a gorgeous and effortless texture.
My favourites are Batiste Dry Shampoo, $6.99 at Shoppers and Bumble & Bumble Surf Spray, $29.50 at Sephora.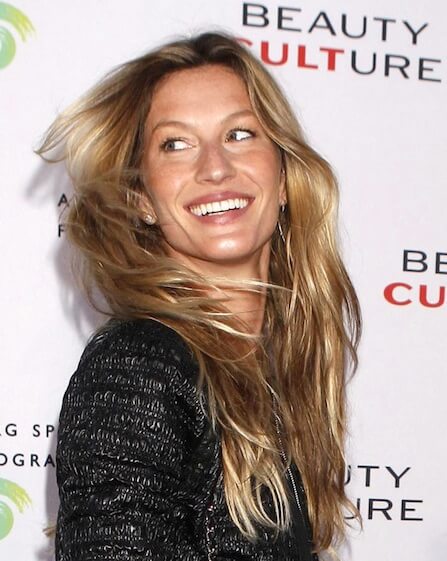 Fishtail Braids
If you tend to sleep in until you're awakened by your friends as they drag you for mimosas, you should certainly learn to master the easy and stunning fishtail braid, à la Whitney Port.
Create a side pony and secure it with an elastic
Separate your ponytail into two sections
Take a small section from the outer part of the right side, and bring it over to the left section and place it underneath
Do the same for the other side
Alternate back and forth until you've reached the desired length of your braid
Remember: this braid looks best when it's messy, so don't stress over strays!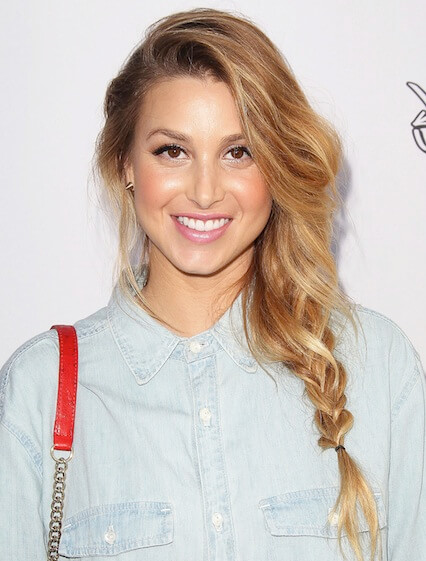 Messy Top Knot
By the end of your trip your hair will have endured sun, sand, wind and salt water. At this point, you're probably looking for the easiest possible hairstyle, but don't want to look unintentionally disheveled. Your best bet is to give yourself a messy-on-purpose bun. Make a ponytail on the top of your head, and twist it around itself. For extra volume/messy effect, tease your hair a before you start twisting, and add some adorable accessories if you're bored with a traditional bun!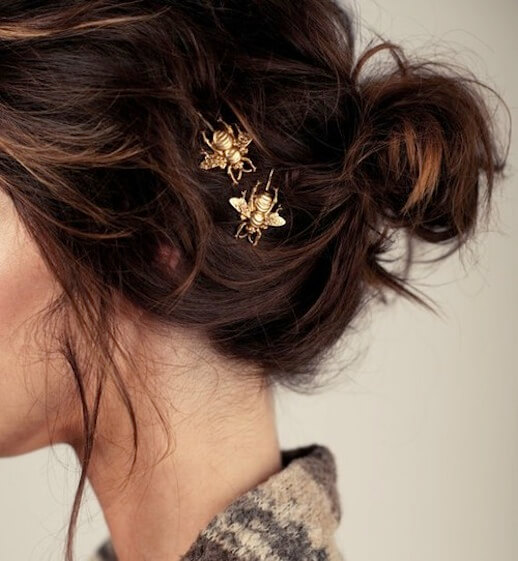 About Alex Payne
Alex Payne is a fashion student living in Toronto, and a complete pop culture junkie. She's an avid blogger, writing about beauty, fashion, dating, music and film. She's obsessed with cupcakes, Kate Spade and The Simpsons. Oh, and vodka.