Look Book – Valentines Day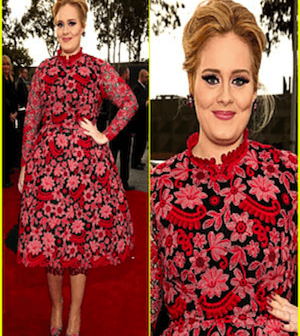 Valentines Day is coming up this week, which means stores are stocked with fabulous dresses, shoes, and best of all, chocolate. There are always two types of people at this time of year, those who love V-Day or those who despise it. Well, I have found a way for everyone to enjoy the day- or at least look like they do! Try out a super sexy fitted red or pink dress for a hot date, or if you've got into the chocolates already, try a looser fit with an A-line or a shift dress. If your plans consist of going to a movie with some friends, or hanging out at home drinking wine, eating chocolates and watching chick flicks all night, throw on a cute sweater and some boyfriend jeans. But when you head out to pick up the wine, at least throw some pumps on to get into the spirit!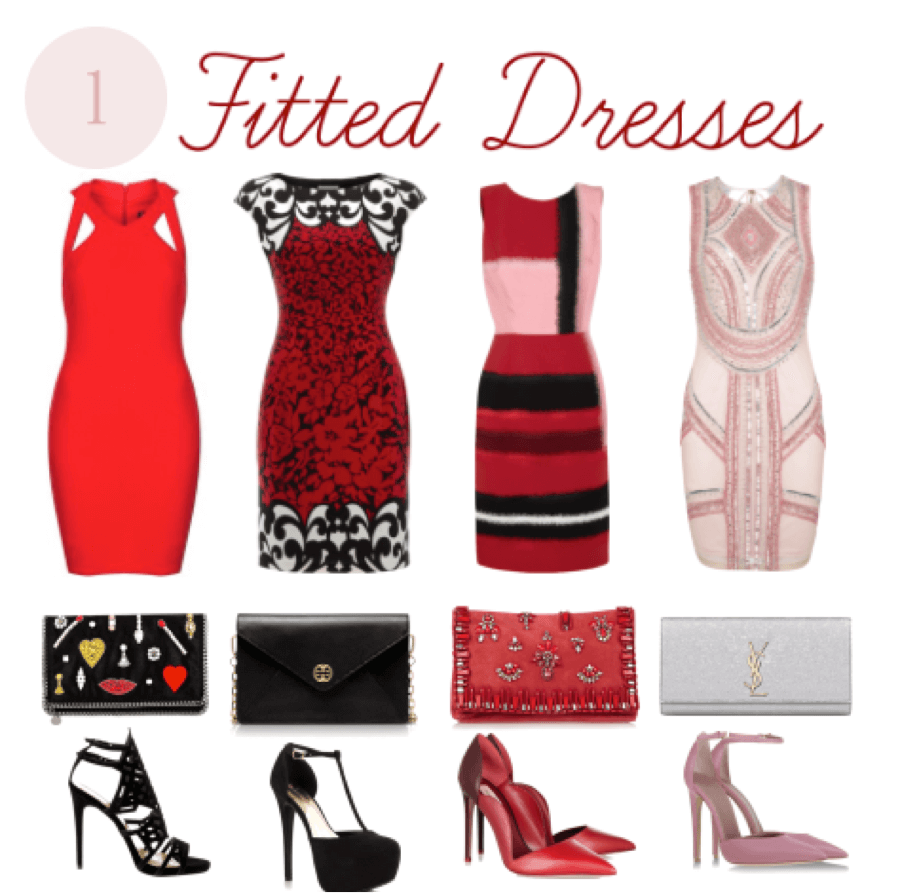 Dress: Topshop Linea Oscar de la Renta Miss Selfridge
Clutch: Stella McCartney Tory Burch Matthew Williamson YSL
Shoes: Target Just Fab Valentino Le Silla
Going on a hot date? Try a fitted dress to add some sex appeal, but keep it classy and don't show too much skin. Pair the dress with a cute clutch and some sky-high pumps to finish off your perfect hot date look.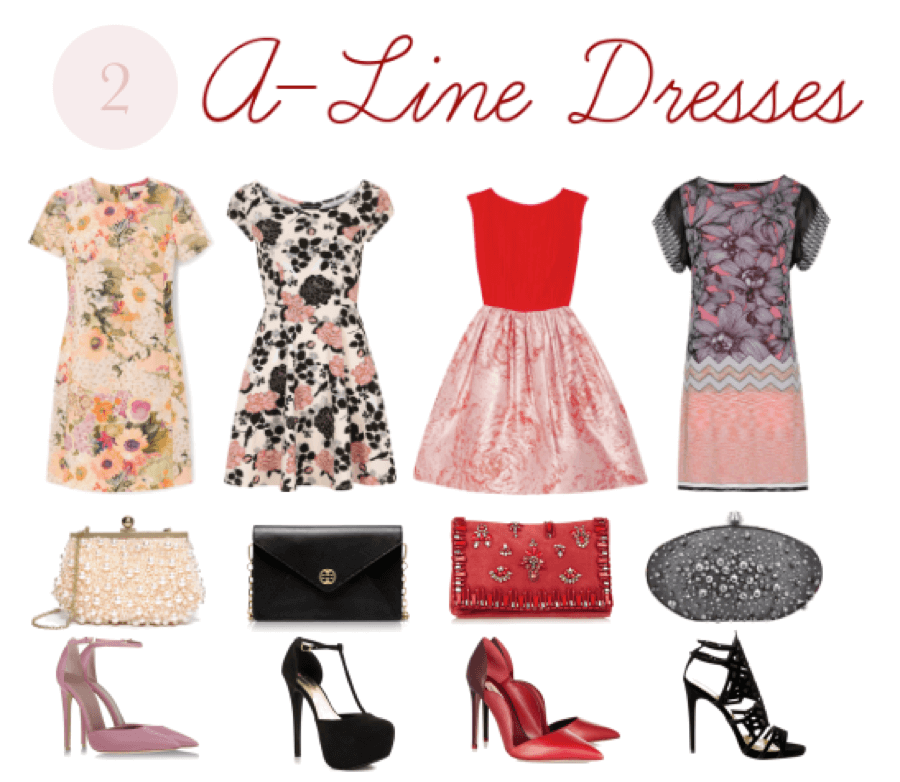 Dress: Tory Burch Dorthy Perkins Alice & Olivia Missoni
Clutch: Guess Tory Burch Matthew Williamson Nina's Bridal
Shoes: Le Silla Just Fab Valentino Target
Feeling more feminine than sexy for this date? Try some floral prints and A-line dresses which will add that cutesy feel to your look. Throw on a chunky necklace or some earrings and pick a fabulous purse with some flirty heels.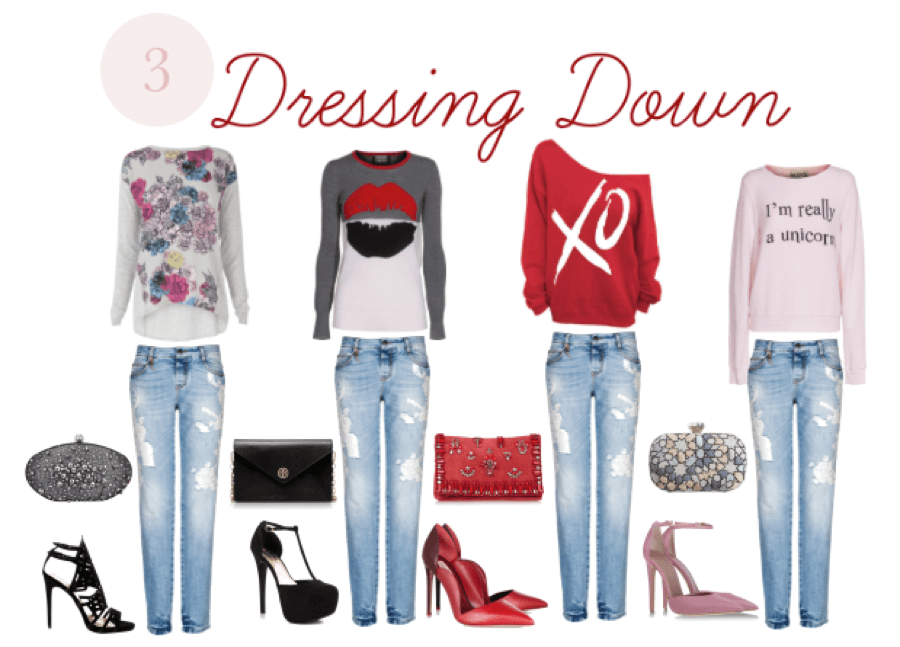 Sweater: John Lewis Markus Lupfer Etsy.com Wildfox
Jeans: Ermanno Scervino
Clutch: Nina's Bridal Tory Burch Matthew Williamson Sarah's Bag
Shoes: Target Just Fab Valentino Le Silla
Are you planning a low-key night? That's great, but there's no reason to not look cute, even if only the pizza guy will see you. Throw on a comfy sweater in red or pink, some boyfriend jeans and some hot heels before you go pick up your wine and chocolates for your movie night.
What will you ladies be wearing for Valentine's Day? Tweet us @TOCityGossip or let me know @Mel13Marchand
P.S. Happy Valentine's Day!
Melissa Marchand

About Melissa Marchand
I am originally from Nova Scotia, but in 2013 I moved to the 'big city' of Toronto to study fashion. I am a big believer in following your dreams, working hard but staying positive, and taking advantage of any opportunity that comes your way. I love yoga, wine and high heels…and wine. Follow me on Instagram @melissamarchand and Twitter @Mel13Marchand.