Look Book – Pink Lady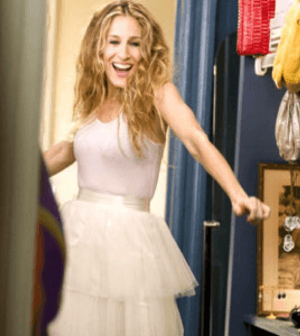 This spring is the perfect time to channel your inner Carrie Bradshaw (cue Sex and the City theme song), because pastel pink is being taken to a whole new level. This pretty pale pink has been featured on the Spring/Summer 2014 runways in shows such as Zac Posen, Monique Lhuillier, Ralph Lauren, Balmain and Versace. You can wear this feminine color in so many ways like as a casual look with a cute tee and some cool kicks, or go all out and pull a Carrie with a tulle skirt and a unique clutch topped off with the sky high heels, or if you're a CEO CED (Chief Executive Diva) pair a stunning peplum top with a pencil skirt and some fierce glasses AND pearls to add to your boss lady persona. Just remember ladies: pink makes everything look prettier!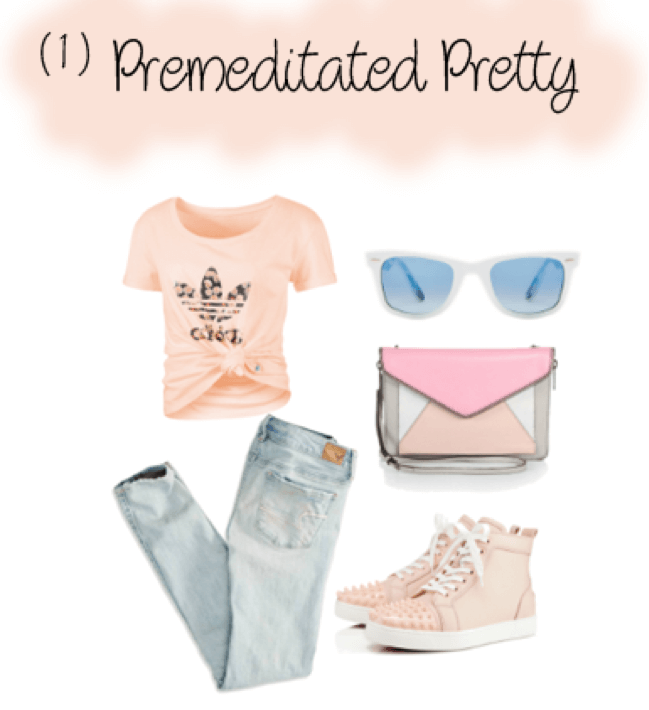 Check out these cool kicks by none other than Christian Louboutin. Pair these Lou's with some torn jeans, (pink, of course) relaxed tee and some stunner shades and you're ready to take on the world!
Look 1:
T-Shirt: Adidas
Jeans: American Eagle Outfitters
Shoes: Christian Louboutin
Purse: Rebecca Minkoff
Sunglasses: Ray Bans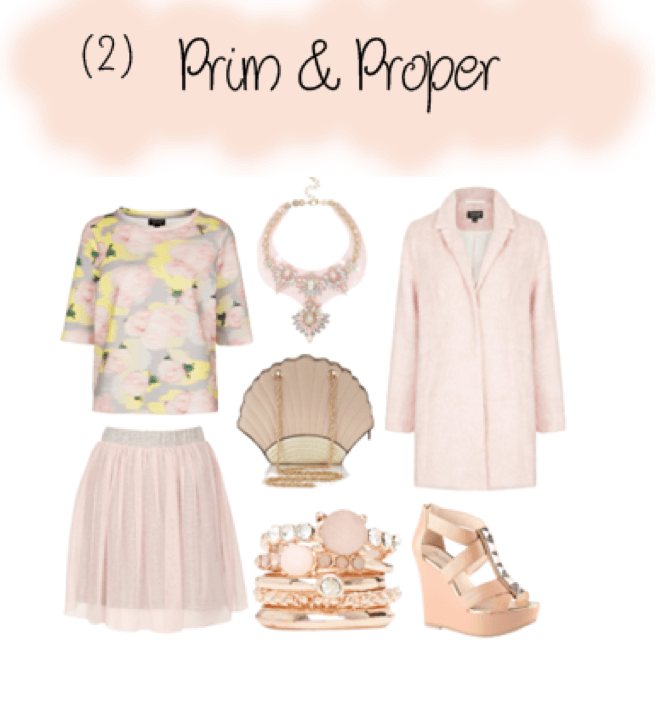 SJP called and said she wants her outfit back (ha-ha…right?). But seriously, pair an adorable (pink) tulle skirt with a printed tee, add some one-of-a-kind accessories on and BAM…Carrie? Is that you?
Look 2:
T-Shirt: Topshop
Skirt: Topshop
Necklace: River Island
Purse: Accessorize.com
Rings: 2bstores.com
Coat: Topshop
Wedges: Aldo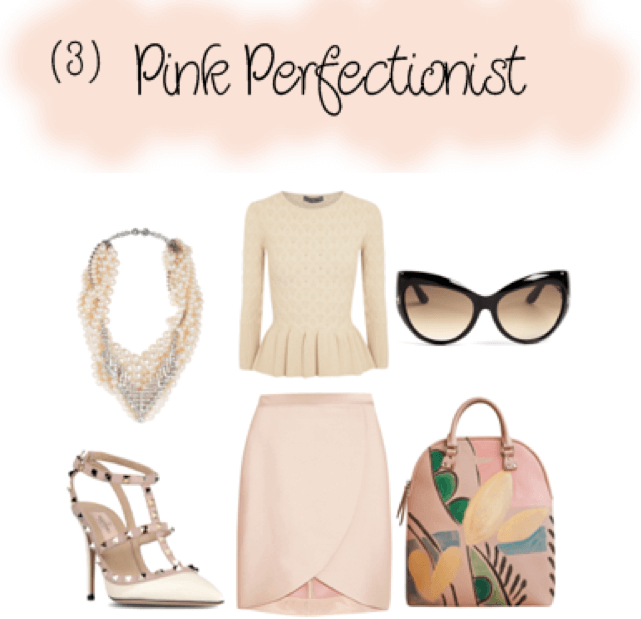 You boss ladies who want to add some pretty pinks into your boring business wardrobe need to hit the stores for this look pronto. The perfect peplum top minimizes every woman's waist, and with a fitted pencil skirt anyone will take you seriously, especially when you walk up wearing these Valentino heels…even Donald Trump!
Look 3:
Top: Alexander McQueen
Skirt: Stella McCartney
Necklace: Tom Binns
Shoes: Valentino
Purse: Burberry
Sunglasses: Tom Ford
Check out Andrea's post on this trend too!! Click here. Also, let me know what your favourite spring trends are this year @TOCityGossip @Mel13Marchand
Melissa Marchand
Follow me on Insta @melissamarchand
Tweet me @Mel13Marchand

About Melissa Marchand
I am originally from Nova Scotia, but in 2013 I moved to the 'big city' of Toronto to study fashion. I am a big believer in following your dreams, working hard but staying positive, and taking advantage of any opportunity that comes your way. I love yoga, wine and high heels…and wine. Follow me on Instagram @melissamarchand and Twitter @Mel13Marchand.