KingWest Fitness
Kingwest Fitness is a unique loft style gym. The staff is quite friendly although I haven't had much interaction with them. I purchased a smoothie at their organic juice bar, it was delicious, however, it's not difficult to make a smoothie – it doesn't take a rocket scientist, if you know what I mean. "Step 1 – Pour ingredients into blender. Step 2 – Blend. Step 3 – Pour contents into cup and top with lid. Ta Da! Smoothie." I do agree that it is an ample way to increase the profit margin for the gym. Opening up your own Smoothie Bar and selling additional items such as protein bars and meal supplements is a clever strategy. Personally, I am always hungry after a great workout and that is the best time to get your protein in. It's definitely nice to have an immediate selection.
Upon arrival I fell in love with the appearance of the gym. Complete with spacious loft-like high ceilings and a large selection of cardio machines. The equipment is obviously new and on the higher end of he spectrum. There is a large section for free weights and machines. The change room is massive and extremely clean with private showers and a steam room for both male and female clients. To be honest, I cannot say too much about their showers or steam room since I haven't had a chance to use them. I happen to be one of those people who prefer to shower at home. Why carry all of my products? After all, I am a woman and that would mean adding an extra ten pounds to my gym bag. No, thank you!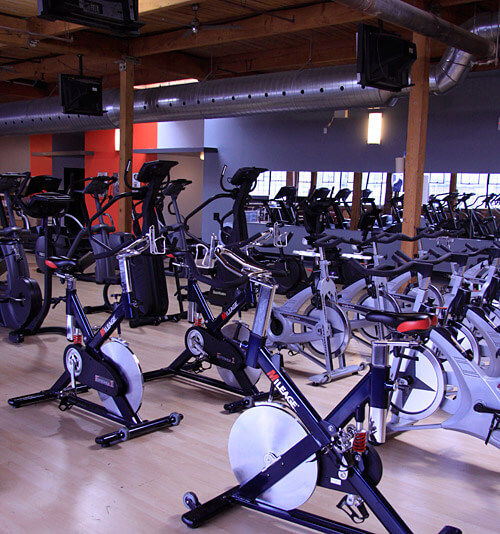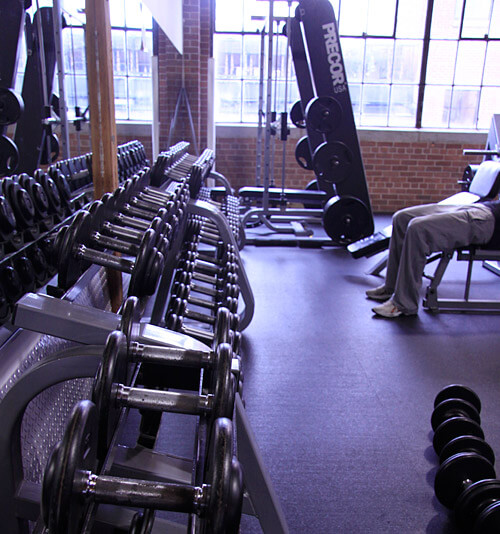 Onto the good stuff – the part that turns me off. The cost of the gym membership! Truthfully, I do not find the gym worth almost $60+ per month. I would much rather work out at the Yorkville Club for that price, there are far more incentives in joining that facility. Even though Kingwest Fitness facility is 18,000+ sq. ft with high ceilings, and provides towel service, cardio and weight equipment, locker rooms, showers, and a steam room- there is nothing special about it other than it the appearance and convenient free parking. However, good luck finding parking in the evening because of it's location it's really a hit and miss situation which can be extremely irritating.
Realistically, if I am going to be paying $60+ for a membership then you better provide exceptional classes for both the a.m. and p.m. because a big part of why I'd purchase a membership is to try out the classes. At Kingwest Fitness, none of the classes are overly appealing to me. I tried one class and it wasn't interactive at all – the class was boring and did not leave me wanting to come back. Usually when I have taken a classes in the past, I was able to feed off of the instructors' energy and passion for the activities being performed. Do not quote me on the other classes here; I have only attended the Nuvo-Burlesque Dance class.
A positive factor for Kingwest Fitness is the fact that the facility is never packed and you are able to enjoy working out without the big crowds that you usually find at corporate gyms, which can be extremely irritating. Pffft, waiting to use equipment, I am the most impatient person ever, when I want/need something, I want it NOW!
Overall, the facility is extremely appealing. It's a must to go there, try it out and see for yourself. This is simply my opinion. Just pay cash, there are no hidden fees, no contracts, just sign up on a month-to-month basis, what do you have to loose?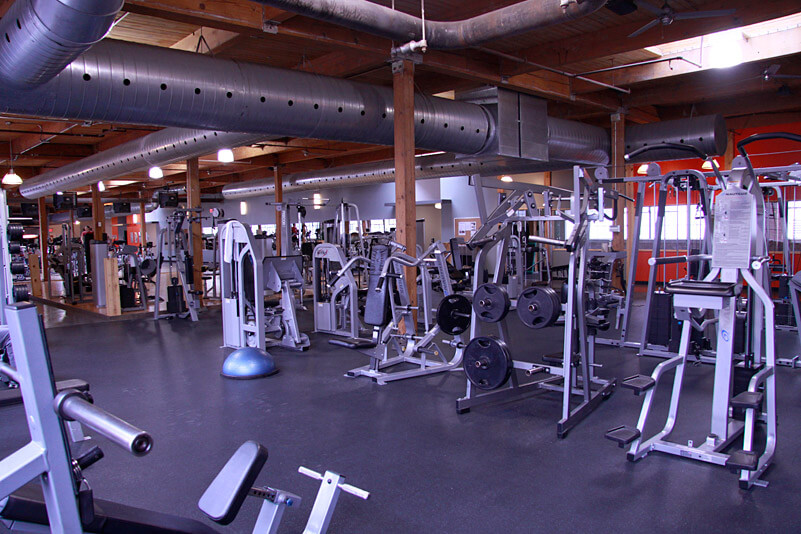 www.KingWestFitness.com