House of Chic -Living Room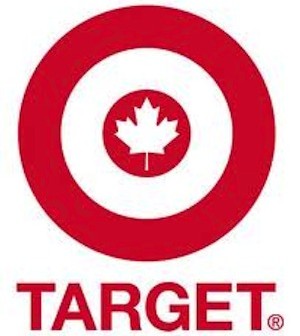 Every fashion fanatic needs a fabulous home to match his or her wardrobe and lifestyle. Here I bring to you a new segment showing you a one-stop shop where you can get an entire room. This week this living room is from Target Canada.
Fun colours, trendy furniture and an art piece of a fashion icon –obsessed. I put this room together with thoughts of spending endless hours sitting on the sofa blogging or having a girl's night with a bottle of wine.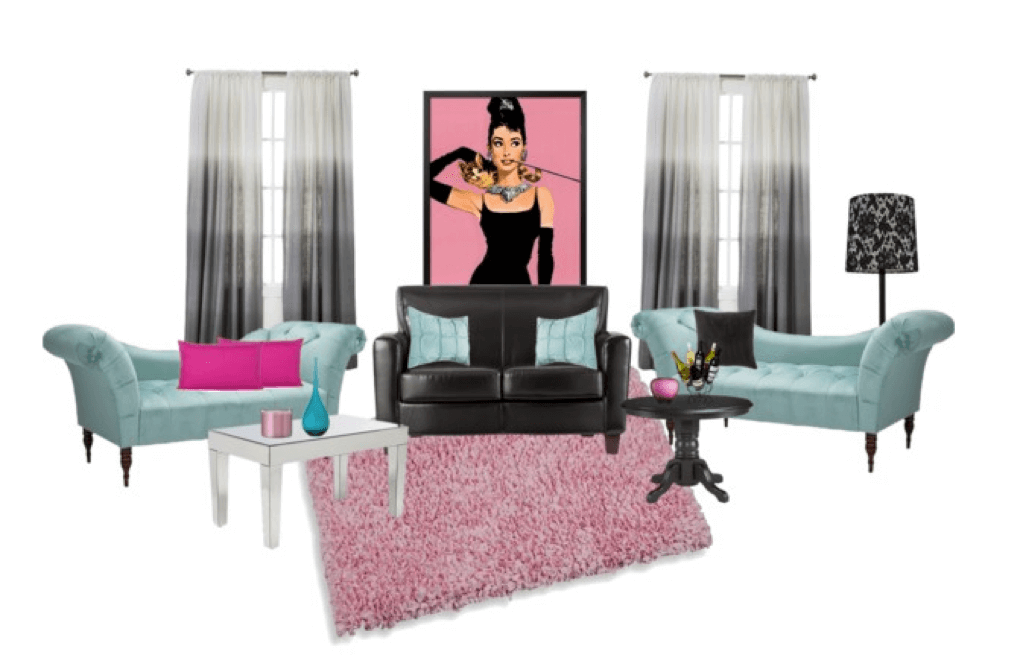 I know, I know –hard to believe, all of this can be purchased at your local Target Canada. Head over and show me the great home décor you found @TOCityGossip
Hope you enjoy, what do you want to see next… bedroom? Backyard? You tell me & Tweet me.
XO,
Andrea McDonald
@TOCityGossip
@lifeof_andrea
About Andrea McDonald
My true love in life is the wonderful world of fashion. As a self proclaimed optimist, activist for all and fashion fanatic, I am delighted to bring you everything you need to know about the Toronto fashion scene. I've got big dreams baby. @lifeof_andrea