House of Chic – Home Office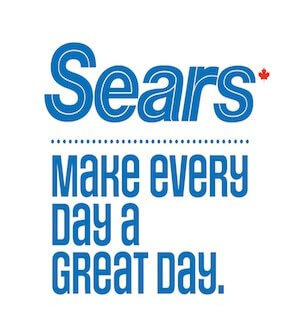 When you walk into this store you know you can pick up everything on your list; shoes, washer, fridge, even the furniture and décor for an entire room. I am going to show you a fabulous and modern office where everything can be purchased at Sears Canada.
It came as a shock to me that Sears Canada has such a great selection and is in tune with current home décor trends. Not only do they have great furniture but also the cherry on top is the reasonable prices.
When putting together your home office, I have three tips.
1. Inspirational Wall Art
2. Comfortable Chair
3. Relaxing Environment
…lucky for us, Sears Canada has it all!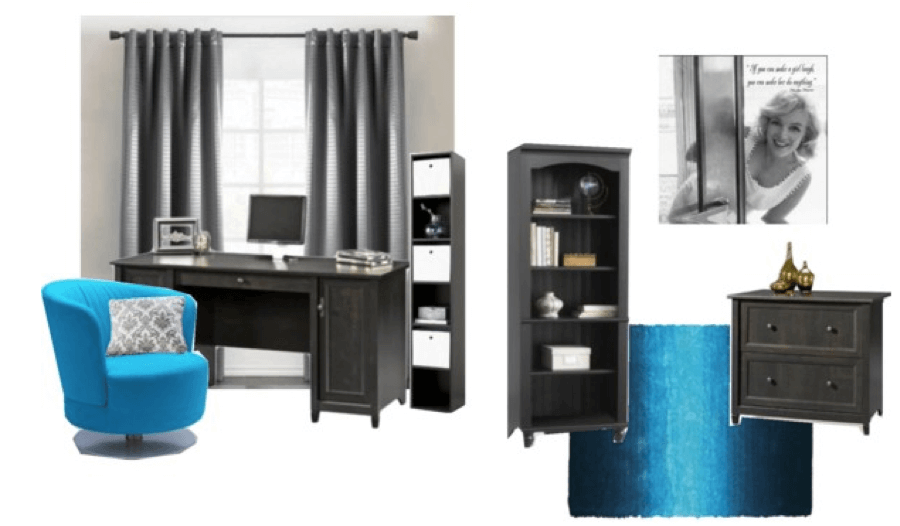 Such a trendy room for a fashion fanatic to research the hottest trends or blog about them!!
XO,
Andrea McDonald
About Andrea McDonald
My true love in life is the wonderful world of fashion. As a self proclaimed optimist, activist for all and fashion fanatic, I am delighted to bring you everything you need to know about the Toronto fashion scene. I've got big dreams baby. @lifeof_andrea