Hey, Listen! Updates on For Esmé and Xprime!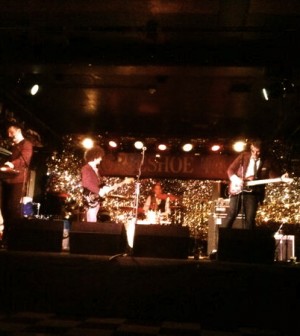 I was lucky enough to catch two of my featured artists last week, and it was awesome awesome awesome! Both bands have been rocking it as usual, but here's what they've been up to, and where you can catch them next.
For Esmé
I caught my new favourite indie band at the Rivoli this past Friday, and as usual they put on one hell of a show. First of all, they headlined in front of an absolutely jam packed Rivoli, which in and of itself is super impressive. But between the incredible music, the awesome lighting effects, and the amazing atmosphere, For Esmé proved once again they know how to put on a kick ass show. Playing all my favourites from their album, some with the use of a megaphone (what!), plus rocking an amazing cover of Arcade Fire, they solidified themselves as a band you simply must keep your eye on. I was also quite impressed with lead singer Martha Meredith's adorable purple hair, which we all know I am obsessed with!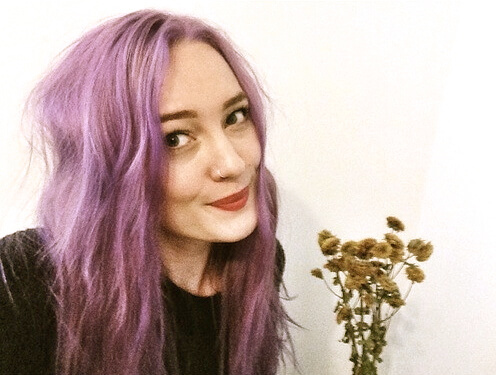 For Esmé may not have any upcoming shows for a little bit, but if you didn't check them out before, you certainly should now! Keep an eye on their Twitter and website for updates, and be sure to pick up a copy of their album on vinyl (because how cool is that?!) http://foresmemusic.com
Twitter: @ForEsmeMusic And listen to the full self-titled album here: http://foresmemusic.bandcamp.com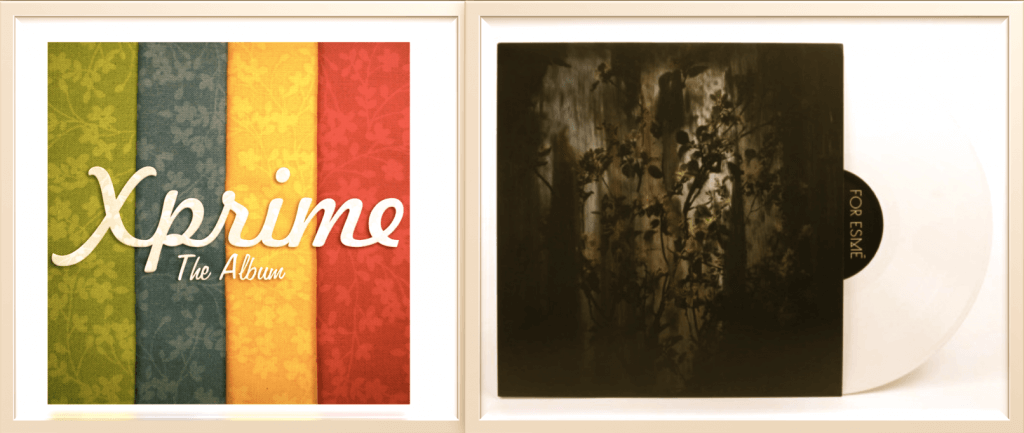 Xprime
Last Monday Xprime had their Toronto single release show at the iconic Horseshoe Tavern, and as usual they did not disappoint. Being as adorable as ever in their matching velvet suit jackets, the guys rocked it to a super busy Horseshoe. Xprime was celebrating the release of their single Early To The Sun, which comes complete with a music video featuring the boys in workout gear (umm, you need to see this). If you were unlucky enough to miss the show on the 27th, you'll have to get it together and come out to Cherry Cola's at Queen and Bathurst on Saturday March 15th for their full album release party. It's going to get ridiculous, so you're going to need to be there, especially if you haven't seen them live yet!
Check out their latest single and hilariously awesome music video below.
Keep yourself up to date by following these boys on Twitter @XPRIMEtheband
About Alex Payne
Alex Payne is a fashion student living in Toronto, and a complete pop culture junkie. She's an avid blogger, writing about beauty, fashion, dating, music and film. She's obsessed with cupcakes, Kate Spade and The Simpsons. Oh, and vodka.