Hey, Listen! Check These Guys Out: The Blue Stones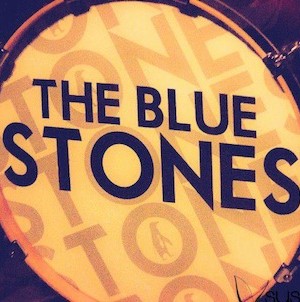 If you want to be absolutely blown away by a band, you should become acquainted with The Blue Stones. This two-piece from Windsor, ON has been rocking it all over the damn place, from all over Southern Ontario to even stretching across the border to our lovely neighbours to the south.
Their unique sound largely stems from the fact that they don't have a bass player: "We never had a bass player in our early jams, so we subconsciously compensated for one in the music," says guitarist/vocalist Tarek Jafar. If you're a fan of Kings of Leon or The Black Keys (who isn't?) then you'll love The Blue Stones. But don't think they're just a carbon copy of these groups: they have an incredible sound that's all their own. The Blue Stones are peddling their distinctive interpretation of blues-rock, and are blazing their own trail.
Being regular fixtures at NXNE and Canadian Music Week, they certainly aren't lacking in terms of a following, and the proof is in their album How's That Sound being a top seller on Bandcamp in 2013. Not impressed enough yet? Well, are you a fan of Suits or Parks and Rec? Because their music has been featured on those hugely popular shows. If that doesn't solidify them as a significant part of the Canadian music scene, I don't know what will. These two are a well-oiled music machine, and are always looking dapper as hell.
Want to catch these boys live in Toronto? Hit up Supermarket in Kensington Market Wednesday March 19th!
Check out their site: http://www.thebluestones.ca
Follow them on Twitter! #/TheBlueStones and Facebook #/thebluestonesmusic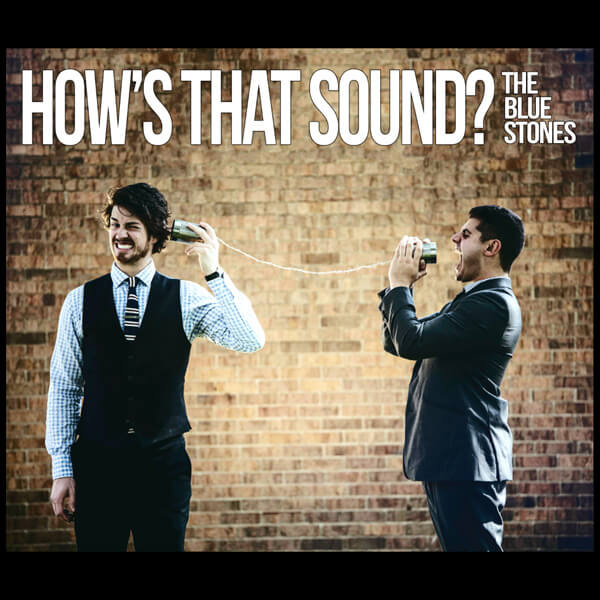 About Alex Payne
Alex Payne is a fashion student living in Toronto, and a complete pop culture junkie. She's an avid blogger, writing about beauty, fashion, dating, music and film. She's obsessed with cupcakes, Kate Spade and The Simpsons. Oh, and vodka.