Hey, Listen! Check These Guys Out: The Balconies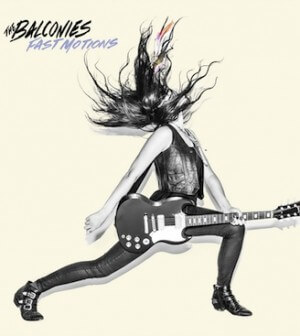 I'm always thrilled to feature bands with a kick-ass front woman! The Balconies are a sick three-piece who seem to be taking the world by storm. This band is getting some serious exposure, not only in the Toronto music scene, but are also rocking out all across North America and Europe. They've hit the stage with a pretty impressive roster, including Mother Mother, Bad Religion, the Sam Roberts Band and Tokyo Police Club, just to name a few.
Lead singer Jacquie is a serious powerhouse, with her Joan Jett-esque vocals booming through your speakers. These guys are revisiting traditional rock 'n' roll, and are nailing it with every track. Their latest single Boys & Girls is completely kick ass, and you're going to want to watch out for its music video that they just finished shooting! The band was also featured in an episode of CBC's Cracked (is there anything they can't do?), so check out that episode here!
Want to see The Balconies live? The correct answer is yes, so keep checking the tour date section of their site.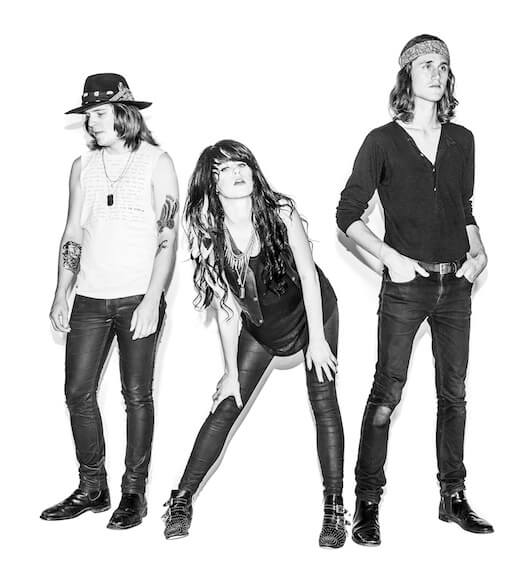 Check out their site: thebalconies.ca
And follow them on Twitter: @TheBalconies
About Alex Payne
Alex Payne is a fashion student living in Toronto, and a complete pop culture junkie. She's an avid blogger, writing about beauty, fashion, dating, music and film. She's obsessed with cupcakes, Kate Spade and The Simpsons. Oh, and vodka.