#GlamGossip – Gorgeous, Low-Maintenance Look
Sometimes I like to roll out of bed on a Saturday morning and meet my girlfriends for breakfast without having to put on full makeup. But then I start checking Instagram as I make my way out the door and photos of friends and celebrities cause me to groan and head back to my washroom to touch myself up some more. When I see everyone else looking fabulous I just can't go in public looking like I didn't make an effort.
There is a time and a place for full make-up. However, there's also a time where minimal works and still looks flawless. It also adds a night / day effect to your look. When you do go the extra mile to doll yourself up people will notice and give you compliments, which is a great ego booster if you ask me. There are a few products that I always turn to that require minimal time and easy application so that when I go out in public I don't look like a hobo.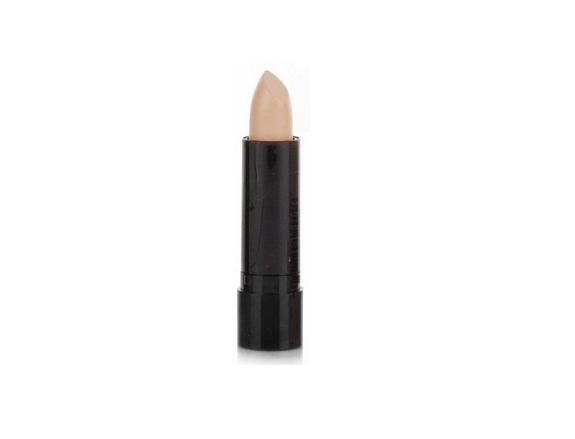 Foundation will always even out your skin tone and give a flawless finish. However, if I'm crunched for time I'll skip it and go straight to a concealer that is a lighter shade than my foundation. I apply it under my eyes, a little bit on my eyelids and any areas I need to spot-cover, it makes me look more awake and refreshed. Look for concealers that will brighten. You don't want a concealer that is going to darken or completely match your skin because then it's not doing its job.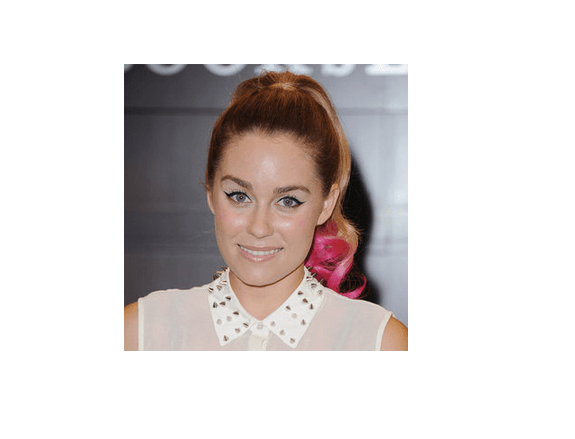 A nice sweep of liquid eyeliner just slightly winged out at the corners has such an effect when you don't have time to apply eye shadow. It makes your eyes look bigger and glamorous. Think Lauren Conrad! It's one of my favourite looks I go to when I don't want to do full make up. Finish with some volumizing mascara and you will have glam eyes.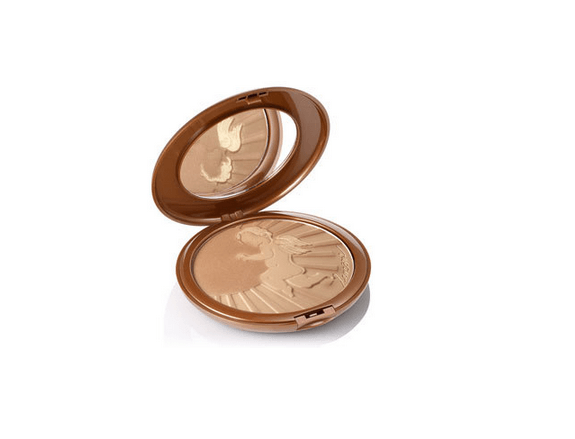 Bronzer is a quick way to even your skin tone and also to contour. Use a bronzer that offers different shades in the compact. The lighter one can be used on your cheekbones, forehead, and chin. The darker tone can be used to contour. It honestly takes a few seconds to do this, and it will completely transform your face.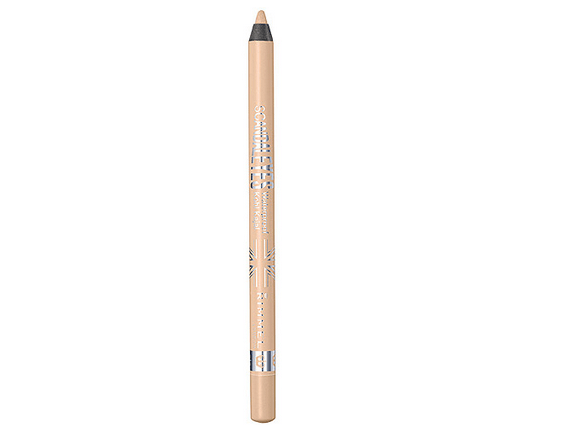 Use a nude-coloured eyeliner and line the waterline of your eyes to brighten them and finish the look with a light pink lip gloss. You will look refreshed, awake and pretty with this simple look that takes about 5 minutes to complete. You never have to leave the house looking like a hobo if you have these products on hand.
We all have our morning routine for work and specific products we like to reach for. But it's good to implement a low-maintenance weekend routine too for those days when you are out running errands. Enjoy a little relaxation, and give your face a break from heavy make-up. With this easy and pretty look you will still be able to feel confident if you run into someone important.
About Caitlin Melvin
Caitlin is a fashionista and beauty lover who enjoys keeping up with the latest trends and products. She is passionate about social media and marketing and enjoys blogging in her spare time. On the weekends you will find her socializing with friends, dressed up and ready for a night on the town! Visit Caitlins' site http://www.socialbutterflyblog.com and follow her on twitter @CaitlinAM