#GlamGossip – The New Black [Eyeliner]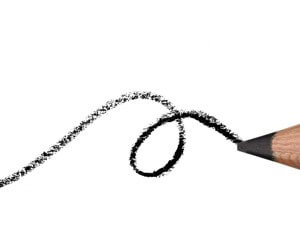 Ways To Experiment With Traditional Black Eyeliner
Black eyeliner is a classic that will never go out of style, but there are always ways to put a new spin on tradition! If you're looking for a way to improve on perfection, take a peek at these gorgeous looks.
Go Bold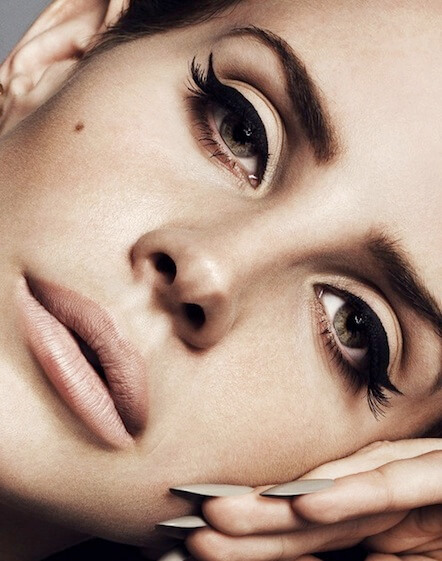 Lana Del Rey is basically my spirit animal when it comes to perfect eyeliner. Here she's paired extra bold liquid liner, accented with lash inserts. To really make your eyes pop, stick with a nude lipstick (and take a cue from Lana and add a nude manicure!)
Punk Isn't Dead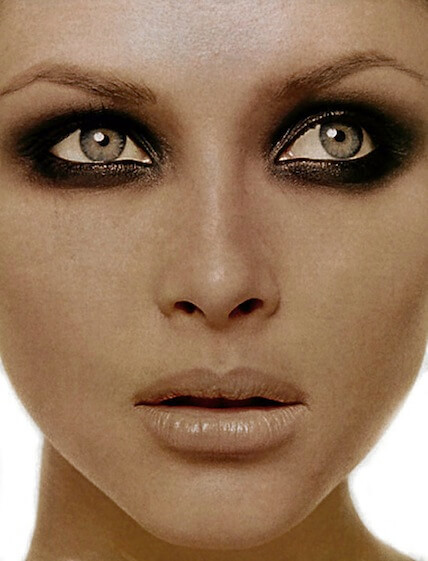 A rock 'n' roll smudged eyeliner look is an extra hot for date night. Apply a kohl pencil liner on both your upper and lower lids, grab an eye shadow brush and smudge away. Remember, the goal isn't to be precise, so don't worry if you don't think eye makeup is your forte. To increase the smudged out effect, add black shadow and carry it up your lid.
Add Some Structure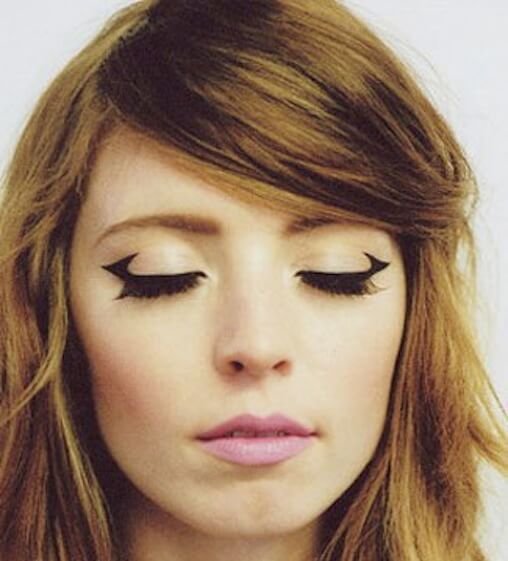 Want to really amp up your look? Try some triangular designs on the outer corner of your eye. This look adds depth, which will make your eyes pop! Not to mention you'll make all your friends jealous with your expert liner dexterity.
Show Your Colours
Tired of traditional black liner? Give neon yellow or electric blue a try! Not sure if you can pull off such a loud look? Use your coloured liner as an accent to your black by outlining your cateye with a thin line of something bright!
Mod Squad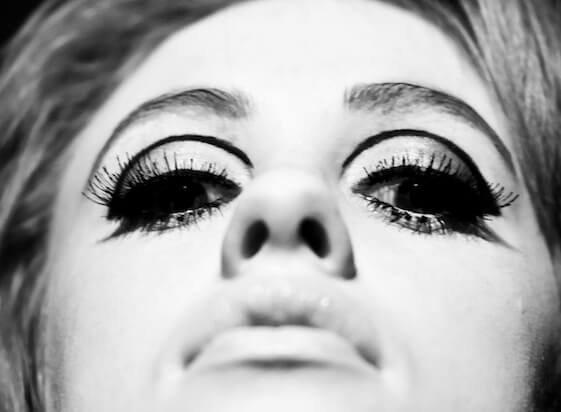 Want to try something completely different? Carry your liner all the way along your crease, just like It-Girl Edie Sedgwick made famous in the 60s. Add a strip of false lashes to complete this ultra mod style. Give this look a try after you've mastered the triangular design!
About Alex Payne
Alex Payne is a fashion student living in Toronto, and a complete pop culture junkie. She's an avid blogger, writing about beauty, fashion, dating, music and film. She's obsessed with cupcakes, Kate Spade and The Simpsons. Oh, and vodka.