Get that Glow: Dry Oils and Misty Sunscreens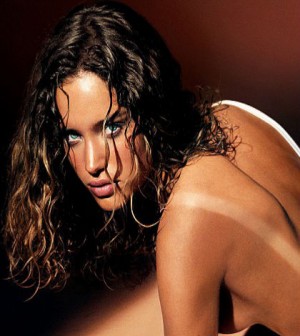 Everyone loves a good summer glow, whether you're going for a bronzed look or just a healthy glow, dry oils and misty sunscreens are going to be your best friends. One of my favorite things about going to the beach is applying bronzing dry oil. It gives you skin a boost of shimmer and a little color. If I know I might be out in the sun for a long time I usually opt for sunscreen over dry oil but there are some awesome dry oil sunscreens out there to keep your skin protected and your body glowing. Here are a few favorites for you to check out at the beach this summer!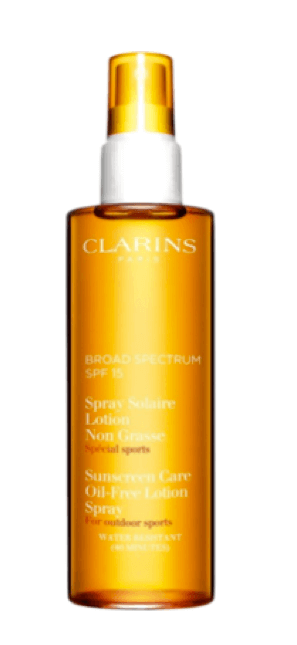 I've heard a lot about this lightweight sunscreen oil from Clarins. SPF 15 and helps keep your tan even. (Clarins Sunscreen Spray Oil-Free Lotion
$37 Sephora)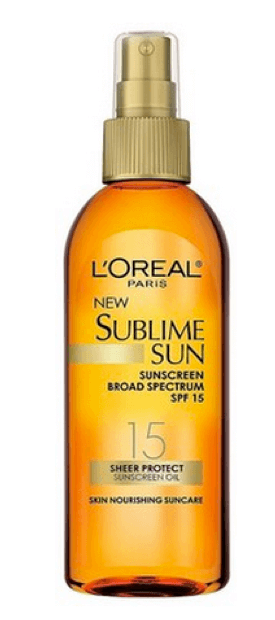 If you want a more affordable option for a misty sunscreen try Loreal's Sublime Sun Invisible Protect Dry Oil Spray. It comes in SPF 15, 30 and 50 for maximum protection. Bonus: It has a bunch of nourishing oils in it! (Sublime Sun $12-16 Shoppers Drug Mart or Walmart)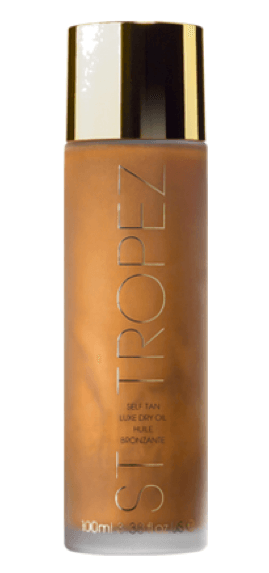 Looking for dry oil with full-on lasting color? St. Tropez is queen of tanning products. The dry oil gives a glow that will last up to 10 days. (St. Tropez Self Tan Luxe Dry Oil $60 Sephora)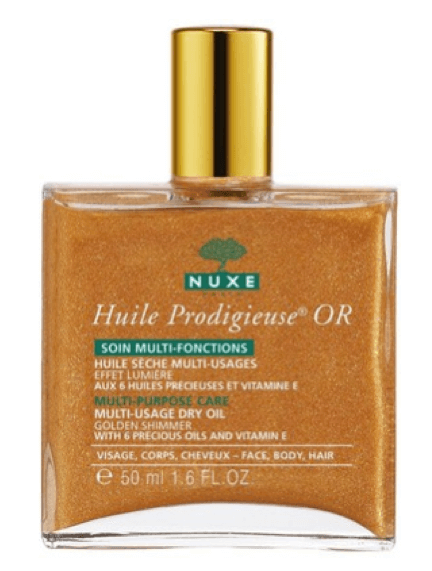 I see this product every time I'm at Shoppers. It's calling to me. A good glowy dry oil to even out your tan! And it just looks like it would be gorgeous. It's all-natural too! (Nuxe Multi-Usage Dry Oil Golden Shimmer $39 Shoppers Drug Mart)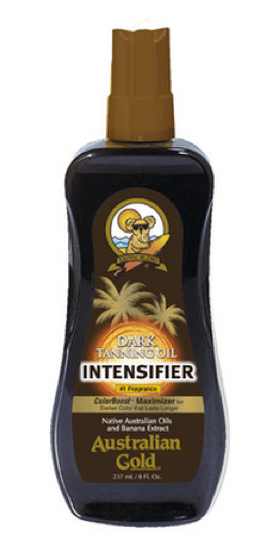 A classic and a favorite on the beauty circuit is Australian Gold. Try out the tan intensifier but just make sure you watch how long you wear it! (Australian Gold Dry Oil Spray Intensifier $12.99 most drugstores)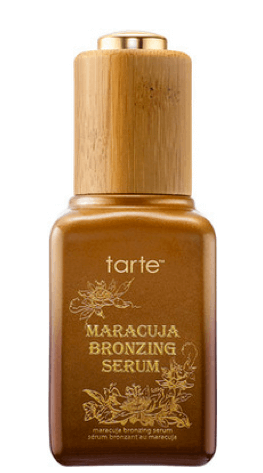 Don't forget that face! I like bronzing oil for my face on day's at the beach or just any summer day when I have no makeup on. Tarte Maracuja Serum is amazing so now that they have added in some bronzer— it's my dream. Gradual bronzing and free of parabens! (Tarte Maracuja Bronzing Serum $51 Sephora)
Well that's it ladies! Some of the best misty sunscreens and dry oils! Get your glow on at the beach and keep your tan last as long as possible. Do you have any favorite dry oils or spray sunscreens? Let us know! @TOCityGossip @lkewolves
Also, don't forget to check out the Top 5 Spray Tans in Toronto here.
About Moira O'Connell
Moira is a writer & makeup-lover based in Toronto. She has a background in archiving, coffee slinging & relocating (also signing Iggy Pop a little too loud). She's pretty sure she was born in the wrong decade, maybe even century. Swears by: red lipstick, bell bottoms & selkies. You can check out her lifestyle blog at http://lkewolves.blogspot.ca or follow her on Twitter @lkwolves