FYSH UK Eyewear Campaign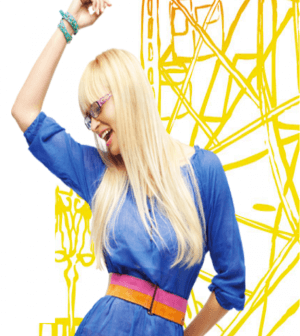 What a blast I had at the FYSH UK Eyewear campaign this passing Wednesday. Surrounded by passionate and fun people, it leads to a fabulous afternoon. Every person in the room was excited to get profiled and tell their story of how they are #hookedonlife
FYSH UK offers a great collection of glasses for strong and empowering women. When talking with Mary Kitchen, an entertainment and fashion journalist based in LA, she referenced the importance of eyewear showing personality and that this Canadian brand has great frames to make a statement.
Beverly Suliteanu is the creative director for FYSH UK. When talking with her, it was evident that she is full of passion and wants all to have perfect and fashionable eyewear. In conversation she commented on how eyewear trends are evolving slower than fashion. She knows that it is important to have a fun and stylish frame that you will love for 2-3 years. FYSH UK has just that, frames that will be fashionable and trendsetting for years to come.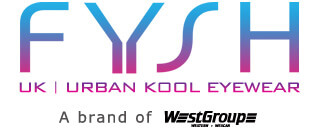 I look forward to following the everlasting success of FYSH UK and will bring you updates on @TOCityGossip!
Make sure to check out @FYSHNation @MaryKitchen & @WestGroupBev on twitter.
XO,
Andrea McDonald
About Andrea McDonald
My true love in life is the wonderful world of fashion. As a self proclaimed optimist, activist for all and fashion fanatic, I am delighted to bring you everything you need to know about the Toronto fashion scene. I've got big dreams baby. @lifeof_andrea