#FeatureFriday – Pochetti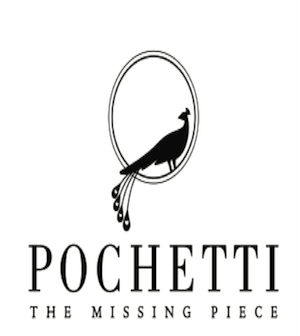 Here we are again, celebrating another fabulous Toronto fashion fanatic. For today's #FeatureFriday, we will be exploring the wonderful world of Pochetti. You are constantly rummaging through your wardrobe looking for the missing piece to complete your outfit and you are still looking. Luckily for us Vatché Pirjanian has recognized the need and is familiarizing us with the trendsetting, personalized and stylish –pocket squares.
I had the pleasure of interviewing Vatché and learned all the fabulousness surrounding Pochetti. It quickly was evident that his strong work ethic and stylish eye was a large contributor to establishing the perfect pocket square. I'm sure you are eager to hear all about Pochetti, so let's get the ball rolling.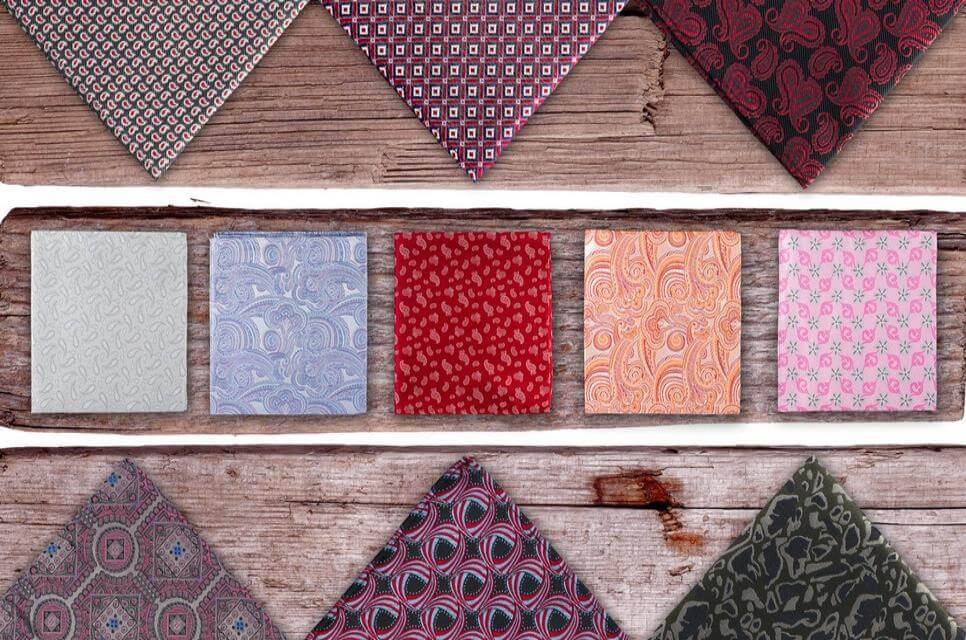 When did your love for fashion begin?
Ever since I was a kid, my father was my influence. He's the kind of guy that even gets dressed up to go to the grocery store. His theory is that you should always dress your best – since you never know who you might run into. I have always been inspired by his old school look.
Who is your favourite Canadian designer?
DSquared.
How would you describe you personal style?
I like to be conservative with my suits and pocket squares for meetings, and a little more liberal with them for parties. In my downtime, I am often dressing comfortable. I love Nike Air Force 1s and I have had a collection of over100 pairs.
Who wears Pochetti?
Generally those of the corporate world. As well as the men and women that paint the town red at the trendiest night-spots. We have all sorts of customers – from advertising execs, attorneys, and real-estate developers, to nightclub promoters and even a few women who bought not only for their special guy – but also for themselves. After all – who says chicks can't wear pocket squares?
Where does Pochetti get inspirations for designs?
We carry anything from classic to over the wall. Whether you are looking for a solid black or trendy pattern, it is available at Pochetti.
Do you have any ten-year goals?
Yes, the pocket square brand of the world. You need a pocket square? Then come to Pochetti.
Why wear Pochetti?
Being well-dressed will never go out of style. A pocket square pulls an entire look together. You wouldn't go out missing a shirt, so you should also not be missing a Pochetti pocket square.
Also, I have to say –the quality is flawless. Certainly something that can handle a little wear and tear and be a part of your wardrobe… forever.
What are tips for someone who has never worn a pocket square?
If you are daring go with a fun print, something to suit your personality. You can also never go wrong with a white linen pocket square. People always match; I say the opposite –be all about the contrast – if you're scared of contrast then maybe just stay in the same colour family.
(May I add that Vatché looked fab in his Pochetti, "matching" his suit as he stayed in the family of purple).
What is in the future for Pochetti?
Soon, Squarescriptions will begin. For a monthly fee, you will receive a pocket square and never have to fret about missing the perfect accessory.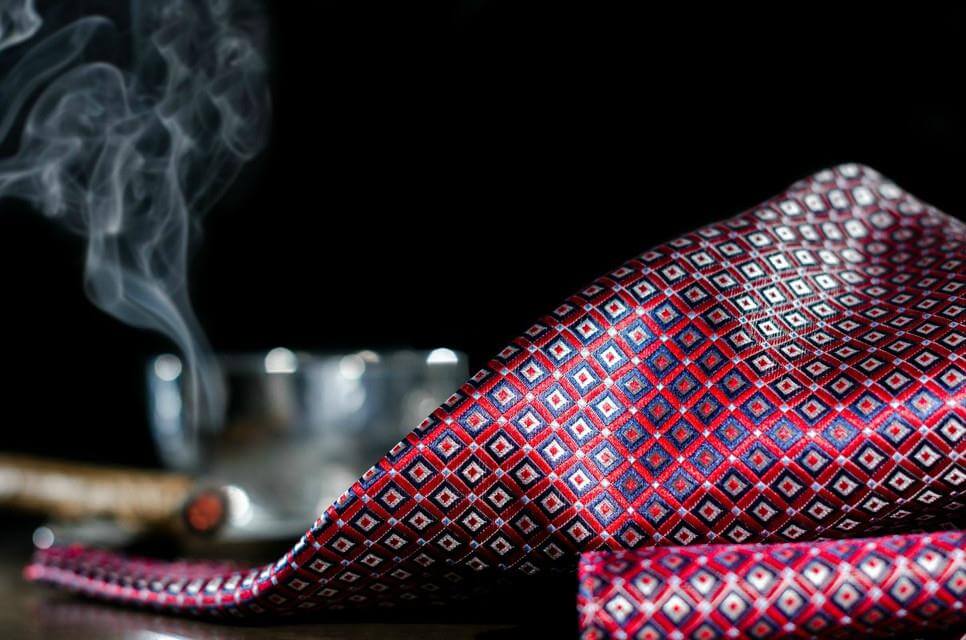 With an eye for individuality, love for Toronto and a business intuition –Pochetti will become the number one pocket square retailer, just like Vatché hopes for. With a price range beginning at $30, these all silk pocket squares and must have accessories are going to become a stable in everyone's wardrobe.
Once again, thank you Vatché. We all look forward to following the steps Pochetti takes down the road of success. I can confidently say, I see a bright future and TCG is a huge fan.
Twitter
Facebook
Instagram
Pinterest
Photographer
Website

Tweet me, which is your favourite Pochetti pocket square?
XO,
Andrea McDonald
About Andrea McDonald
My true love in life is the wonderful world of fashion. As a self proclaimed optimist, activist for all and fashion fanatic, I am delighted to bring you everything you need to know about the Toronto fashion scene. I've got big dreams baby. @lifeof_andrea