#FeatureFriday -Lab Consignment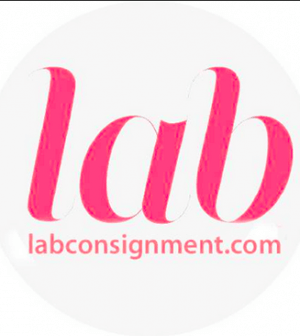 Toronto is full of fabulous shops among all the great neighborhoods and trendy streets –although who really wants to spend hours getting ready just to make your hair a mess and become tired from trying on heaps of clothing. I had the pleasure of interviewing Lauren Baker the woman behind LAB Consignment, bringing a great and revolutionary aspect to the fashion industry and shopping. LAB Consignment is an online consignment shop with the hottest Toronto and International designers. Not only does Lauren offer a great online shopping experience but also the option to schedule a private shopping appointment in The Studio at LAB.
Here I bring to you Toronto City Gossip's first segment on #FeatureFriday with the inspirational Lauren Baker.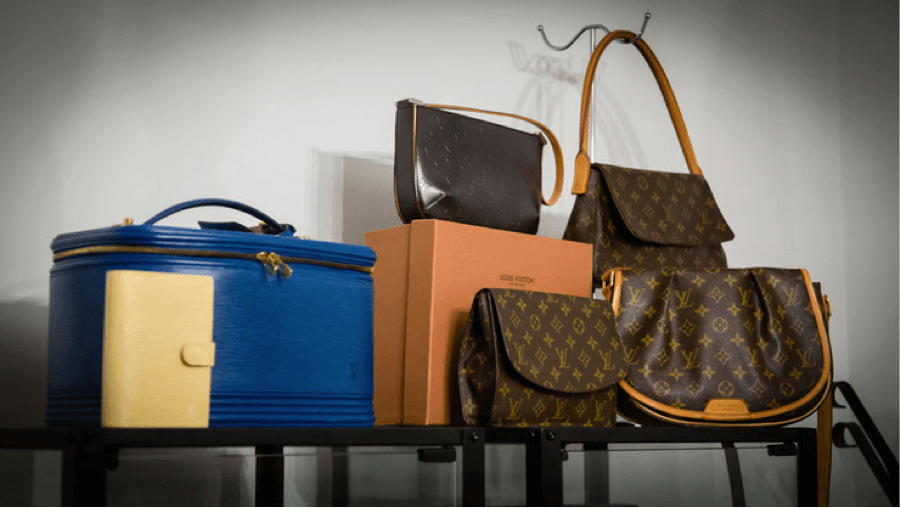 Q: Was fashion always your calling?
A: I was always involved in retail, listening and learning about buying and selling. After studying fashion merchandising, I spent time working in retail management. I always knew I wanted to be my own boss and I had a vision.
Q: What advice would you give to a young entrepreneur who is starting in the industry?
A: You have to hustle, remember who you meet, cross promotion, social media and do your research.
Q: In this crazy world of fashion, do you have someone who is your inspiration?
A: Kathi Z. I assisted her years back and she really does it all. She manages photographers, produces fashion and commercial photo shoots, she's the director of business development behind The Coveteur and so much more. She is so so positive, and she is so much better than all the negativity. I recently asked her to be my mentor and with enthusiasm and without hesitation, she said yes.
Q: Who is your favourite designer?
A: The list goes on –Helmut Lang, Alexander Wang, Jeremy Lang, Yves Saint Laurent & Celine.
How does someone who is surrounded by so many fabulous designers everyday even start her list? I was lucky enough to see the designer's pieces she mentioned and much more in The Studio at LAB. It truly is something else.
Q: How would you describe your personal style?
A: I have always been obsessed with a classic black look but if I had to label my style it would be, classic chic with an edge.
Q: What do we have to look forward to from Lab Consignment?
A: Other than new inventory coming in daily, I am having a Pop- up sale with Rac Boutique (another great Toronto store). It is running Tuesday Nov 19- 24 on 78 Ossington. #/events/318411234967107/
Q: So many great things are happening for Lab Consignment, do you have any goals for the future?
A: I like to take it day by day and always have. The industry is always moving quickly or it could slow down when you least expect it.
Lauren Baker has reshaped the art of shopping online and created a great experience for the buyer, meeting the needs of every single consumer she established an option to still shop in store at the studio. Along side a great business there is always an intelligent entrepreneur. As I interviewed Lauren, It was a breath of fresh air to hear her journey and the greatness that she brings to the wonderful world of fashion.
Now head over to labconsigment.com and check out all the fabulous designers and I will be surprised if you don't end up with a shopping cart filled with fabulous pieces.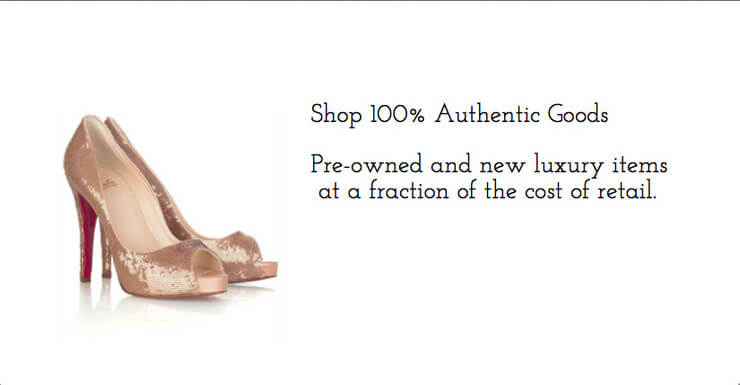 Once again, I thank Lauren for a great afternoon. Check her out on twitter and instagram @LABConsignment.
XO,
Andrea McDonald
@TOCityGossip
@lifeof_andrea
About Andrea McDonald
My true love in life is the wonderful world of fashion. As a self proclaimed optimist, activist for all and fashion fanatic, I am delighted to bring you everything you need to know about the Toronto fashion scene. I've got big dreams baby. @lifeof_andrea