Ecco F/W 2012 Preview
Last week we were invited to preview the Ecco Fall/Winter 2012 line. Some of the pieces are stunning and priced extremely well. My personal favourite is the over sized purple "Austin" bag. I'm really happy that I was able to to get a sneak peak at these fabulous finds before they head out to the public.
I was impressed by their line for children as well.
Be sure to keep your eyes out for these as they are fall/winter must-haves.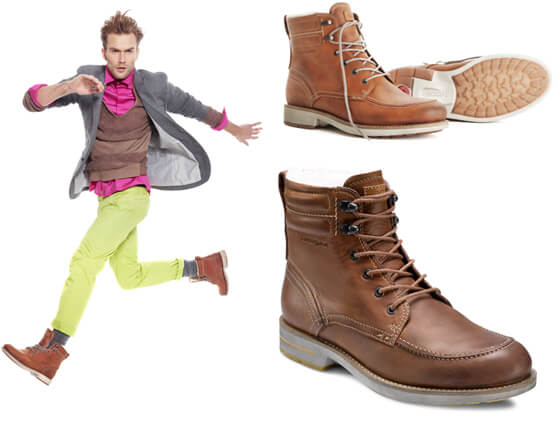 BENDIX – 534554 $290 (Oil nubuck uppers and lambskin lining, lightweight and flexible sole w/ modern and natural look, water repellant Hydromax)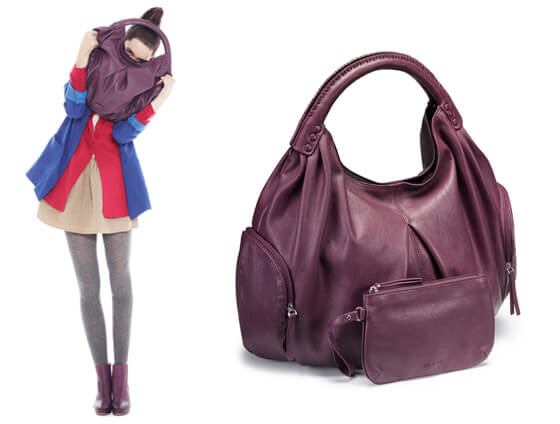 AUSTIN – 9104395 $150 (trendy oversized shopper bag available in seasonal colors to match all outfits, from casual to chic, fun and functional)
NAVOI – 355553 $295 (purple soft leather uppers, with brushed finish, 85mm heel)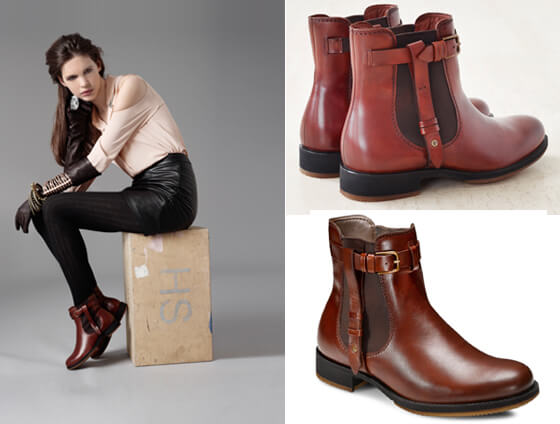 SAUNTER – 234543 $245 (brown shiny, classic leather uppers, light and flexible boot, flexible sole for all day com