Consign Toronto
Consign Toronto is a designer consignment store conveniently located in midtown Toronto at 2095 ½ Yonge Street. (Just South of Eglinton on the East Side) that recently opened it's doors on June 1st, 2012. Congratulations CT and welcome to the neighbourhood!
We are loving Dag Larsen's, founder of Consign Toronto, mission statement, "Help you find cash in your closet". Everyone can use some extra cash, especially for those items we no longer wear. It's designer duds at a fraction of retail and it's a way to clear out your closet of last seasons favourites.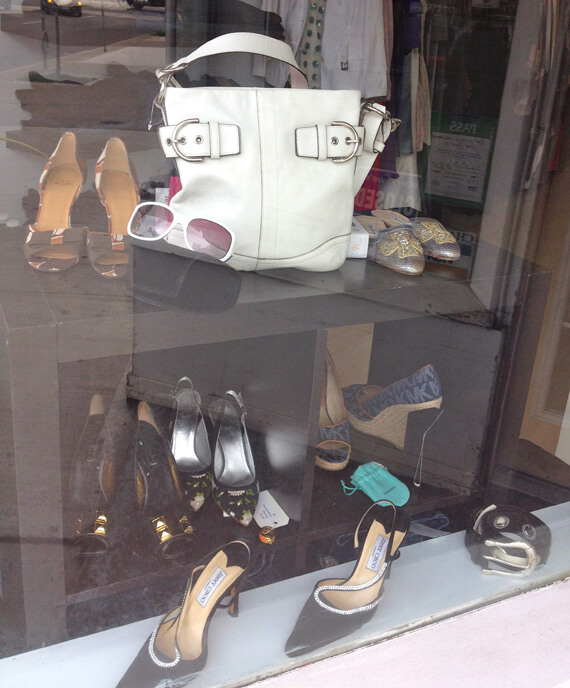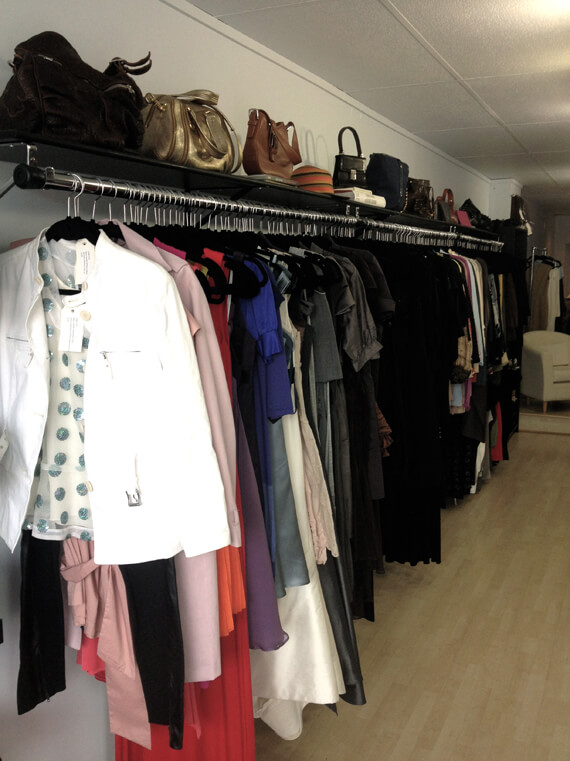 You can be sure to find contemporary and high end designer labels for both men and women in a wide range of sizes. Consign Toronto will make you feel confidant in your decisions and have you leaving feeling absolutely fabulous.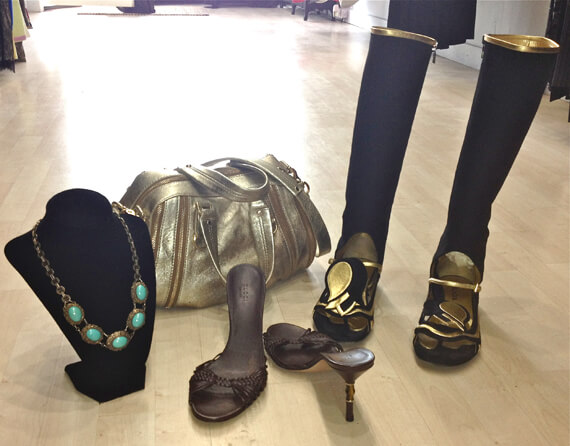 As females, we go crazy for their extensive accessories collection. Anywhere from Manolo Blahnik, Prada, Jimmy Choo, Dior (mmmm shoes!) to Michael Kors, Gucci and Louis Vuitton handbags. Mix in some jewelry and it will become your "go-to" destination for any occasion.
Prices range from $20-2000.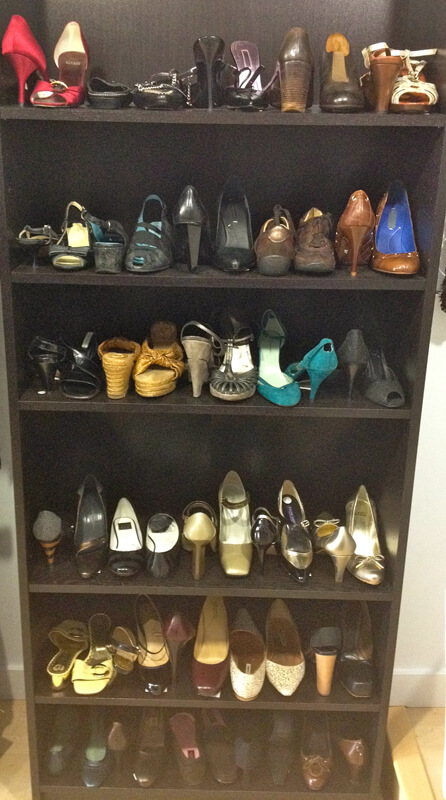 What I love most about consignment stores is you can find a hidden gem that is in perfect condition that nobody else has. For instance, I recently purchased the most adorable BCBG evening bag from Consign Toronto and I can be confidant that I am not going to see 20 other people walking around with it. It allows each and every customer to remain unique and also create envy of pieces not everyone can find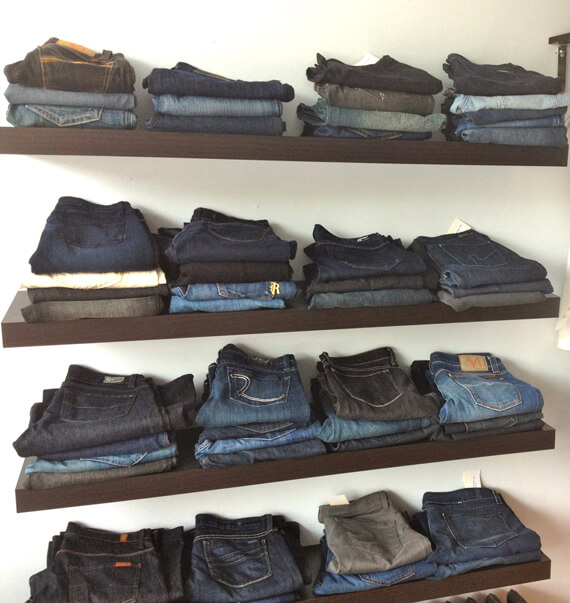 Other labels include DVF, Theory and J Brand jeans to high end runway pieces from Louis Vuitton, Prada and Chanel. Consign Toronto are selective in what they accept and thoroughly examine each item as they arrive to ensure that everything you see in store is authentic and in excellent condition.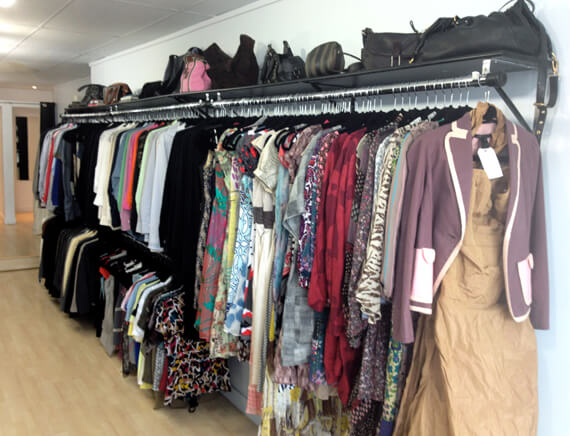 Make sure to visit Consign Toronto as soon as you can. This beautiful, quaint and elegant boutique will have you eager to return on a weekly basis to scope out the latest finds. I am already addicted – help!
Also, be sure to participate in their latest content for your chance to win a gift certificate to spoil yourself with. More details here: http://consigntoronto.wordpress.com/consignmenttoronto/
Follow CT on twitter @ConsignToronto
http://www.consigntoronto.com/