Canadian Ball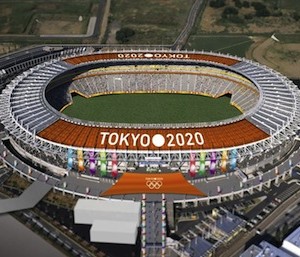 Canadian hoops continue to rise. Michigan guard Nik Stauskas of Mississauga, Iowa State forward Melvin Ejim of Brampton, and New Mexico State guard Daniel Mullings of Toronto all earned NCAA Player of the Year awards in their respective conference. This is the kind of home grown talent we've dreamed of having during all those failed attempts at Olympic and FIBA medals.
It feels good to know the true beginning of Canadian basketball has arrived. After a lengthy period of low end talent, Basketball Canada finally have a strong core of players to build around. It may still be a little early to brag about taking over, but I'd say we should have a pretty damn good chance at the 2020 Tokyo Summer Games. Start saving that cash.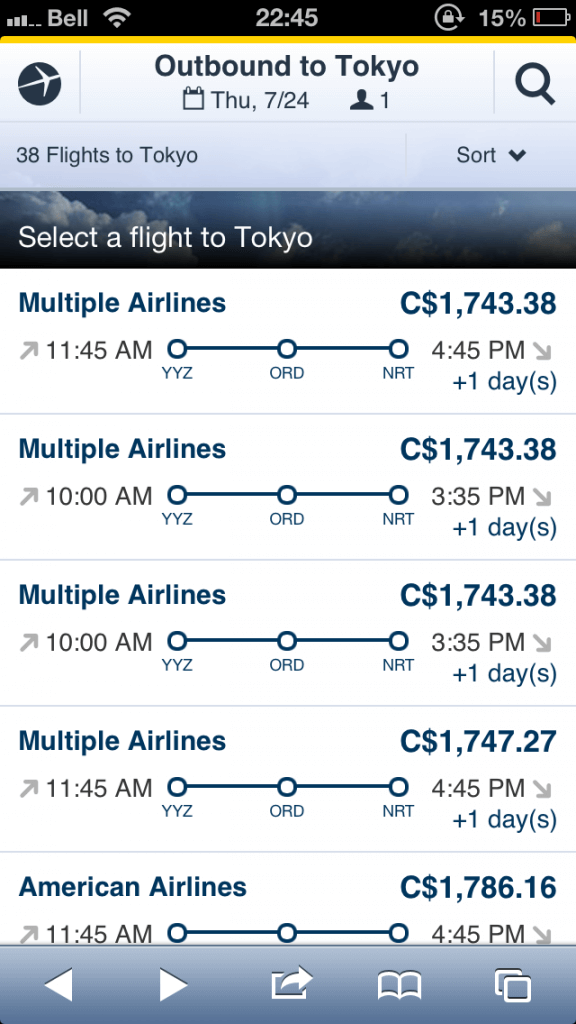 Nik Stauskas shooting jumpers behind his Mississauga home, showing why he's so clutch – hitting 70 of 76 three-pointers:
Melvin Ejim drops a career high 48 points on the TCU Horned Frogs

About Mike Antinozzi
When he's not chowing down on a plate of Linguine di Mare, Mike Antinozzi is probably playing or watching sports. After his dreams of becoming some sort of pro athlete were shattered, Mike accepted the life of being an average Torontonian, embracing the city's cosmopolitan lifestyle.