Apps for Fashion Fanatics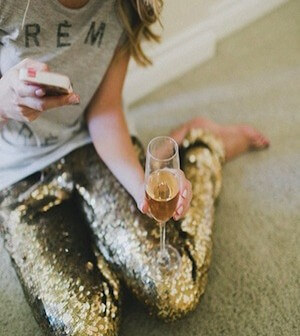 Wake up, toss to the side, and grab your phone. It's how we all start our day. Guilty as charged, we are technology addicts and you can't deny it. Whether it is your emails, Instagram or checking in with family across the country –it can all be done on your handy little device.
I am a self-proclaimed social media addict but even more fascinating and fun are fashion apps that I have discovered. Here I will share with you my top apps that every fashion fanatic needs to download. Bonus, they are all free!
~ Covet Fashion
It's best described as Barbie for young adults but on your smart phone or tablet. Buy clothes, dress your doll and send her to an event! This app allows me to experiment with clothing as a reflection for my personal wardrobe and exposes me to new brands. Everyday the mall is updated with new clothing and you can also share your closet with your friends.
Add me & let's share clothes: lifeofandrea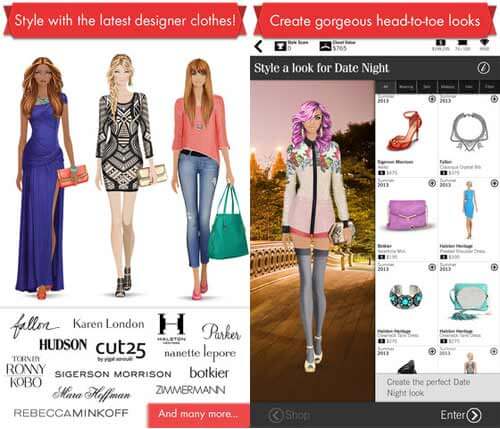 ~Fashionfreax
This app is one of my all time favourites! Fashionfreax allows you to upload your outfit of the day and share it with people all over the world. You can easily find out where your friends purchased their entire outfit. It is such a fabulous outlet to be inspired and find out the hottest trends. Don't want to share your #OOTD's? Just use it as your own personal outfit journal.
Follow me: lifeofandrea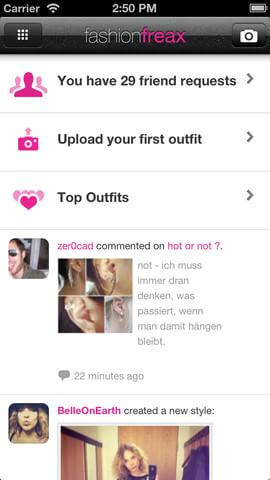 ~Zinio
I bet my bottom dollar that you cannot find a fashionista that is not obsessed with magazines. Zinio is great for browsing every fashion magazine on one convenient application. Most magazines are for sale at a fraction of the newsstand price, such a deal when we all find it completely necessary to buy nearly every single magazine. Zinio is the first app I open when I sit down on the streetcar or train.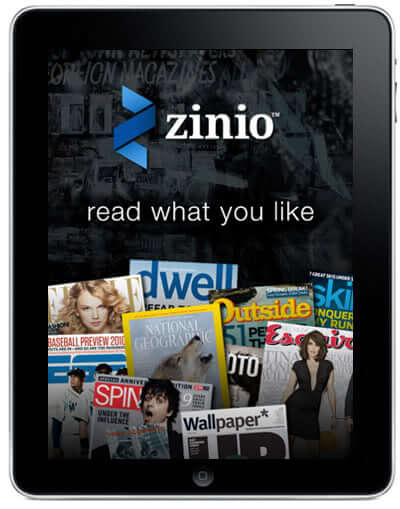 Do you know any other fashion apps that we should know about? Share @TOCityGossip
XO,
Andrea McDonald
About Andrea McDonald
My true love in life is the wonderful world of fashion. As a self proclaimed optimist, activist for all and fashion fanatic, I am delighted to bring you everything you need to know about the Toronto fashion scene. I've got big dreams baby. @lifeof_andrea